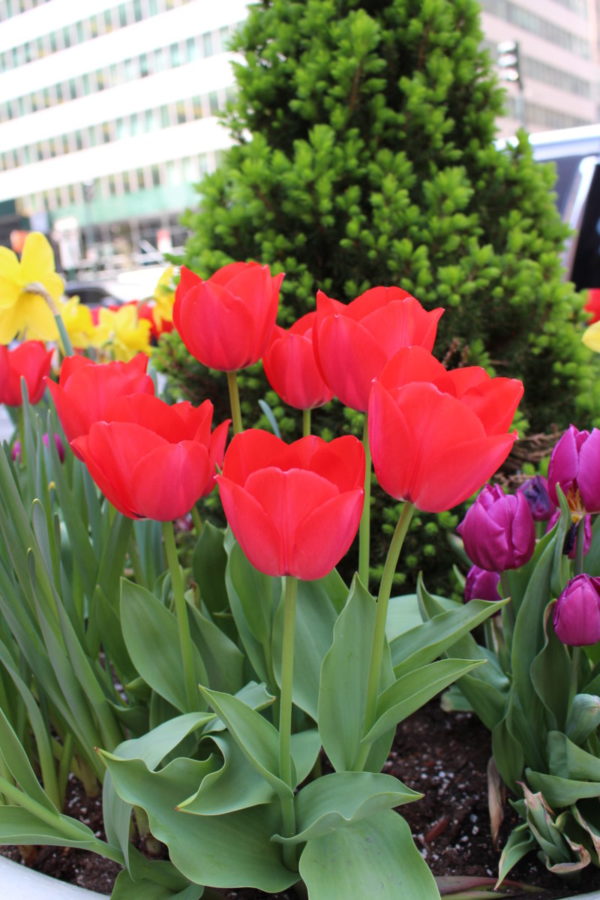 Family links to articles ~
We are a family that shares links we find in the news. All six of us have many of the same interests and no one has the time to scour the web to find everything. Nick's girlfriend Kylie is always on top of the newest and coolest restaurant news. Alex and Nick are especially good at finding super cool info, that I have never heard of. Brent and Craig pass on business and sports news.
My interests lie in a variety of subjects like home design, travel, recipes, fashion and newly published books. We typically text each other on our family group text, but for today's post that wouldn't quite work for you and me, would it?
Here are just a small handful of links to articles I/we found particularly intriguing. Enjoy your weekend!
Smartphone Detox: How To Power Down In A Wired World – From NPR, some straight talk about our obsession with our cellphone. "The average adult checks their phone 50 to 300 times each day. And smartphones use psychological tricks that encourage our continued high usage — some of the same tricks slot machines use to hook gamblers." Your thoughts?
Trending Now: 10 Outdoor Rooms to Inspire Summer Lounging – Who doesn't love an outdoor room? The weather is finally getting warmer and the thrill for outdoor entertaining will take over! Check out these beautiful inspirations!
36 Hours in Memphis – Are you familiar with the NY Times series "36 Hours". They do an amazing  job with this and I have seen Memphis talked about this month in three different publications. I guess I need to move this Tennessee hotspot to the top of my list! Just last weekend I traveled to NYC for a photography and travel workshop in the offices of the NY Times. It was a thrill!
Cinco de Mayo is tomorrow! I love Sarah Adler's energy, enthusiasm and positive spin on health and healthy food. If you aren't following her, you should be. Check out her Best Skinny Margaritas of Your Life!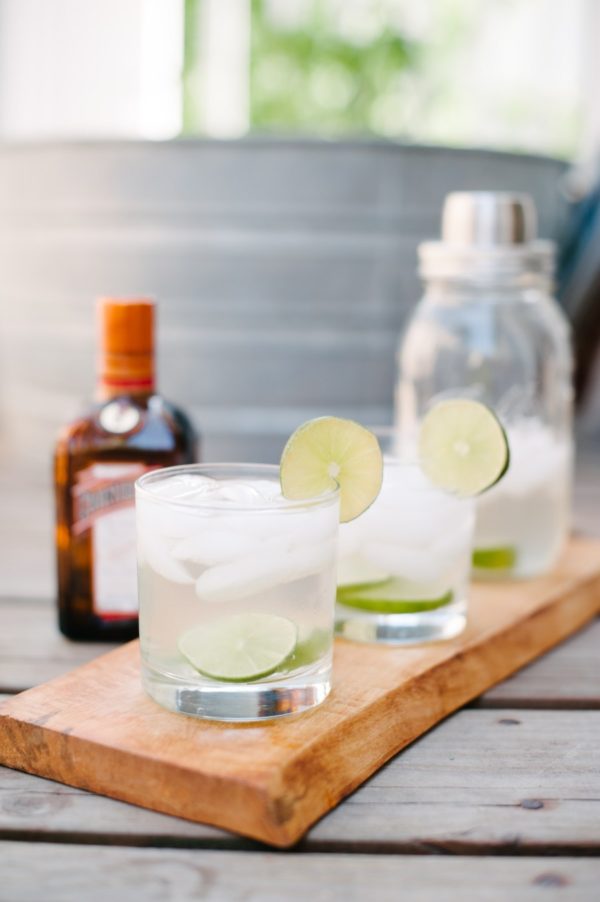 What new links to articles have you discovered this week?
---
Are you receiving our posts when they are published? If not, sign up over there on the right next to the mailbox!
Do you know other travelers who would enjoy the post? Please forward to them!
You can find us here:  Follow us on Twitter, like us on Facebook, check out our photos on Instagram, or pins on Pinterest