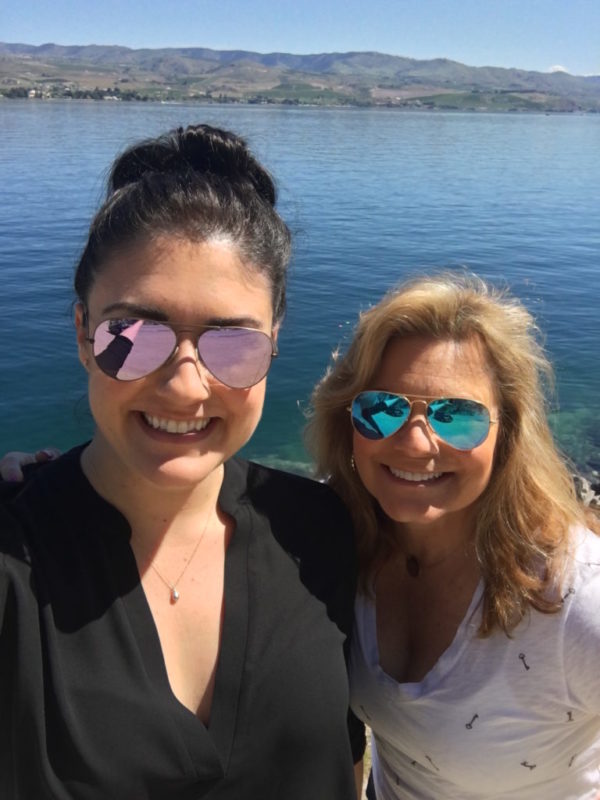 A mother/daughter road trip to Lake Chelan ~
We began our road trip on a beautiful, sunny day in Seattle. Yes, seriously it was sunny! My Seattleite daughter and I wanted to squeeze in one last adventure before our move back to California.
My husband and I had been living in Seattle for 8 months while our 1937 fixer upper in Pasadena, CA was being renovated. We chose to live in downtown Seattle so we could live closer to our daughter Alex and experience the "city" way of life. We loved it.