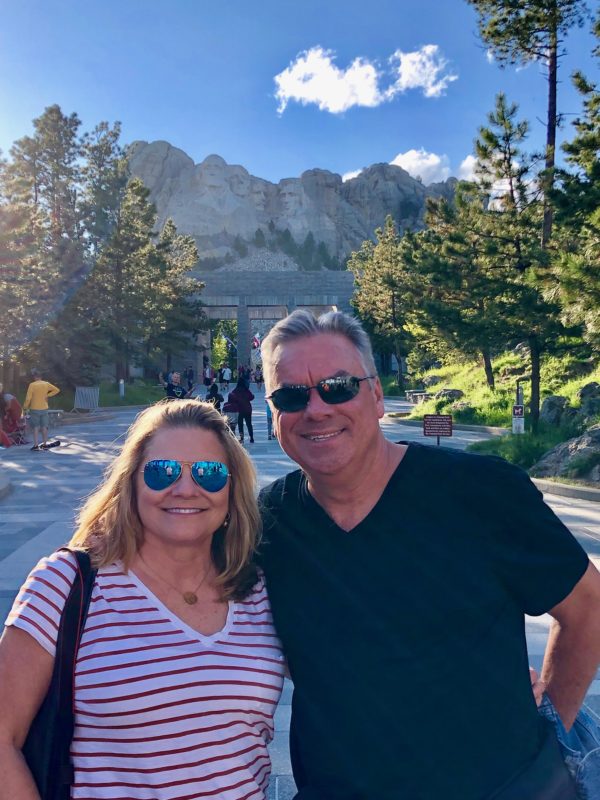 A Visit to Mount Rushmore
Tomorrow is our nation's birthday and besides slicing the watermelon and wearing red, white and blue, I will be thinking of how awestruck we were standing below the Four Presidents of Mount Rushmore, the friendly soldiers we met there and the Thomas Jefferson ice cream. Read on, it's a great story. 
To find adventure is our personal mantra and therefore our travel plans are eclectic by choice. In just the first six months of 2019, we have been to Maui, Iceland, Seattle, Italy, North Dakota, South Dakota, and Wyoming! Pretty cool! But lately my curiosity for exploring more of our nation has intensified. I have visited 40 states thus far, so with ten left to go, traveling in the US is on my mind a great deal.