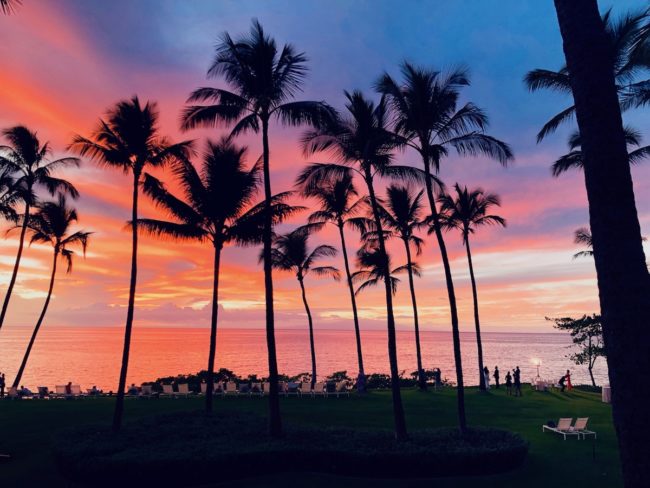 A Virtual Vacation? What is that?
Imagine the cold-sweet sip of a tropical Mai Tai, Seared Ahi Tuna with Vegetable Fried Rice, and a mound of ice cream covered in chocolate fudge in a decadent slice of Hula Pie. Yes, please! Tell me more. This delicious list is just the beginning of an authentic and tasty Maui Style vacation you can create at home.
The COVID 19 pandemic has all but ruined our travel calendar and certainly curtailed any type of air travel over the blue Pacific. Many people have underlying health conditions that prevent any possibility of travel no matter what is happening in the world. Maybe a Maui vacation is not in the budget at all?
Well, my non-traveling friends, I have a solution. Disappointed by my lack of travel options during the Stay at Home mandate, I needed to change my thinking. I had to look at my current situation and determine just how to move forward when I could not write about future travel or plan any of our own adventures. Just like you, I couldn't enjoy a Maui vacation if I wanted to!