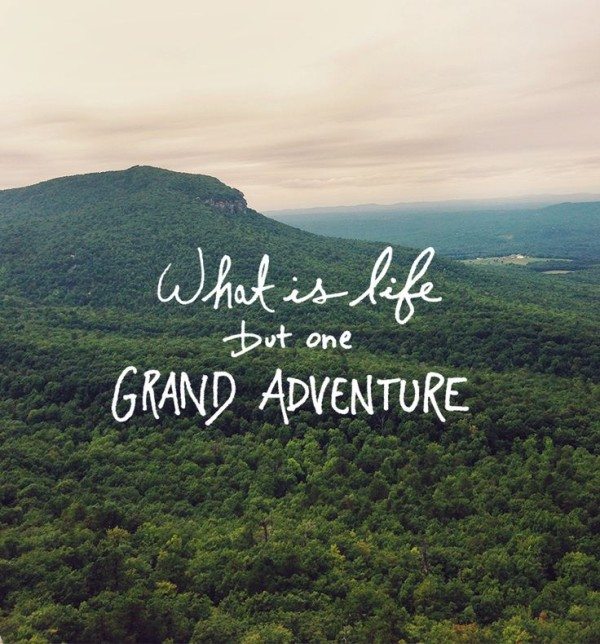 Thank you to Teri Walker from 1802 House Bed and Breakfast, Kennebunkport, Maine for this travel quote. 
"A tourist experiences disconnected sights and sounds and enjoys them without drawing meaning. A traveler roams the earth, digests what he sees and hears, and collects them in a framework of understanding which he both brings to his travels and deepens with travels. The former is a pleasant interlude in your life. The latter is about life itself".
What do you think about this quote? Do you have any favorite travel quotes?
---
If you like what you read… please sign up to receive our posts via email. Thanks!