Where to find the most amazing restaurants in San Francisco – We did all the "work" for you!
Searching for popular restaurants in the cities where we travel is one of my favorite activities! Every food and travel blogger likes to offer his or her own take on where to go, but more often than not, there are so many to choose from that their choices may not even be on my list. So… I wanted to share my current "favorites list" for the most amazing restaurants in San Francisco.
My husband Craig's company is located in the Bay Area and working there is just part of his routine. So luckily for me, we have been traveling to San Francisco for quite some time. However, the restaurant scene of today is far more sophisticated and creative and dining out is more popular than it ever has been.
As hungry diners, our choices now are nearly infinite in the City by the Bay. Local chefs create original, tasty food that makes your heart sing and fulfills the current foodie frenzy. It seems that everyone is following the food and restaurant news and a laser-focused interest in popular cuisine is at an all time high.
Our son Nick and his girlfriend Kylie, who is a food blogger, live in San Francisco. Her adorable new blog is called Mozzarella Mermaid where she shares her favorite finds in the city. There is not a day that goes by that Kylie and/or Nick doesn't text us details of a new cocktail bar, fantastic restaurant or food experience that is a "must do" in the city.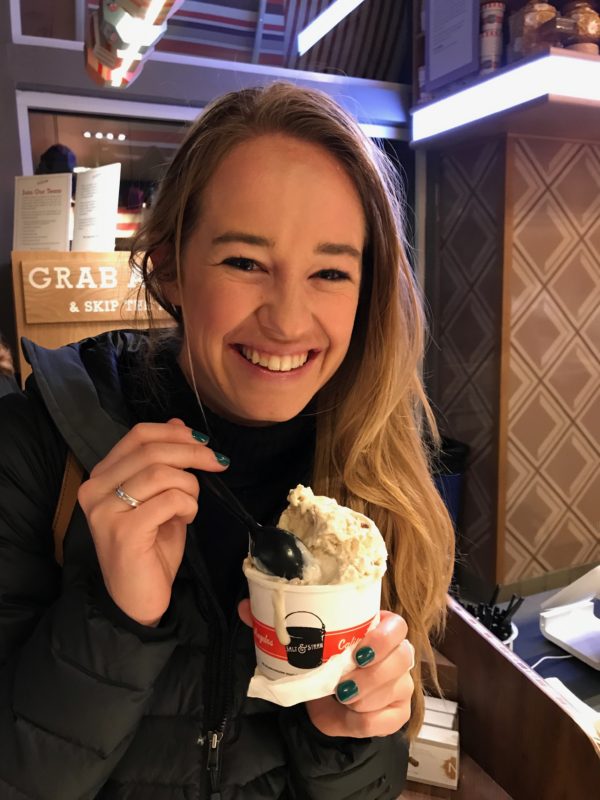 Sometimes they go and report back and other times they wait for us to visit and we try it together. Either way, the number of artisanal food choices in SF is over the top. I truly have a hard time keeping up with each new bakery, brunch and beer fest, but I am willing to try, to eat and to taste some more!
In no particular order here are fifteen phenomenal restaurants in San Francisco that will blow your mind! We have visited each of them and can attest to their list-worthiness!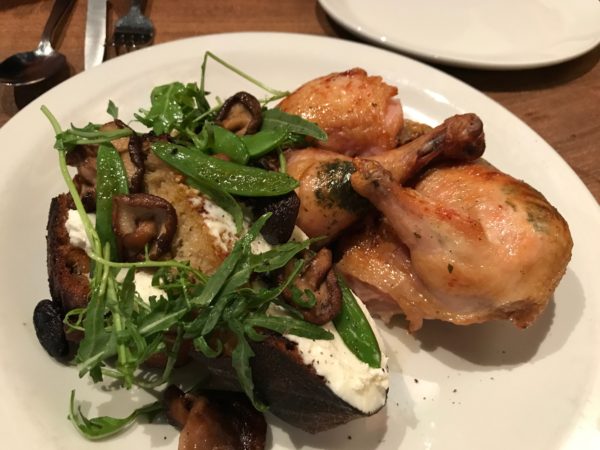 Our newest favorite of the favorites! A San Francisco Gathering Place… Seriously yummy farm to table, straight forward, piping hot, super popular, super cool place. We loved everything we tried and shared it all.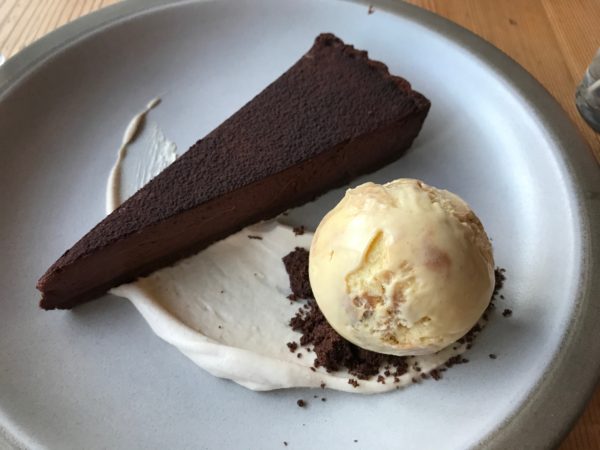 The restaurant opened last August to rave reviews and keeps on dazzling diners. The chef pairs ingredients that don't typically go together in recipes; i.e. seaweed butter. What? We shared their divine bakery bread, grilled swordfish with a tangy vinaigrette and sautéed greens and finished with a chocolate and banana tart. You must make a res ASAP!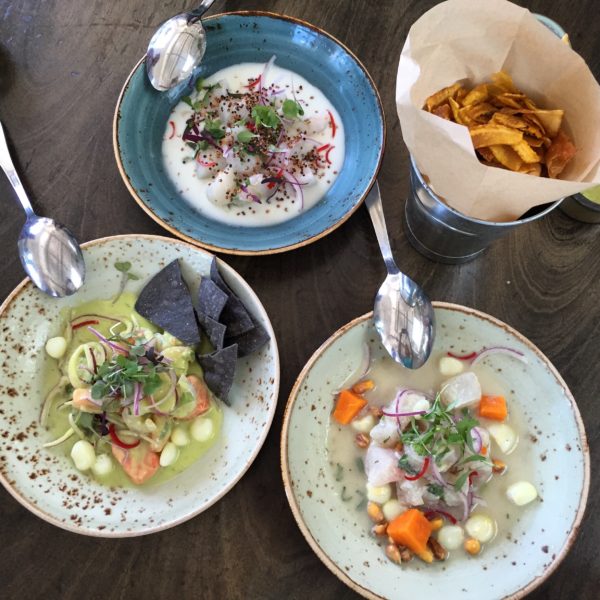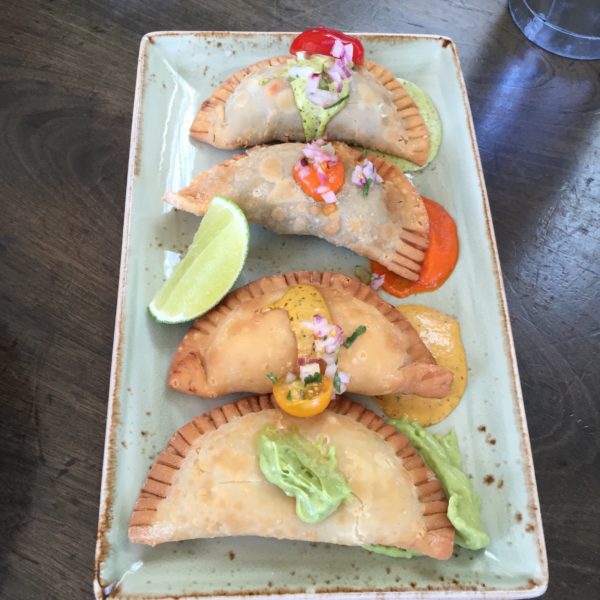 La Mar is a gorgeous Peruvian palace that sits in the Embarcadero, right on the water. Don't miss drinking a Pisco Sour and tasting multiple types of cebiche. The cebiche is so fresh and cold, perfectly mixed with the just the right herbs and sauces.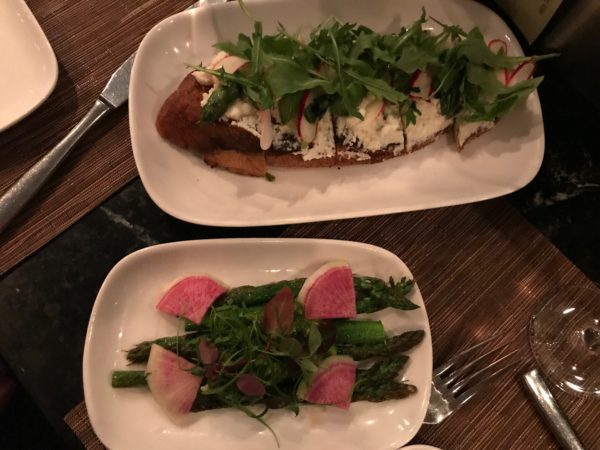 This has been a favorite of ours for years. Always consistently good, small neighborhoody bar that is crowded every day of the week and serves delicious Italian wine.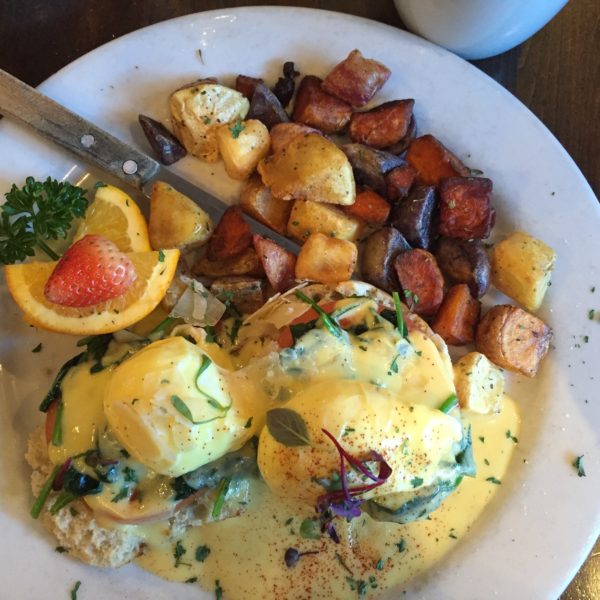 Our hands down favorite brunch in the city. They serve HUGE portions of fresh, hot, divine breakfast food and offer bottomless mimosas. The twenty something's love that feature!
Great neighborhood Italian food in North Beach on the corner of Columbus and Broadway.Tasty pizzas, authentic pastas and the friendliest staff you will ever meet. We look forward to hugs and smiles every time we go!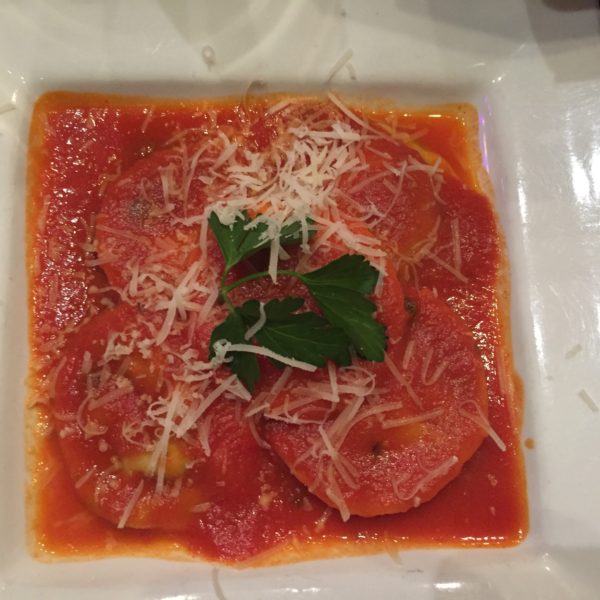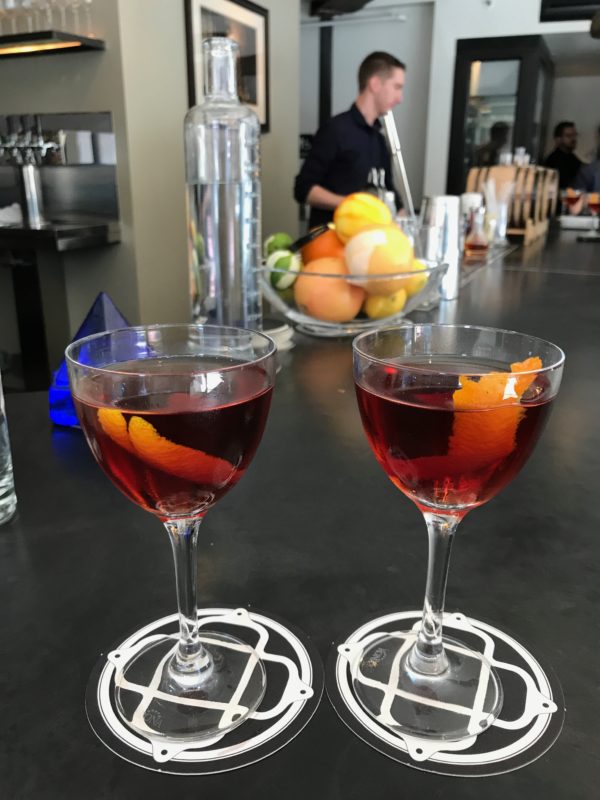 A recent discovery on Columbus. Small but super cool with a fantastic happy hour and serves an awesome Manhattan. Check the website for lots more info.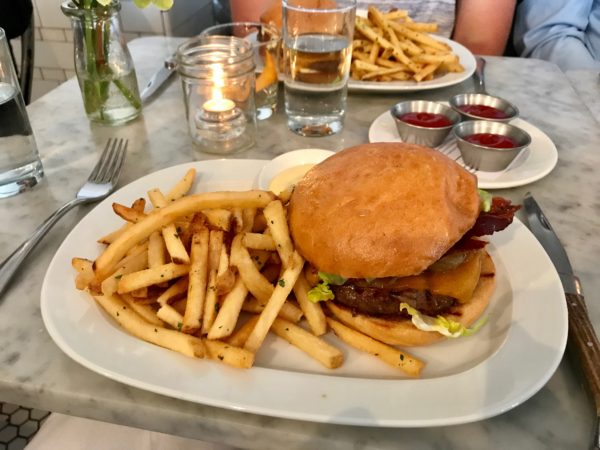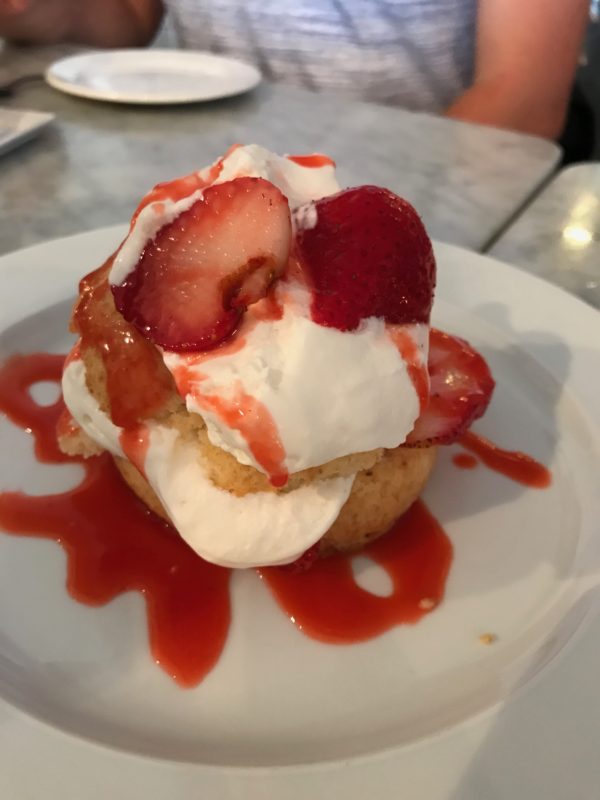 Near the AT & T Park, it is always busy and owned by the folks at Park Tavern. Great bar food and dinner served in an adorable space that you need to visit soon!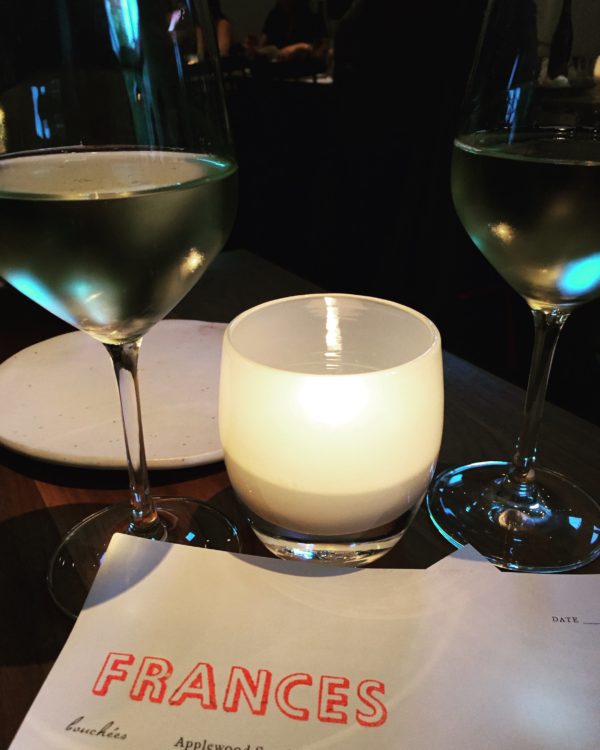 A single Michelin star restaurant in a casual setting with tremendous service offering amazing dishes. We celebrated my birthday there last year and it was dreamy! Order anything on the menu and you will be happy!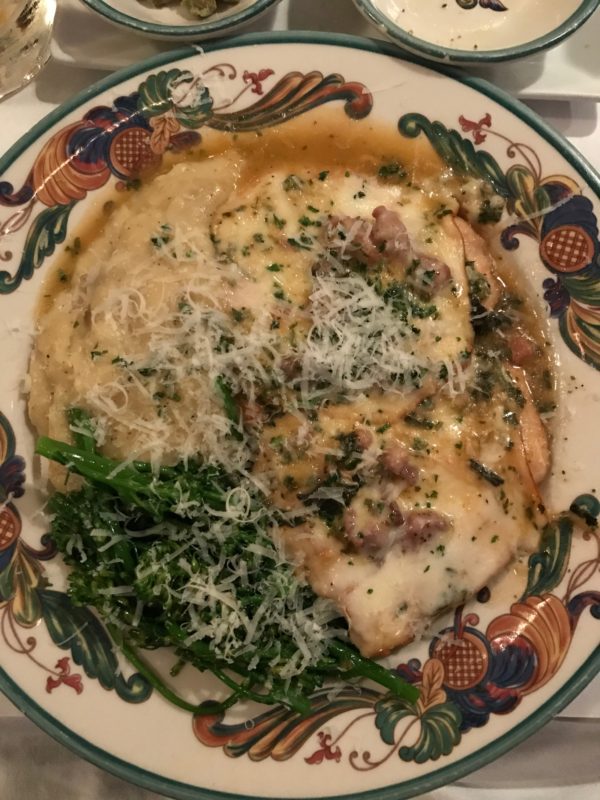 Another cozy, unpretentious neighborhood Italian restaurant serving delicious authentic food in a quiet atmosphere. Since 1984 the Correnti family has been committed to using organic produce and sustainable-raised meats and wild fish whenever possible. Kevin and Gina Correnti are now the third-generation owners.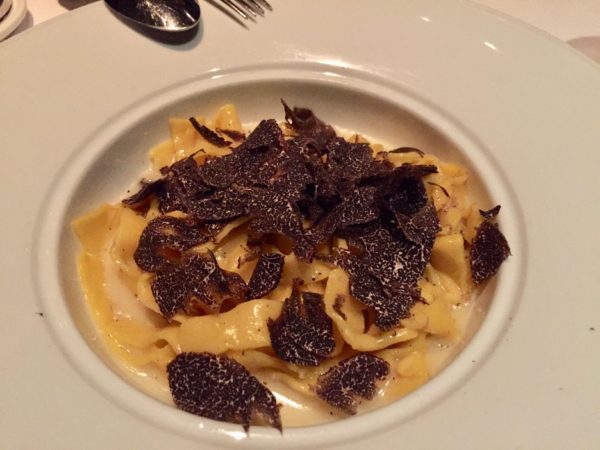 Our go-to place for special occasions. More on the expensive side of the restaurant fence, but worth every penny. You will feel special through the exemplary service and each dish preparation is gorgeous as well as some of the best food you will ever eat!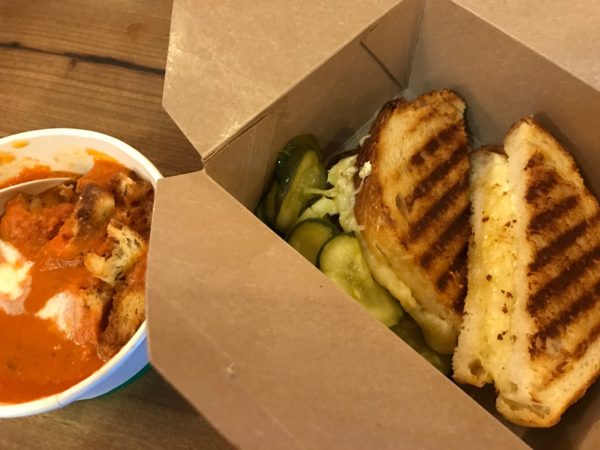 A classic California cheese stop located in my favorite place in the city – The Ferry Building. I always stop in for the Grilled Cheese and Tomato Soup. What is a better lunch than that?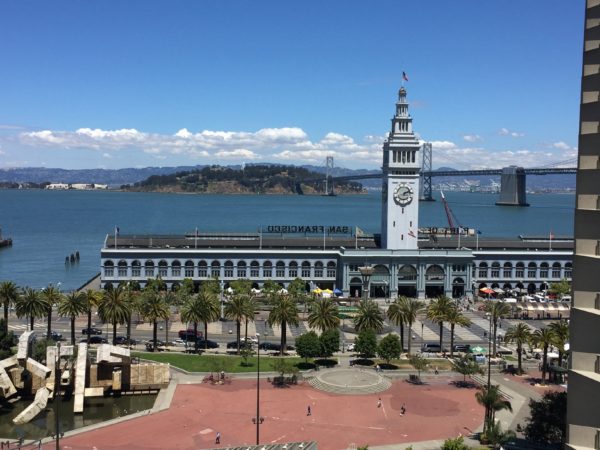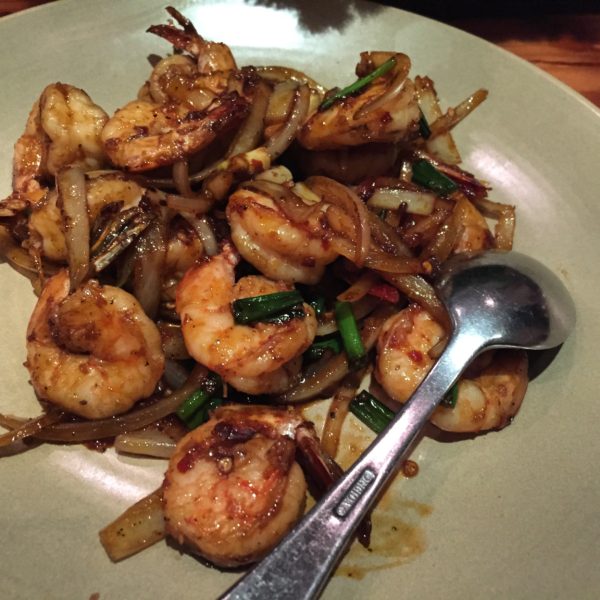 A Vietnamese Powerhouse of Flavor ~ Executive Chef Charles Phan studies dishes with the traditional ingredients, flavors and techniques then he and his team recreate the original using contemporary methods and the finest and freshest local ingredients. #amazing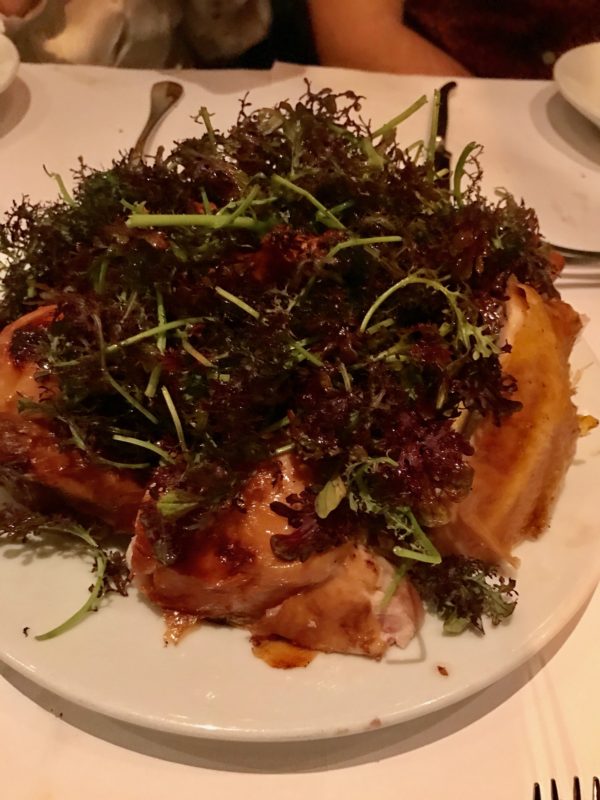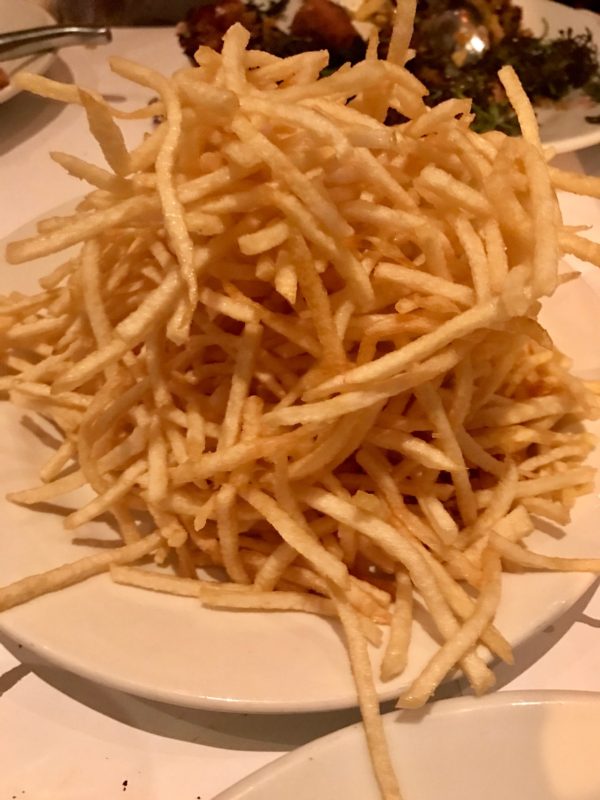 Zuni Cafe is a San Francisco institution and Craig and I have been visiting for 20+ years! The restaurant is always busy and the food is consistently delicious and the roast chicken is a favorite!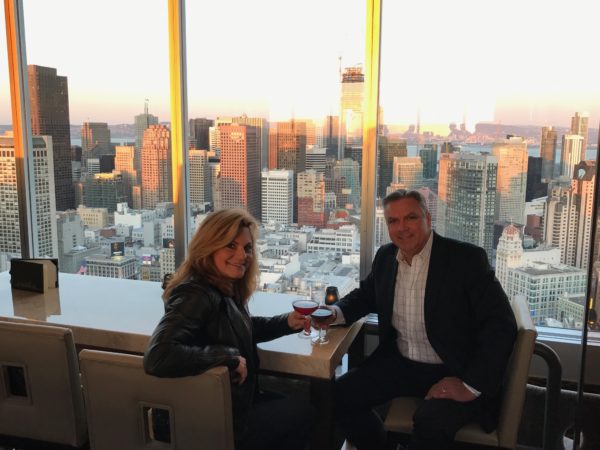 Voted Best View in the City by me and probably anyone else who has discovered this spectacular place. Go for a drink to just sit and soak up the views of one of the most beautiful cities in the world!
Final thoughts ~
I needed to narrow down a very long list of amazing restaurants in San Francisco and this is not an easy task. My best advice is to start here, make a reservation and see how many you can visit. I could easily write two or three more lists with thirty more places for you to try! San Francisco is a food lover's dream as well as one of the most unique cities in the world. You could eat your way around the city and never visit the same restaurant twice!
Is your favorite SF restaurant on this list? Can you add to it?
Want to know more?  Type in "San Francisco" into the search box to the right to see all of my other posts.
---
Great information is meant to be shared! Please forward this post to your friends and family!
Follow us on Twitter, like us on Facebook, check out our photos on Instagram, or pins on Pinterest