A girls weekend in Seattle!
I am leaving for Seattle today through Monday with my super fun sister-in-law Leslie and my delightful 16 year-old niece Delaney. We will be enjoying all of the amazing tourist activities Seattle offers and as a bonus we will be visiting my grown up daughter Alex, who lives there. Delaney has never been to the "Emerald City" and we plan to make sure that she has a wonderful time! After checking the weather…we may even have SNOW! YIKES!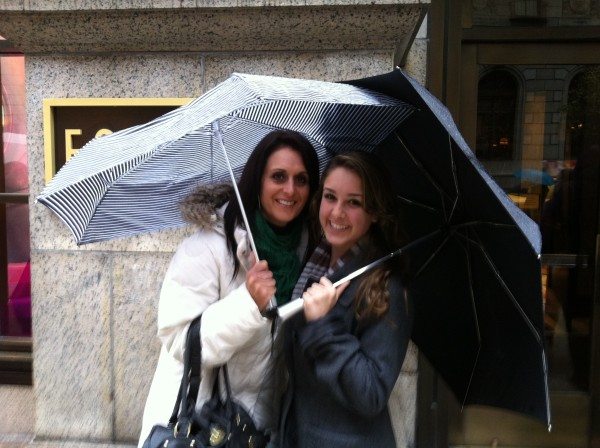 My daughter Alex has lived in Seattle for 7 years and has been investigating Seattle and discovering new and amazing places for years. It's so fun to explore a city with someone who knows all of the "in" places to eat, drink and SHOP! We have our own personal tour guide through a glorious city.
At the request of the youngest member of the traveling party, we will be making our first stop at the very first Nordstrom, followed by a visit to the original Starbucks. Nordstrom was started in 1901 by John Nordstrom directly in downtown Seattle. It was originally a shoe store and then evolved into a retail clothing and shoe store. Goodness knows how much of my money that they have taken over the years. Any Nordstrom shoppers out there? The original Starbucks was founded in 1971, in Seattle as well, in a charming old building near Pike Place Market.
I am very excited to be able to spend quality time with Leslie and Delaney. Our lives are busy and we don't have the luxury of spending our time together like this. We will eat, drink and be merry and I look forward to taking photos and sharing them with you when we return. The really good news is that we all like the same things! That really makes traveling easy!
Here is a partial list of our itinerary:
Nordstrom
Starbucks
Space Needle
Pike Place Market
Green Lake
The Campus of UW
Madison Park
Capital Hill
See you next week!
Do you have any special plans for the weekend?
Suzanne
–