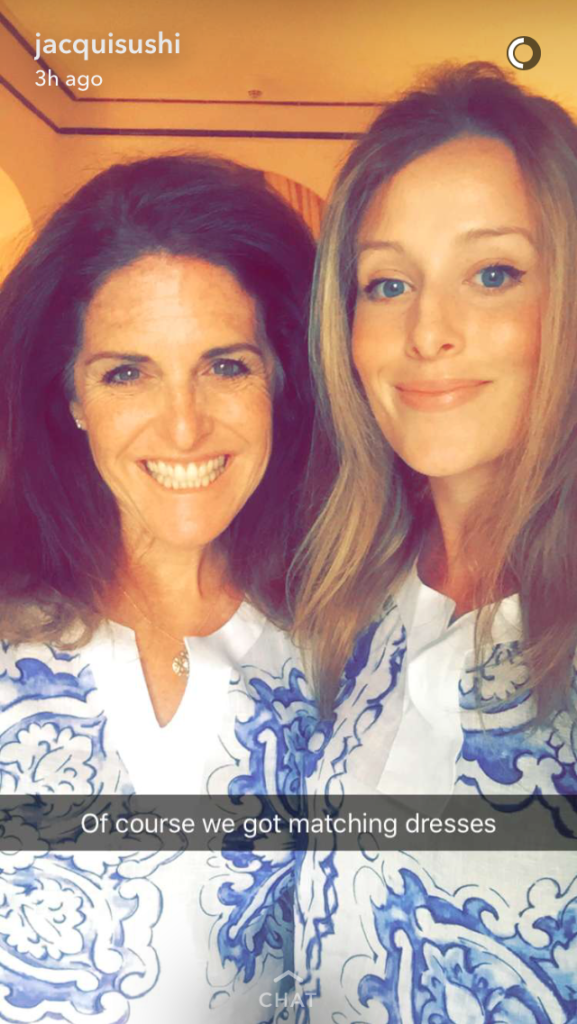 Please welcome new Guest Adventurer, Kathleen. She is a sorority sister of mine from UCLA, a teacher, a mom, a great friend and wonderful person. When I saw the photos of her trip to Italy on Facebook, I begged her to share her trip! She graciously offered to write up a little something for us and let us drool over her incredibly beautiful photos! Thank you Kathleen!
A Mother/Daughter Trip to Italy ~
My daughter Jacqueline and I just spent an amazing 2 weeks in Italy to celebrate her graduation from USC. We absolutely loved everything about Italy including the people, history, architecture, art, the sea and the food. We planned our entire trip using other travelers' reviews on TripAdvisor and everything met our expectations.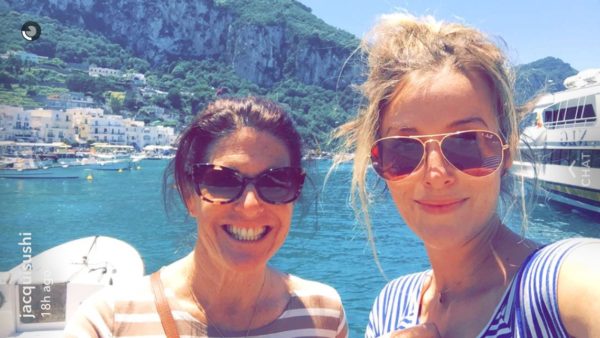 We spent time in Rome, Capri, Positano and Florence. We traveled by high-speed train, taxi's, public buses, private drivers and ferries.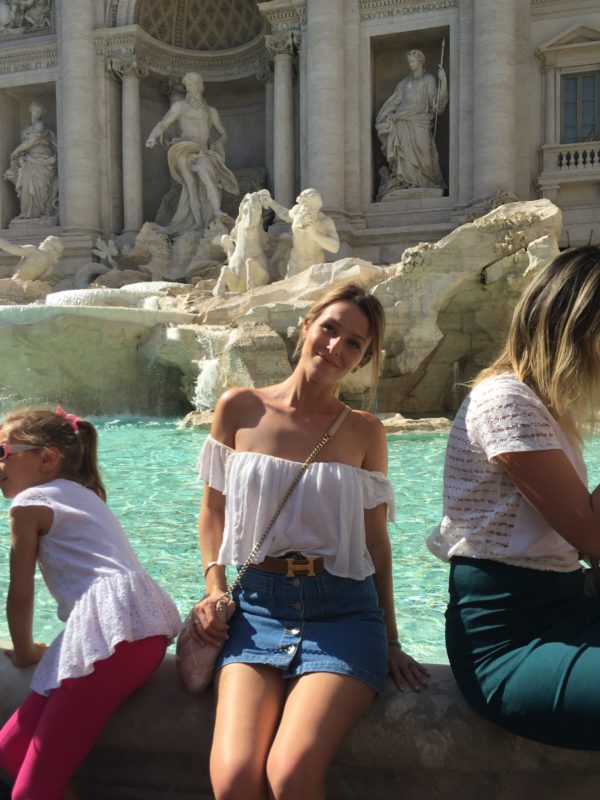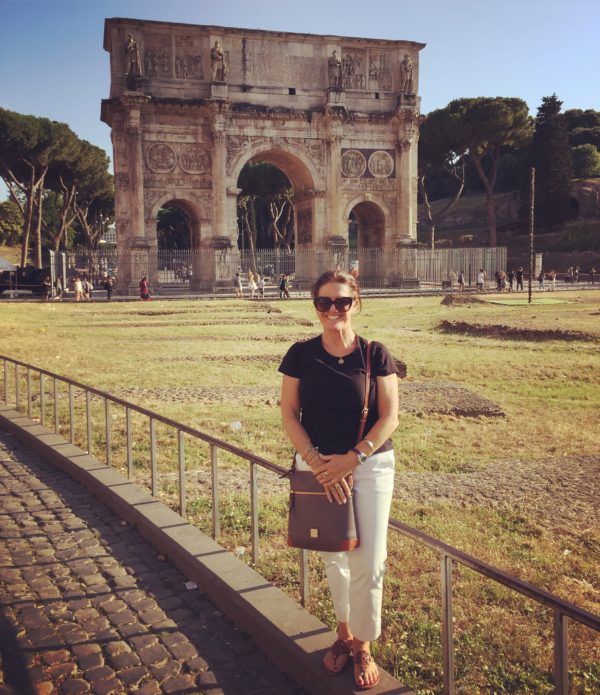 Maybe because we live on an island ourselves (Oahu), Capri truly captured our hearts. Our private boat tour around the island with Gianni's Boat was amazing. We visited beautiful coves, swam in clear water, ate a delicious picnic lunch made by Gianni's mother and even went through the arch of one of the rocks of the Faraglioni.
Our boat cruise ~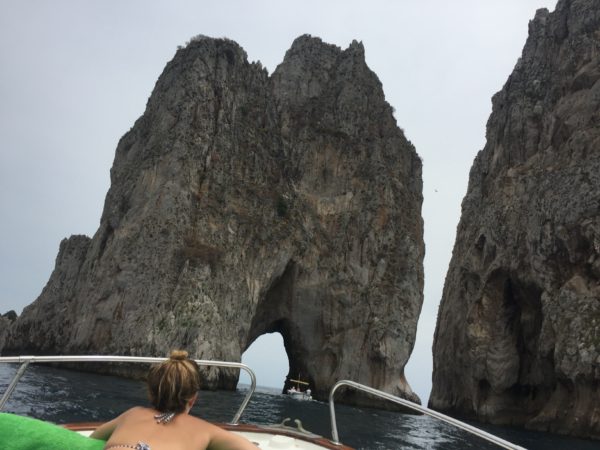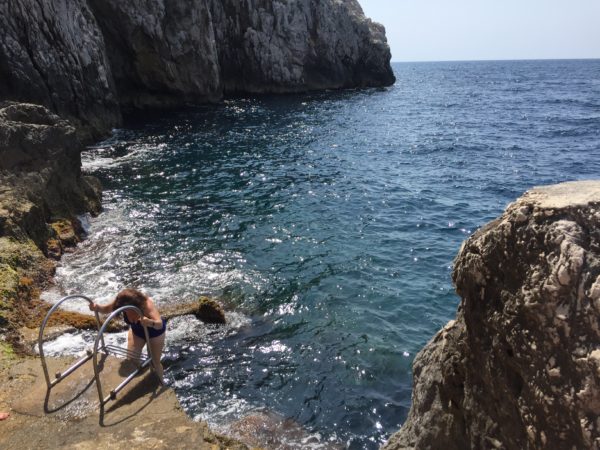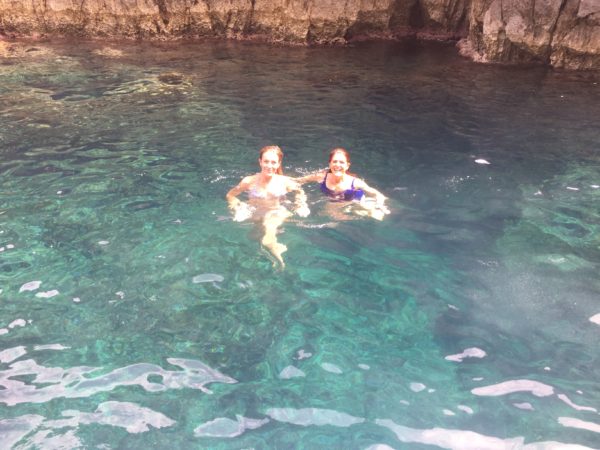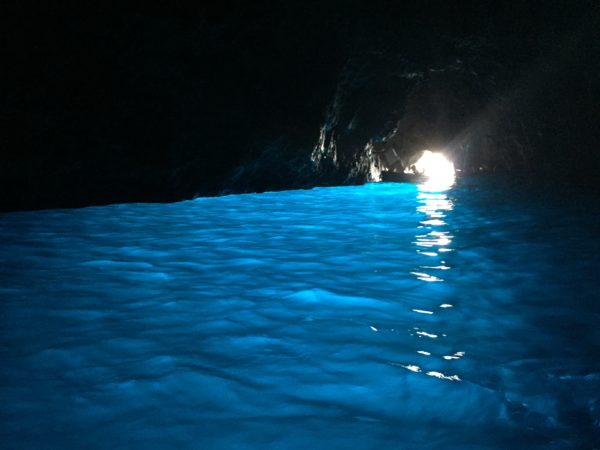 On Capri we stayed at an exquisite boutique hotel, Orsa Maggiore Capri in Anacapri. The service was personal and warm. The view was beautiful and the room lovely in every way.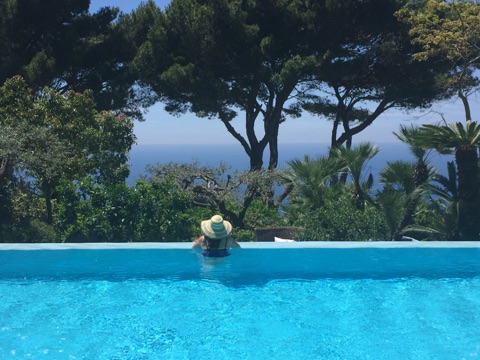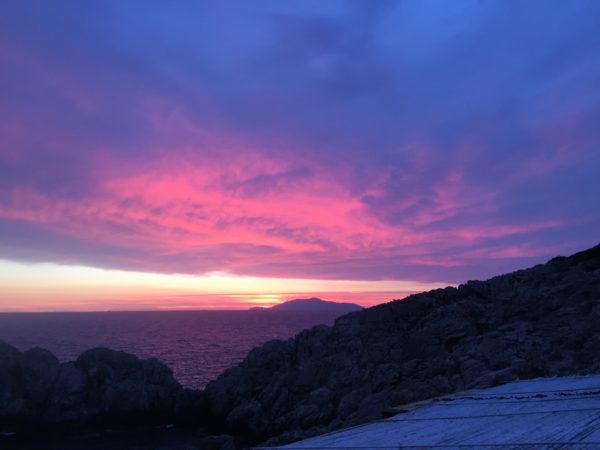 We loved evenings in the city center of Anacapri. The local people were out and about enjoying their families and for us the feel was just right. The food and shopping were both superb.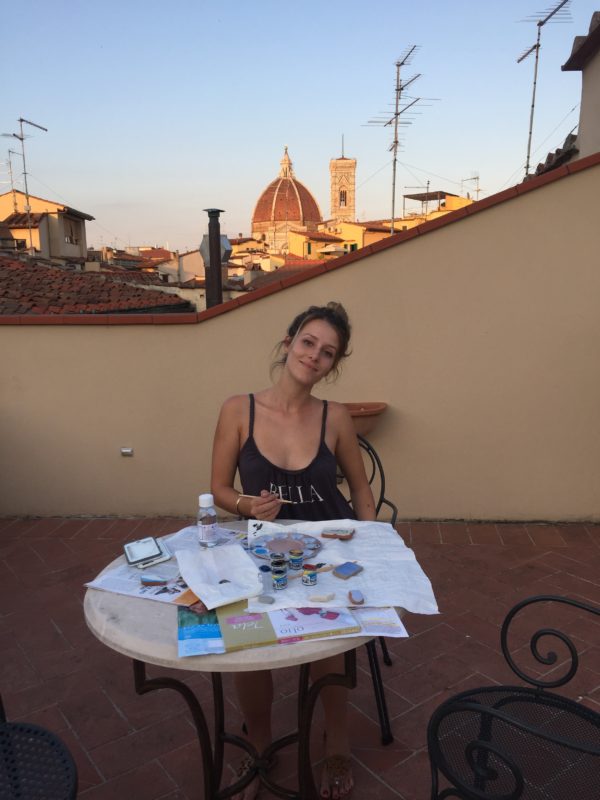 Rome, Positano and Florence were all amazing as well. We painted, ate, hiked, swam, bumped into old friends, rode bikes, drank wine and explored a castle. It was a trip of a lifetime for us.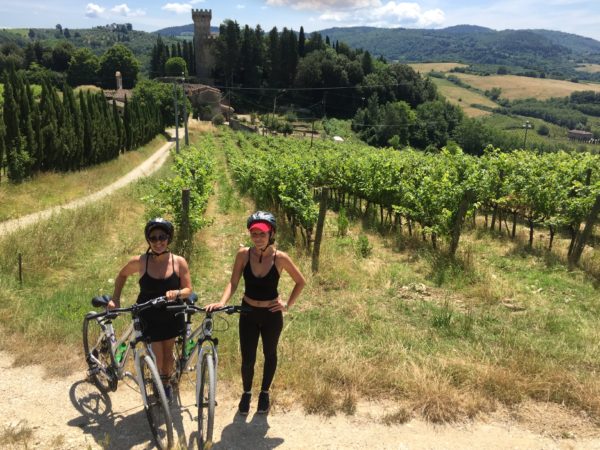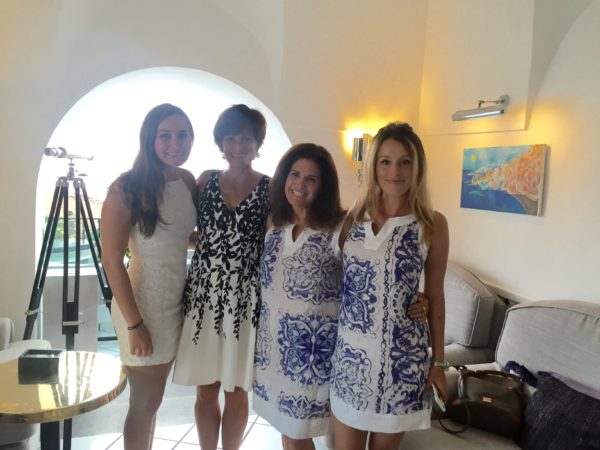 And now, Jacqueline is off to New York to begin her career. Yes, that doubles the distance between us, but both of us will hold this trip in our hearts for many years to come.
Thank you Kathleen for sharing your very special trip to Italy with Jacqueline!