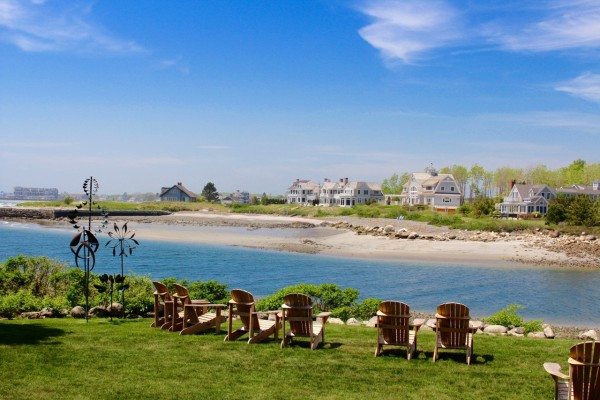 I thought it would be fun to do a Flashback Friday post. Today's post incorporates May 30th – August 30th 2015. Oh my, a lot can happen in one summer.
Flashback Friday 2015 – Summer Edition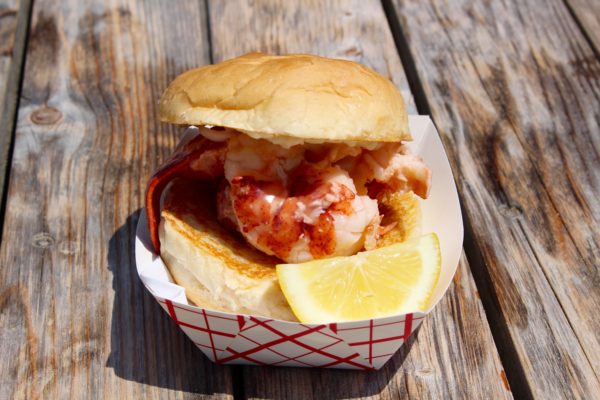 In the summer of 2015, my Dad was still with us, I went to Kennebunkport for the first time and Nick graduated from UCLA! I had a blast at a UCLA sorority reunion and we went to a music festival called Outside Lands in Golden Gate Park in San Francisco. Craig and I filmed an infomercial for the Perfect Cooker in our very un-perfect kitchen in the fixer upper. We discovered new places to walk in our new neighborhood. We had a great time in New York City, discovering new places to go and we also discovered some great places to eat in Pasadena. And last but not least, we started the adventure of living in Seattle for "6 months" which turned into eight.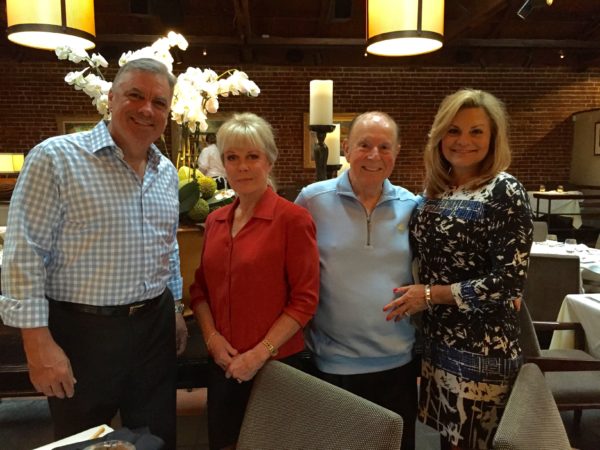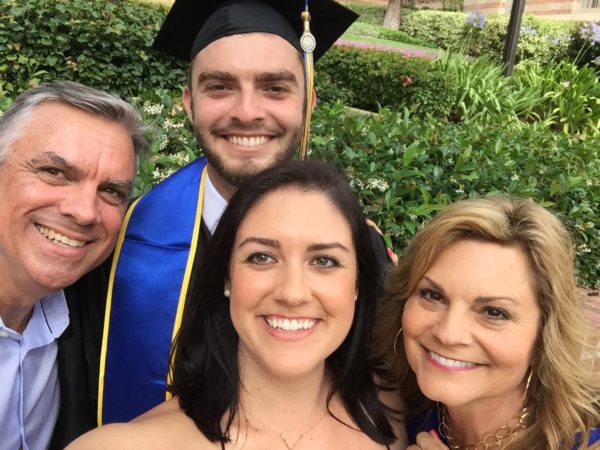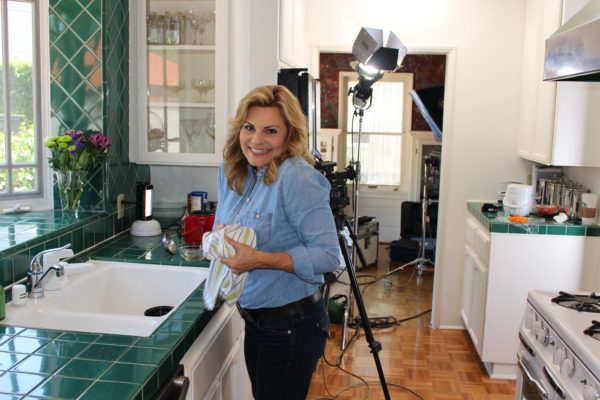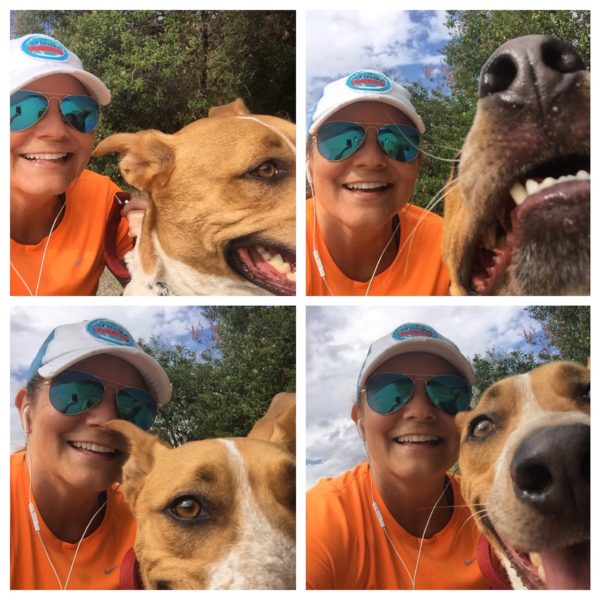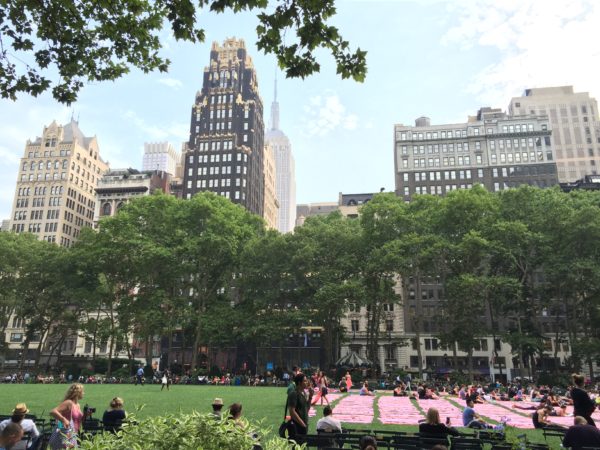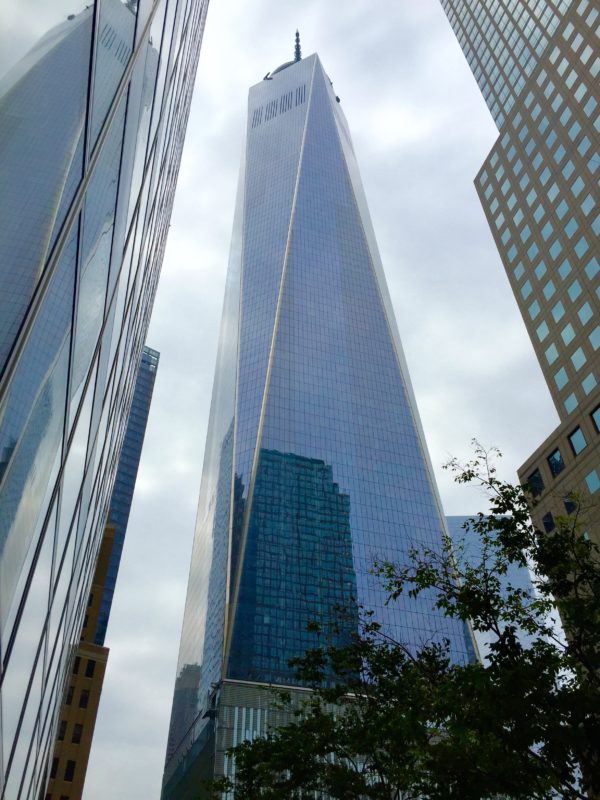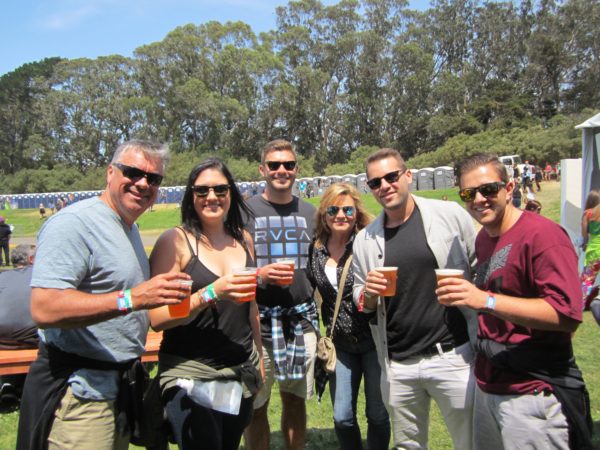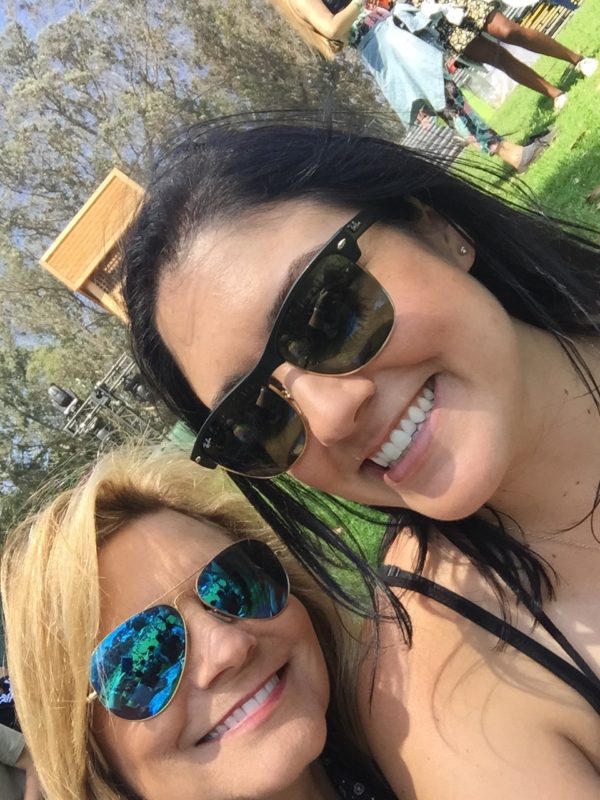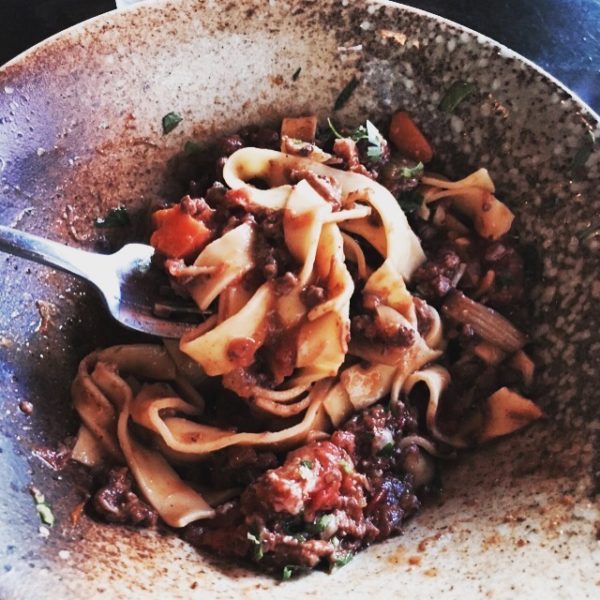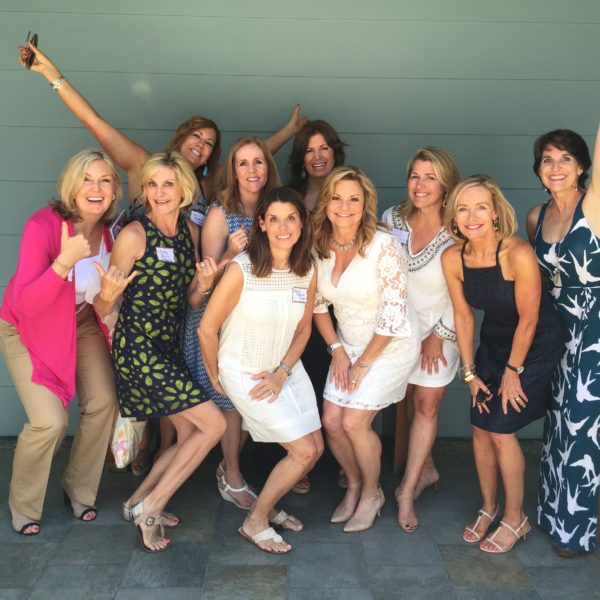 In a blink a year is gone from our lives. Did we live it well? Did we appreciate what we had? Did we embrace the adventure? I am proud to say we did all of that and more during the summer of 2015 and all year long.
The Empty Nest need not feel empty at all. The kids will float in and out as their schedules permit. Our focus needs to turn back on to our needs and to our lives without kids living with us. We parented the best that we could and our children are independent, successful adults, but thankfully still need quite a bit of advice and support. We can be happy and fulfilled being long distance parents and concentrating on being a couple again.
These photos are here as a reminder for when we are sad and missing our children or our loved ones who have passed. These emotion-filled, happy photos tell me that I am the just the luckiest woman to be able to share my life with this handsome, thoughtful guy for over three decades. We definitely seek new adventures and certainly try new challenges. I don't want to look back on my fifties with any disappointment. At 55, I am halfway through the decade and I do not have any regrets.
What adventures do you have planned this summer? What does your Summer Flash Back Friday look like?
---
Follow our adventures on Facebook, Twitter, Pinterest and Instagram and we look forward to following you!