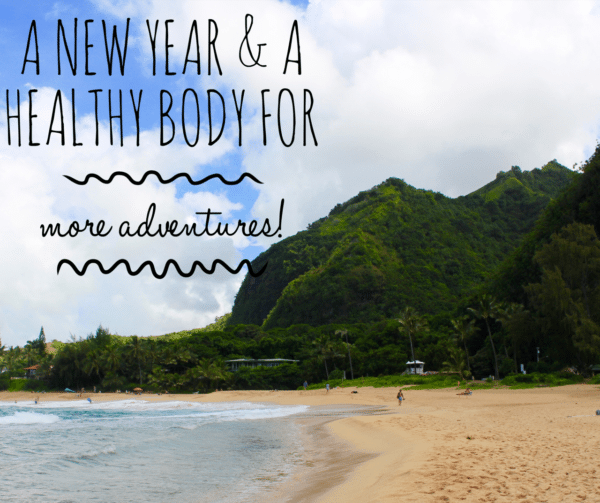 Just a quick knee surgery update! Click here for the prior details. It has been one week since the surgery and all went well. I am on the road to recovery and the doctor explained that although he found the knee more damaged than it looked on the MRI, it was a successful surgery! I start physical therapy on Monday! My wonderful mom delivered meals on wheels for five days, my sweet husband was a saint & my kids were loving and thoughtful.
I received lovely texts, cards, flowers (thank you to my children) prayers, well wishes, FB messages and Instagram messages. Social media did its job perfectly! Thank you so much. I never felt alone, I always knew someone was sending me good thoughts and virtual hugs.
I did realize a few things I thought you might like to know…
We all need a healthy body for more adventures!
Do not take your health for granted. If you are able, get off the couch and appreciate the beautiful body you were born with. If you have health issues, work on them, need to lose weight, get started. If you have not started a healthy life style, today is a great day to do that!
We are just getting started in midlife and as empty nesters. This is NOT the finish line. Every single day we get to start over. Get started on your goals today. Who cares if it is nearly half way through the month? Don't let that stop you from planning those new adventures or adding to the ones you are already enjoying!
Travel Planning for 2017 ~
I have started our travel planning – Seattle/San Diego in January/February, Los Angeles, Hollywood and Newport Beach in February, Arizona, Austin and Waco in March and… I will be speaking at WITS in Milwaukee in April! Just wait until you hear what I am doing in June! I am over the moon excited!!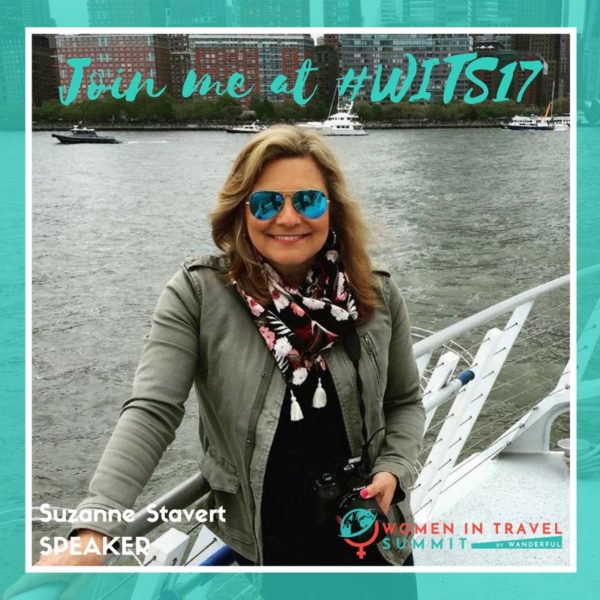 Click here for lots of details!
The Women in Travel Summit is the premier event for women travel influencers and industry members, organized by Wanderful. The goal of the Summit is to provide the attendees with the tools, connections, and resources they need to become better travel bloggers and influencers. They want to help equip great brands with partnerships that can help them enhance their digital presence and meet their business goals, all while growing our global sisterhood of dedicated women who travel. Sounds pretty great to me!
I have attended WITS twice, once in Boston (2015) and last year in Irvine, CA. I was so impressed with the quality of the information I received and the entire event, that I applied to speak at the next conference in Milwaukee. They said YESSS! Along with two other travel bloggers, we will talk about midlife travel and midlife travel blogging. I hope you will consider attending.
If you are a travel blogger, a blogger who travels, a woman who travels, or someone who wants to come discover Milwaukee, this is the event for you.
We all had an absolute blast last year. I truly did not know anyone, but I left with a lot of new friends, new ideas, valuable blogging ideas, travel inspiration and some tremendous support!
With a healthy body, a great 2017 attitude and adventures on the horizon, this empty nester is ready to make a difference.
How about you? What's on your adventure list? Are you trying something new? Do you have a positive attitude this year? If not, what can you do to get one?
If you have adventures you wish to share on the blog, just email me at suzannestavert@me.com
---
Are we connected on social media?
Here is where you can find us ==>