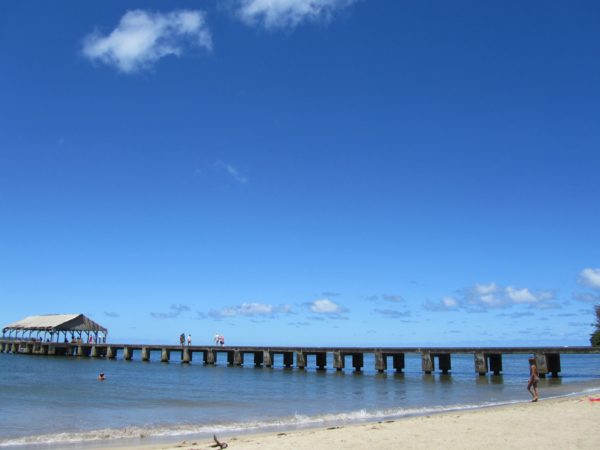 A Hawaiian Vacation in the Winter – Yes Please!
I know many of you are dealing with really cold weather right about now! My friend Laura in Kennebunkport, Maine was looking at -2 degrees and deciding whether to go out. There are scary ice storms across the Midwest and many feet of snow around the country. I admire those of you who tough it out in those frigid temps. When it drops to the 20's and 30's that is SUPER COLD for this wimpy Southern Californian.
I see on social media that many people plan trips to warm weather climates during these harsh winter months. I sure would! St Barts, Hawaii, Australia, South America all sound pretty nice right about now. Hawaii is a wonderful destination to visit in the winter.
To be perfectly truthful, a Hawaiian vacation ANY time of year would make me very happy. How about you? We are so spoiled here on the West Coast, we are so much closer to the Hawaiian Islands than those of you in the Midwest, East Coast or Europe. This geographic advantage is quite sizeable and quite fulfilling!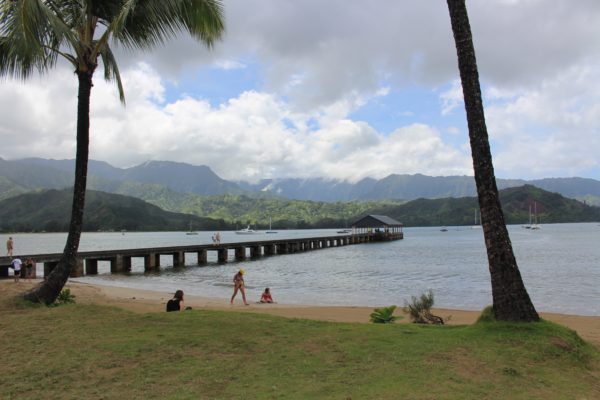 Of all of the destinations in the world, we have traveled here more often than any other. I think we have crossed over the 20 mark. Sounds indulgent doesn't it? However, we always use miles and points and save them up for these trips!
We spread the love and travel to Maui, Kauai, Oahu and Hawaii but we return to Maui much more often than the other Hawaiian Islands. There are two distinct areas to visit in Maui (Wailea and Kaanapali/Lahaina) so we tend to move back and forth between them.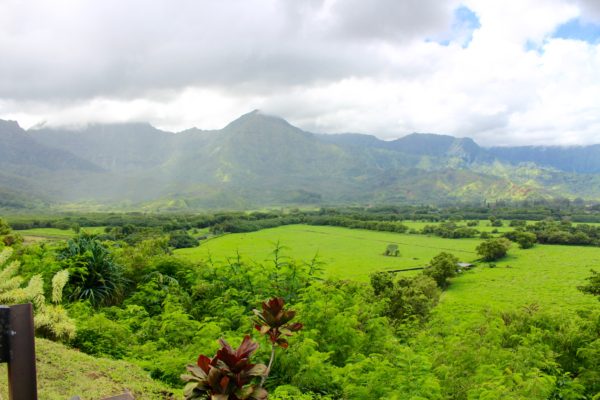 On this most recent trip, we stayed on the island of Kauai, at the Grand Hyatt Kauai and enjoyed a magical experience! We like to stay in the south at Poipu Beach which is the less rainy side of the island.
We decided to take a day trip to the North Shore of Kauai to Hanalei Bay. It is the largest bay on the island and consists of nearly two miles of beach, surrounded by mountains. In the summer, the bay offers excellent mooring for sailboats, stand up paddle boarding and swimming.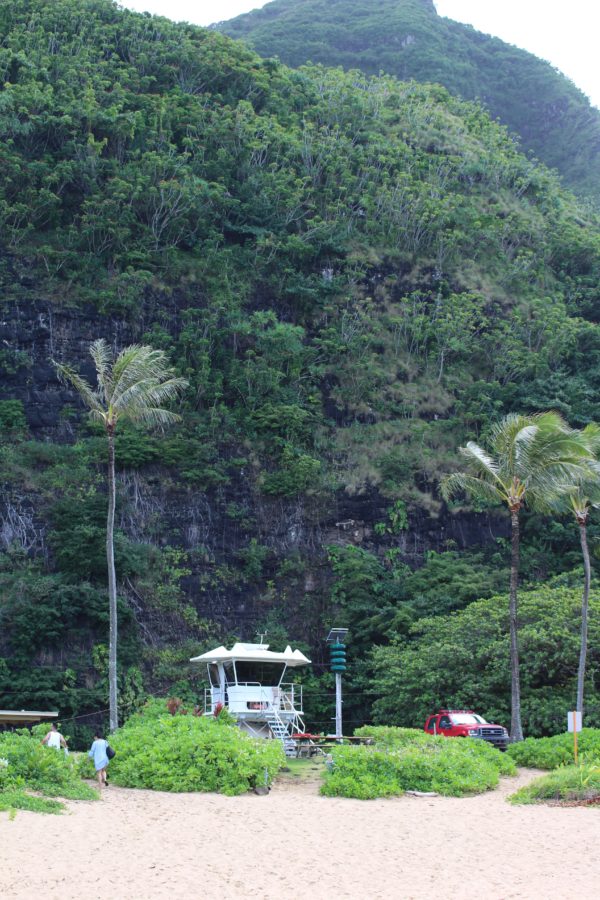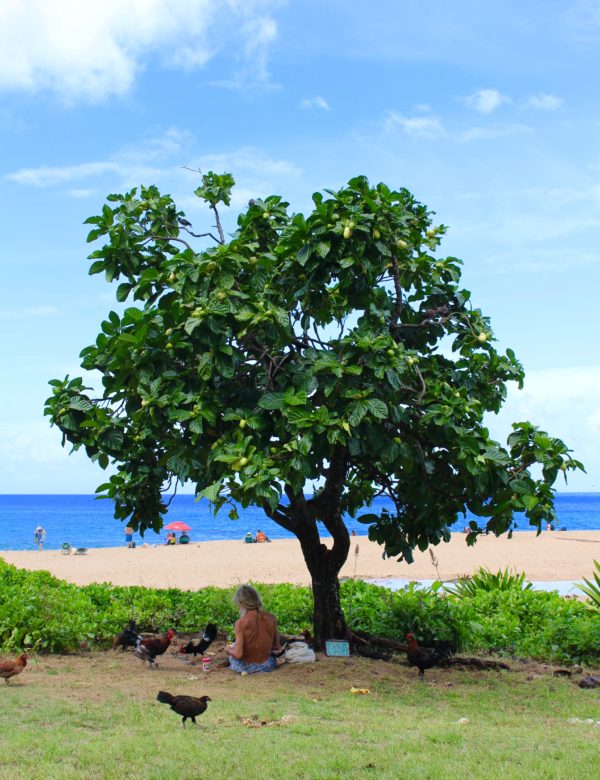 It is easy to get around by rental car, and day trips on the island are the perfect tropical adventure. It allows you to experience many other extraordinary areas of the Garden Isle, without having to pack up and stay somewhere else.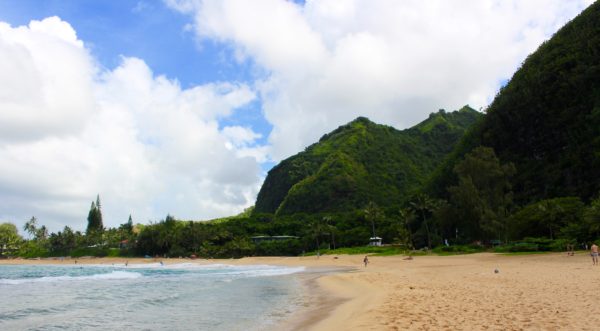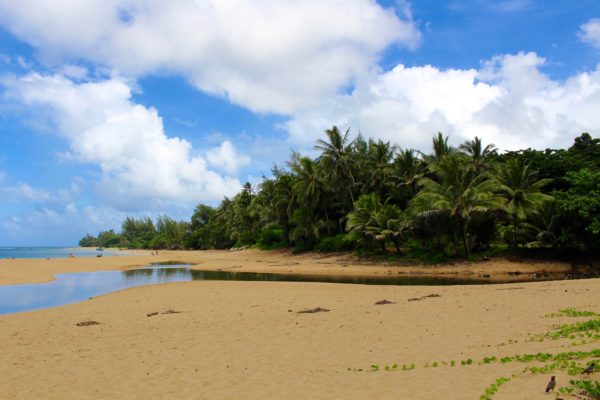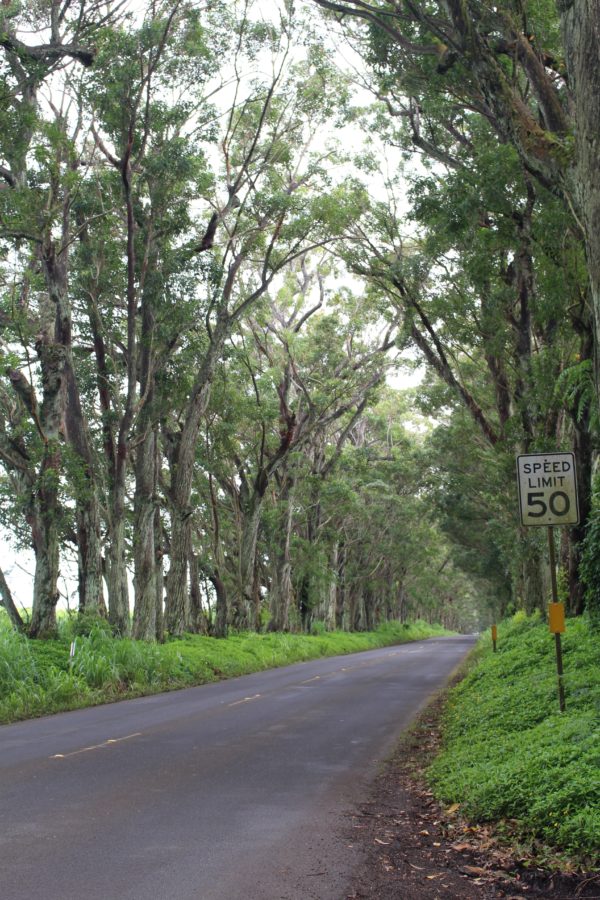 Our trip to Hanalei Bay up the east coast of Kauai was a super fun, sunshine-filled, rainy day with delicious food and incredible views. If this doesn't get you to make reservations, nothing will! It is an easy drive and you can stop at several small towns along the way as well as some spectacular beaches. The lushness of Kauai and the grand mountains will astound you. Yes Jurassic Park was filmed there. You do sometimes feel you are in a movie.
I said sunshine-filled rainy day, and that kind of seems impossible, but not in Kauai. It will rain one minute and the sky will be bright with sunshine five minutes later. The weather can be this way on the all of the other islands too.
Fun shop to make a lunch stop  ~ Pinks
Our friends Joel and Lori suggested we grab lunch at Pinks for their famous Hawaiian Grilled Cheese Sandwich and their amazing hand-crafted ice cream. What an adorable place to eat some delicious local food and have a conversation with some very nice people. YUMMMM! Seriously, it is one of the best places for lunch on the island. Pinks is located just off the main road in the tiny town of Hanalei in a little strip mall. Nothing fancy, but who wants that? How about charming and authentic local cuisine made from the heart. This is a must visit!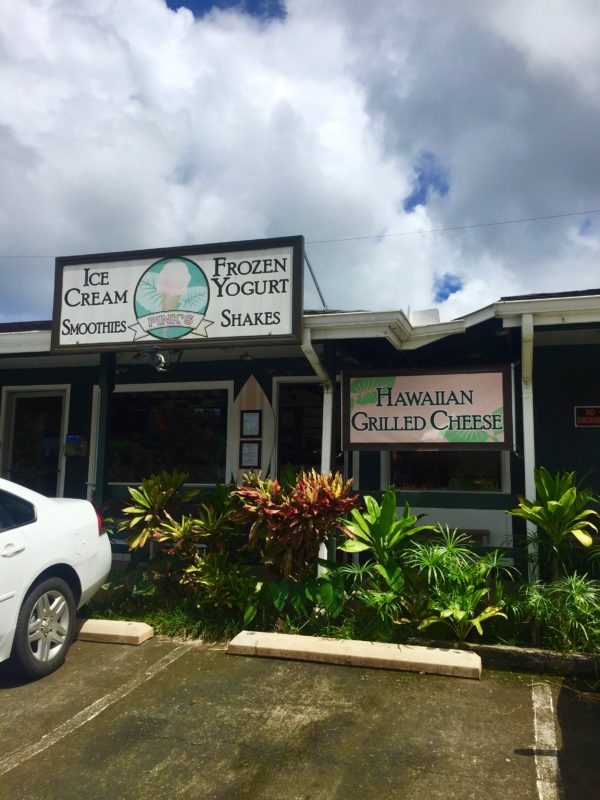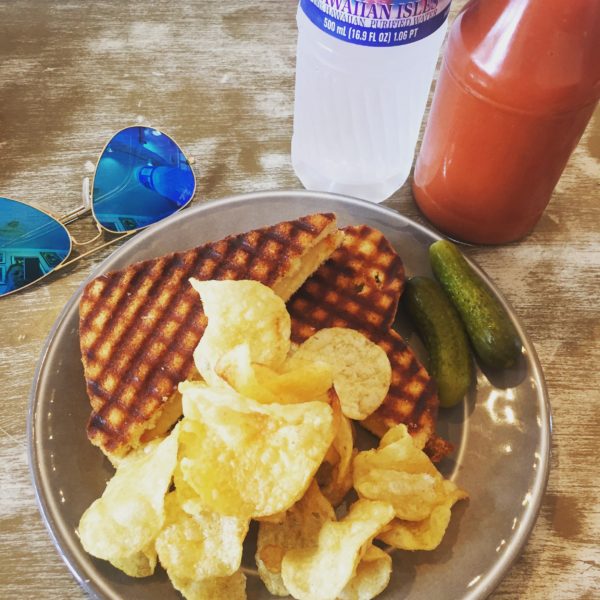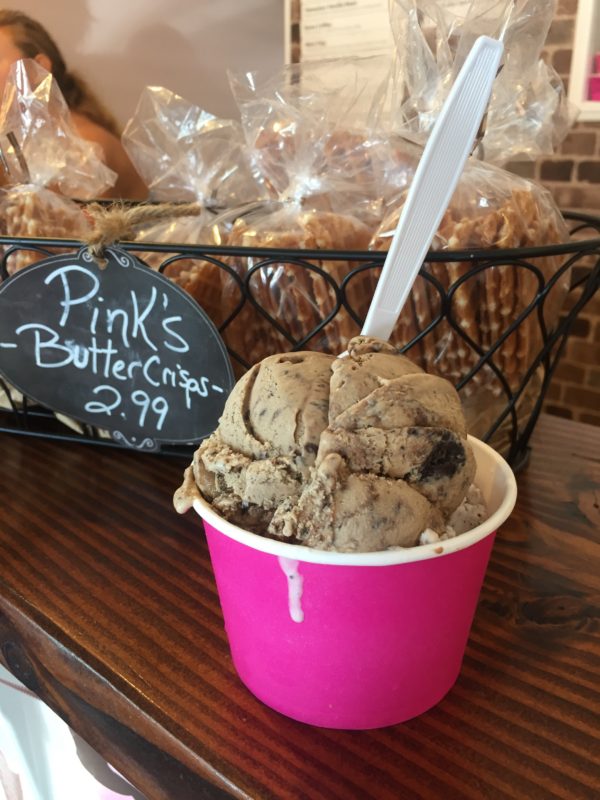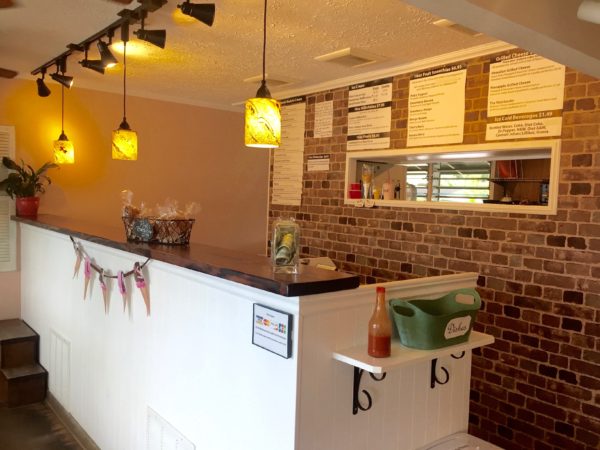 Pinks Creamery 
4489 Aku Rd #1572
Hanalei, Kauai
Instagram: @pinkscreamerykauai
Our day trip in Kauai to Hanalei Bay actually ended with this rainbow at sunset. No I am not kidding! This place is seriously heaven on earth.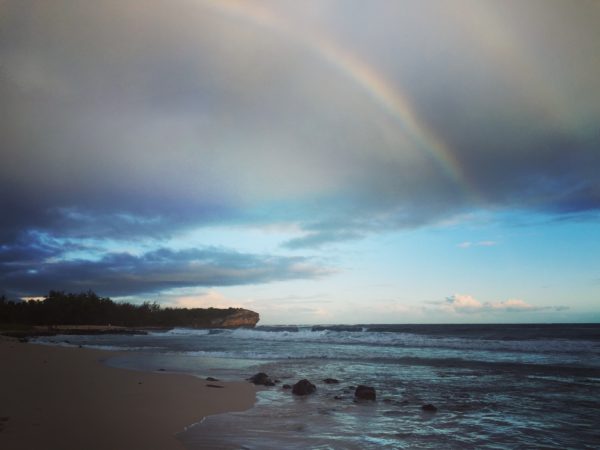 Hungry for more about Kauai? Check out these other posts!
Unparalleled Beauty at the Grand Hyatt Kauai Resort and Spa
An Onolicious Kauai Culinary Adventure: Eating House 1849