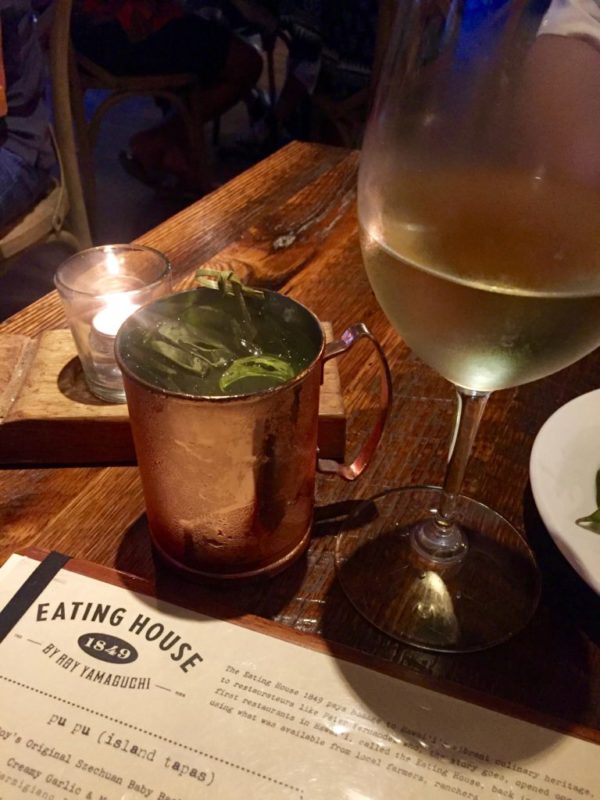 'Ono – The word 'ono with the okina means delicious in the Hawaiian language.
Onolicious – This slang word is a variation of 'ono combined with the word delicious.
Eating House 1849
From the culinary pioneer of Hawaiian Fusion, James Beard Award winning chef Roy Yamaguchi, a new concept restaurant called Eating House 1849, was opened just two miles down the road from our hotel in Kauai!
It opened in 2015 and is located in Koloa at the Kukuiula Shopping Center on the south shore of Kauai in Poipu Beach. Eating House 1849 pays homage and was named after a restaurant that was in business in the mid 1800's. Roy pays tribute to Peter Fernandez, a Portuguese immigrant and an early restaurant pioneer and his style of cooking to create this brand new (and delicious) concept.
We truly had no idea what to expect and the truth is that we tried to get a reservation at Roy's where we have had many delicious dinners in the Hawaiian islands and in Orange County. After checking the Roy's website, we learned that the restaurant had closed on Kauai and something else took its place. Totally unfamiliar with this restaurant, we charged ahead and made a reservation. We knew that if Roy was executing this menu, it had to be outstanding.
Emphasizing this Hawaiian culinary history and focusing on local farmers, foragers, ranchers and fisherman, Eating House 1849 performed like it had been there for years.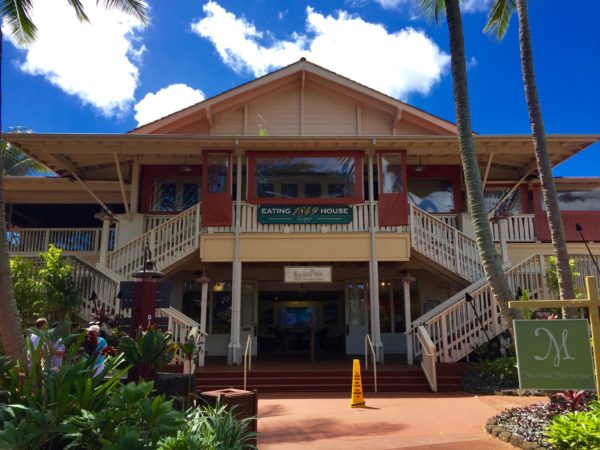 I was immediately enamored with the old plantation house décor with plank wood floors and open air walls with views to the Pacific. The restaurant was running full tilt when we arrived and it never slowed down. The server was knowledgeable and the menu offered exactly what we like to eat! Craig and I love the small plates concept where the portions are smaller because this makes room to try more dishes!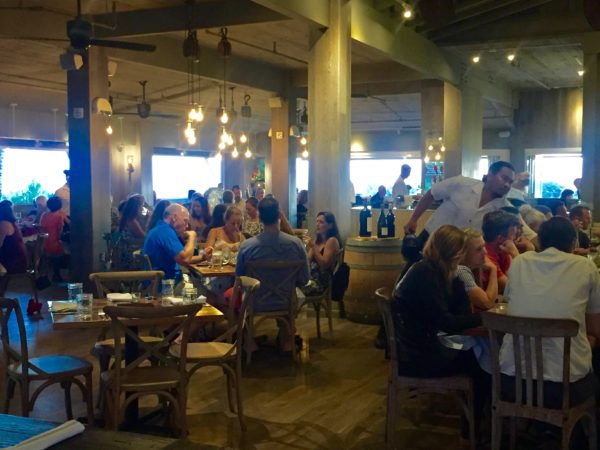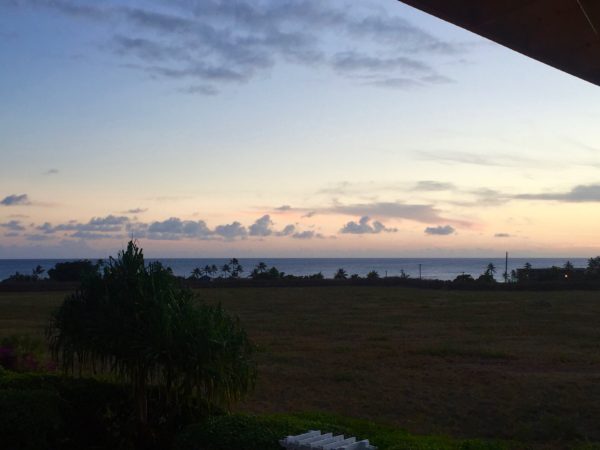 For those of you who like to stay on the North Shore of the island, figure out a way to eat here, it is that good.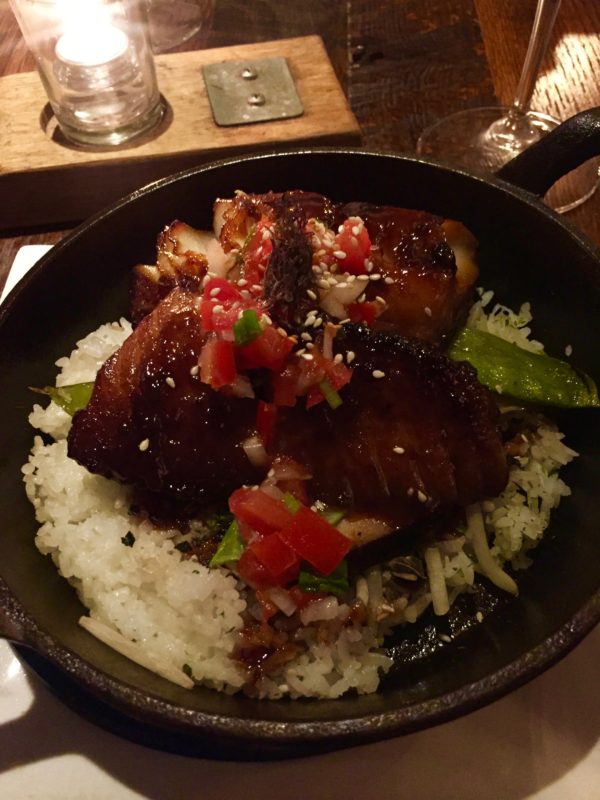 At Roys, I would always order the Butterfish, which is light, sweet and delectable, luckily for me, they created a similar dish with the same Butterfish. Melt-in-your-mouth fresh fish with sautéed veggies and rice. Mmmm I can still taste it!
I would fly to Kauai just to sample these excellent dishes ~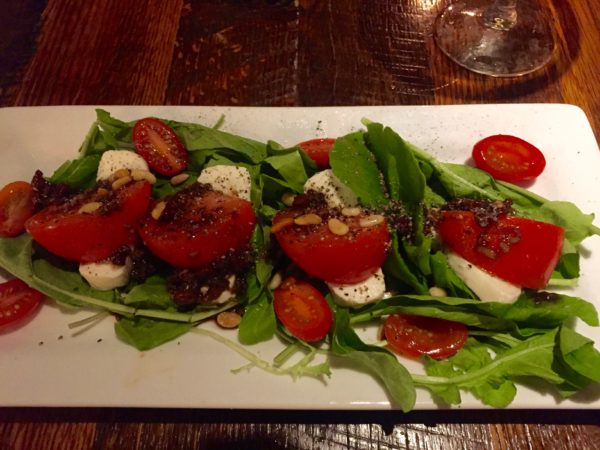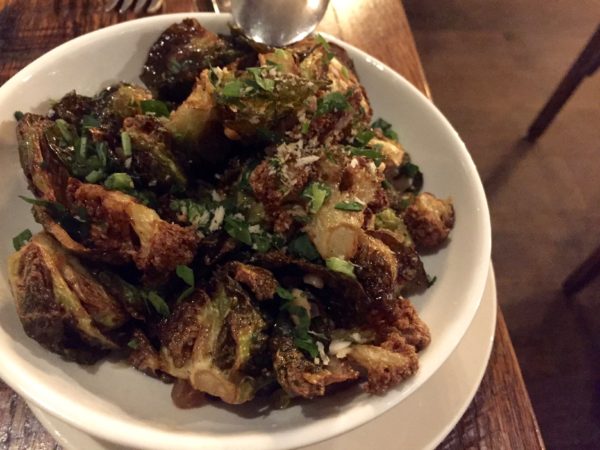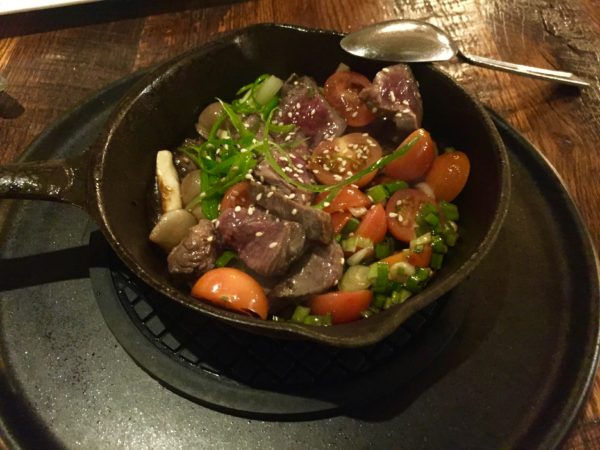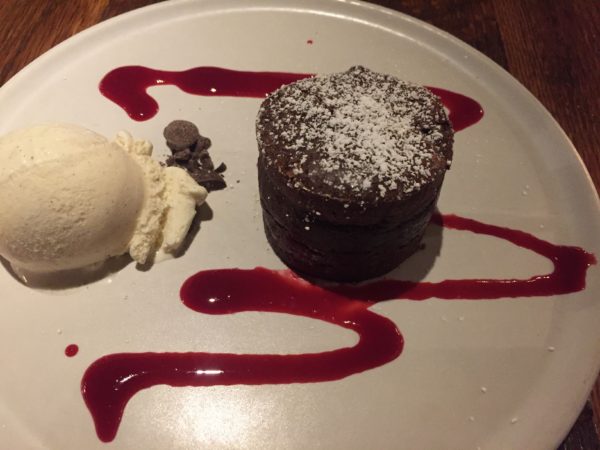 While staying on the beautiful garden island of Kauai, make sure you make a reservation at Roy Yamaguchi's new concept restaurant Eating House 1849.  The clever design and homey plantation house feel coupled with great service and fresh local ingredients makes this foodie and her husband very happy! You will be too!
---