Are you a photographer? No, not a professional, just someone who loves photography!
Do like to take photos? Do you have an Instagram account? We are looking for empty nester photographers who would like to share their photos!
Do you like to take pictures of your cat? Your dog? The sunset? Doors? Windows? Food? Cities? Cars? People? Flowers? Trees? Landscapes?Buildings?
You get the idea…. maybe you are a bit shy to write a post for us about an adventure, but you are willing to share some of your fabulous photos?
We would love to see them and experience your adventures!
It is so fun to see the world through the eye of the lens. What interests you? What gets your creativity working on all cylinders?
Please email me at suzannestavert@me.com and let me know if you have photos to share!
One of my photographic passions: I have a thing for doors…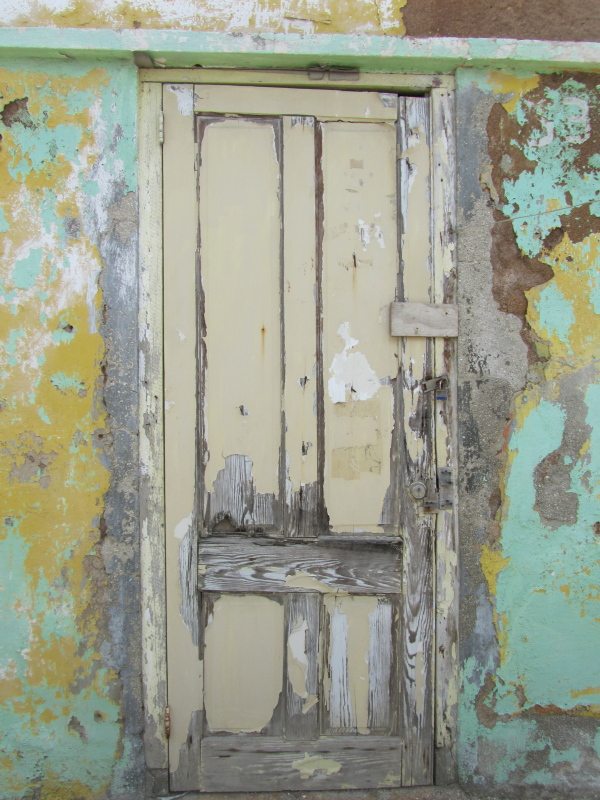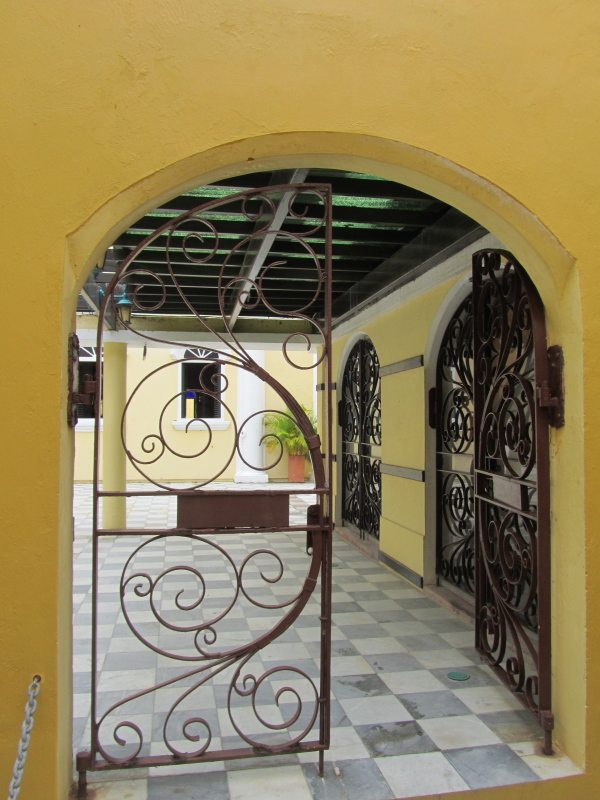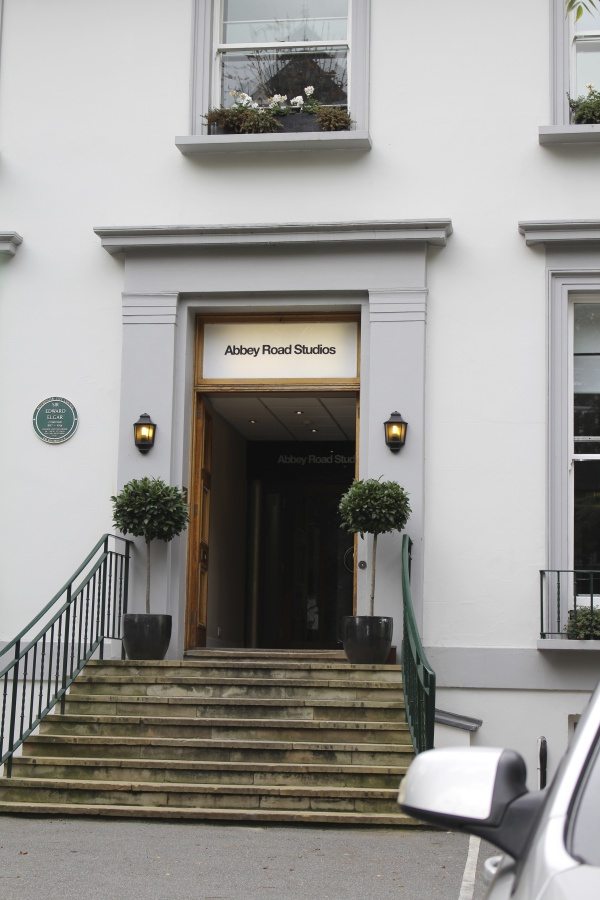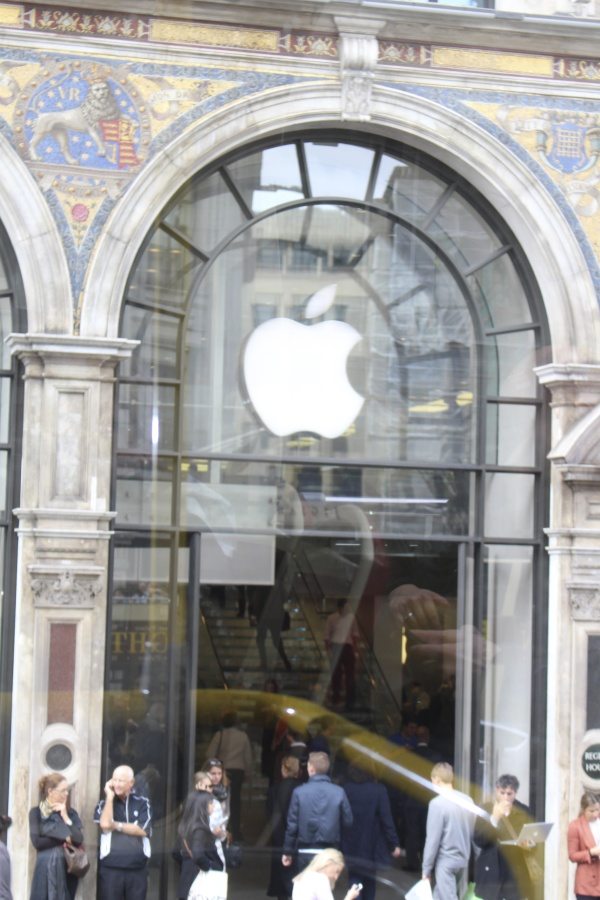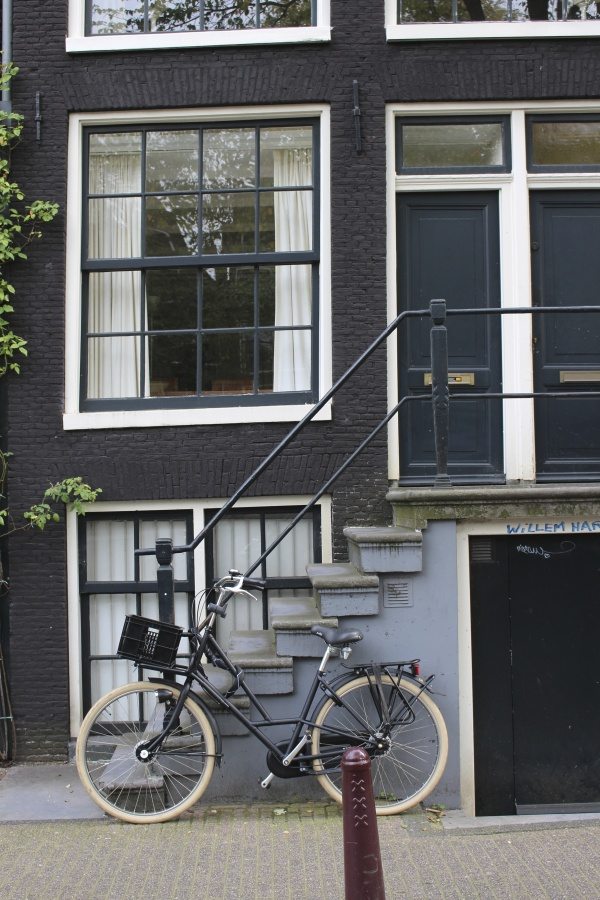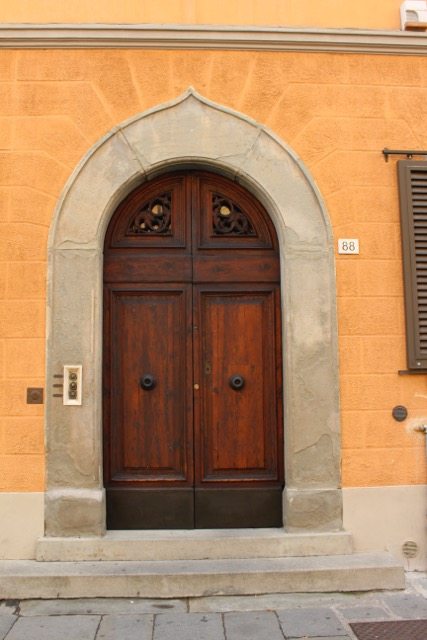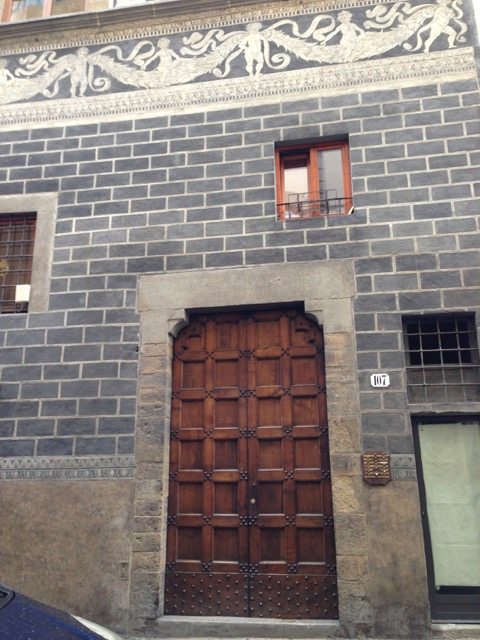 The Photos:
1. Old door in Willemstad, Curacao 2. Synagogue Mikvé Israel-Emanuel in Willemstad, Curacao 3. Abbey Road Studios, London 4. Apple Store, London 5. Amsterdam, The Netherlands 6. Pisa, Italy 7. My son's apartment, Florence, Italy 8. Pretty in pink, Willemstad, Curacao