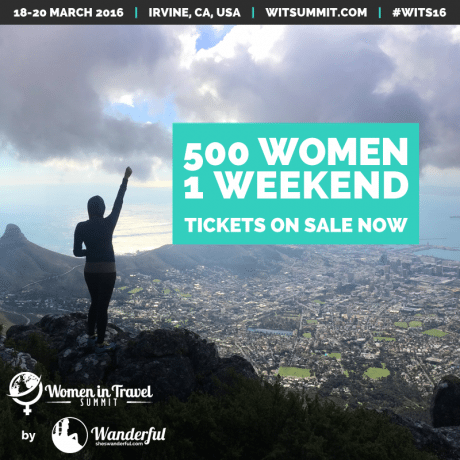 Today through Sunday I am excited to travel back to the OC! I will be attending the Women in Travel Summit in Irvine CA. I look forward to meeting other female travel bloggers, to connect with brands, build expertise, and engage in the global sisterhood of traveling women at the third Women in Travel Summit (WITS)!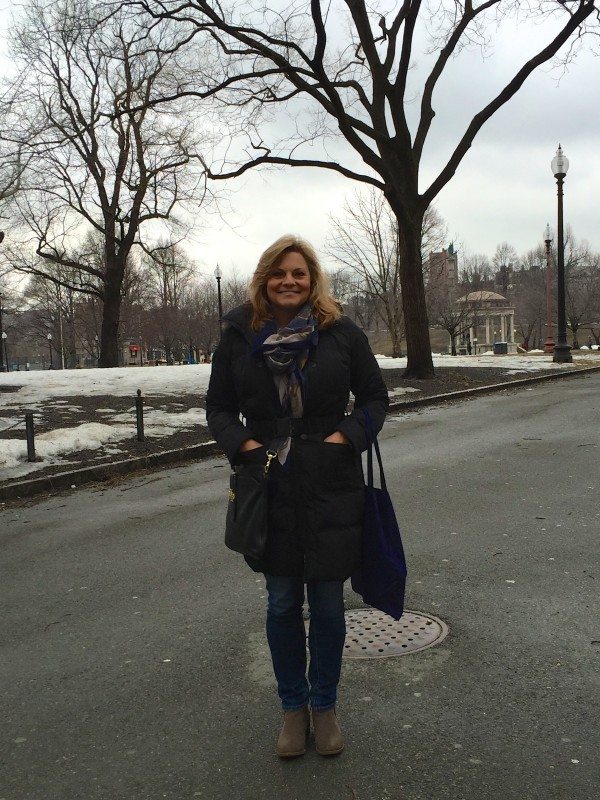 Last year I attended for the first time in Boston, MA and it was an extraordinary experience. I met women travel bloggers from everywhere and we have forged great friendships and I will spend time with them again this year. This past year has been amazing for AdventuresofEmptyNesters.com. I made nineteen trips, discovered new destinations, ate great food and met incredible people. With each trip was a new adventure!
I plan to make 2016 the best year yet for the blog and for all of our different projects. Thank you for your enthusiasm and support! I will come back from this summit, more knowledgeable and on fire with new ideas, I am certain of it.
I will be posting on Facebook, Twitter, Pinterest and Instagram with updates of our fun pre-conference activities and of beautiful Orange County. I hope you will follow along.
Suzanne
You can always receive these posts via email! Leave your email with me, I promise it will be safe.