College kids leave us over and over again. It sure seems like it.
Does it seem like you are always saying goodbye to your college kids? I was thinking about all of the new Empty Nesters and how they are finishing their holiday time with their sons and daughters. The last child has left the nest and you waited patiently for the first Winter Break to arrive. If they went to school nearby you may have been able to see them for Thanksgiving, but otherwise Winter Break was the first time to have them back home. Safe and sound and back in the nest.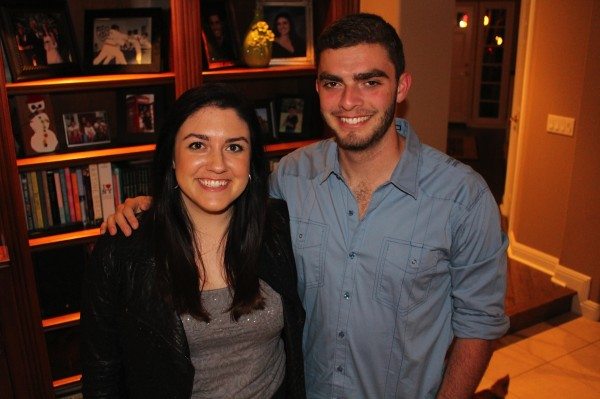 It seems to me that we tend to say goodbye over and over again. Our son Nick has been studying in Italy for four months. He finally came home in mid December. I was thrilled to have him home and I tried to get as much time with him as he would allow me to take. Then two weeks later, we were saying goodbye…AGAIN!
He packed up the car and headed back to school.  Just when you got used to them being home, they leave again!
Do you feel like that?
I will say that when the Nest is full I feel complete. It just feels like "all is right with the world". Does that make sense? The four of us laugh and banter away at each other just like always. I love that. Brother and sister tease each other, but for fun and for good times. We make their favorite foods and go to the movies they want to see.
Being an Empty Nester has its ups and downs and there is a definite learning curve.
I also have heard from friends that sometimes The Nest is never permanently empty. 
College kids leave us and tease us by coming home for a short while. They want food, money and sleep,but we are happy to have them.