One Sunday morning my husband handed me the American Airlines Magazine and right on the front cover in all of it brilliance was this photo of Curacao. I fell in love. Who wouldn't want to go to a place where the buildings were painted like tropical Popsicles in the Caribbean Sea?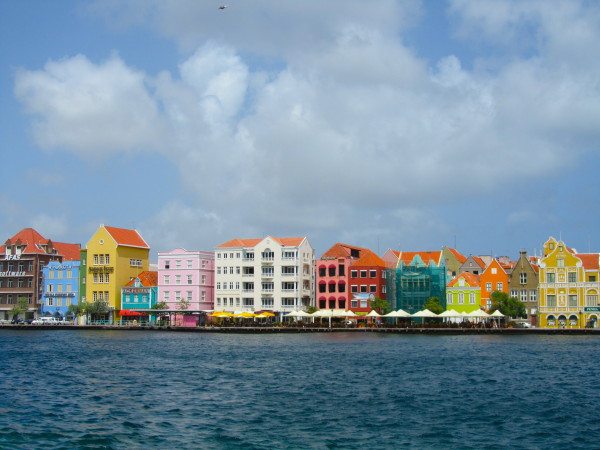 Tropical? Yes. Relaxing? Yes. Gorgeous beaches? Yes. Wonderful people? Yes. Historic buildings? Yes. Baseball? Yes. Photographer's dream? Yes.
It honestly didn't take all of the above to entice us to visit Curacao, It had me at hello. Curacao is heavenly with calm, breezy, white sandy beaches and it is only about a 3-hour flight south from Miami. Easy. Curacao is also a rather small island. From the northwest corner stretched diagonally to the southeast corner it is only about 40 miles. We easily drove the circumference of the island in an afternoon. As we drove our fairly dilapidated rental car, we experienced some crazy bumpy roads, friendly people and outrageously beautiful beaches.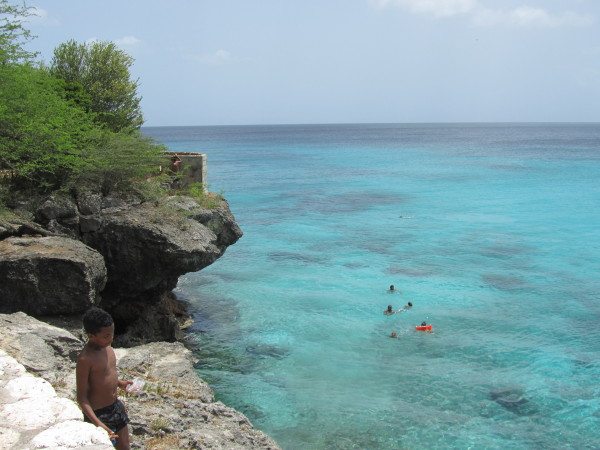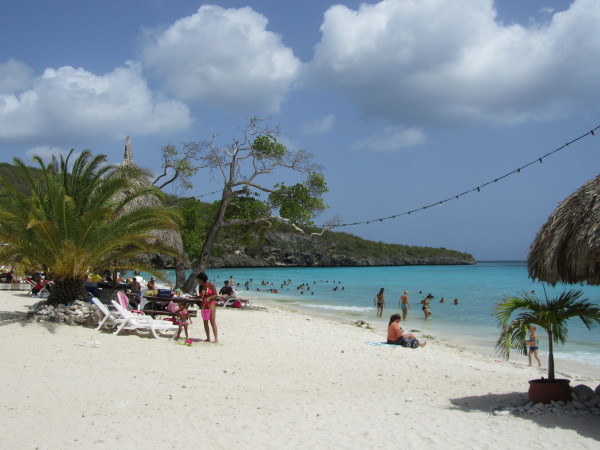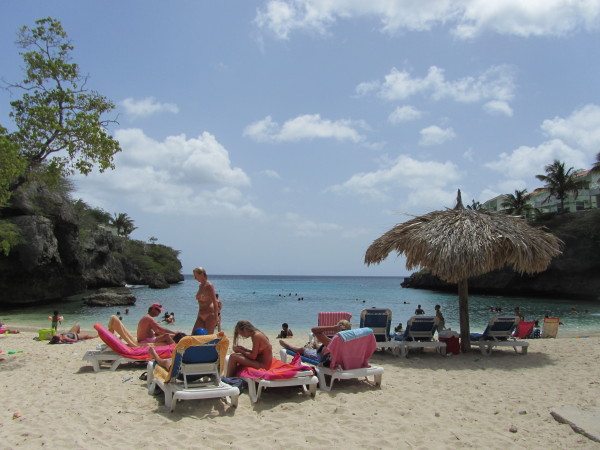 We visited the colorful capital of Willemstad with its colonial buildings, a stone fort built in 1635, the waterside restaurants, and a "floating market". The Venezuelan merchants would sail over in their small fishing boats loaded with produce.  The fishing boats would serve double duty as their fresh fruit and vegetable stand, fish market, as well as their living quarters.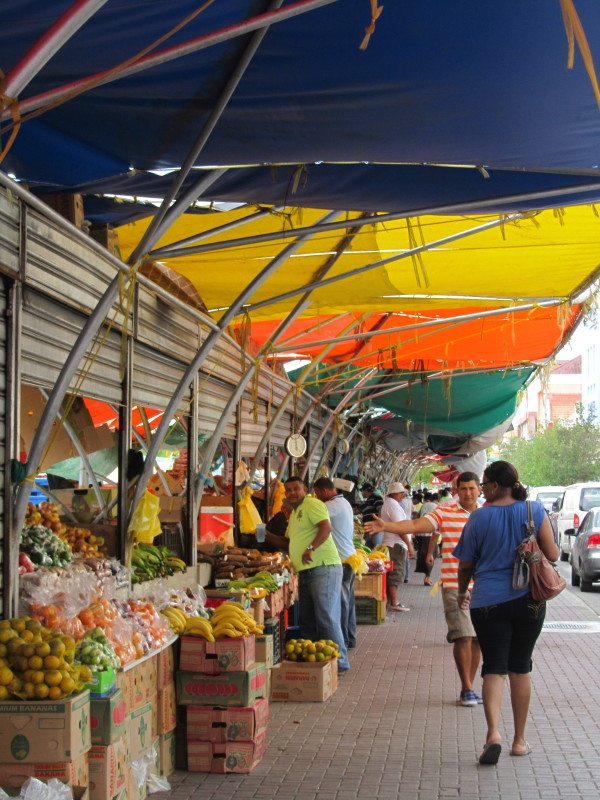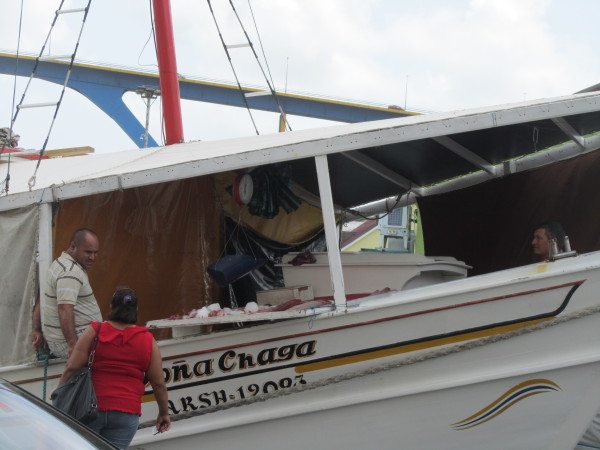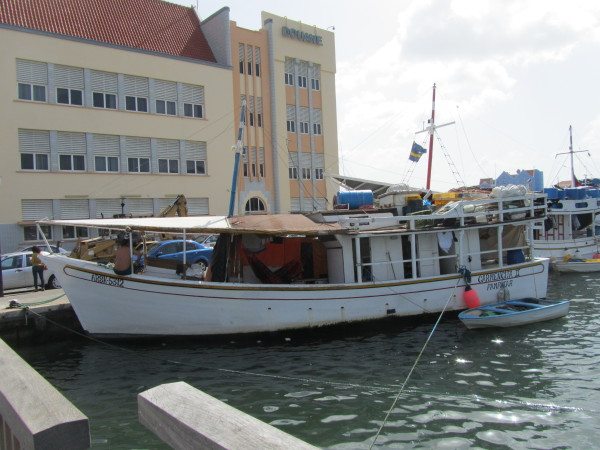 Why are the buildings painted such vibrant colors?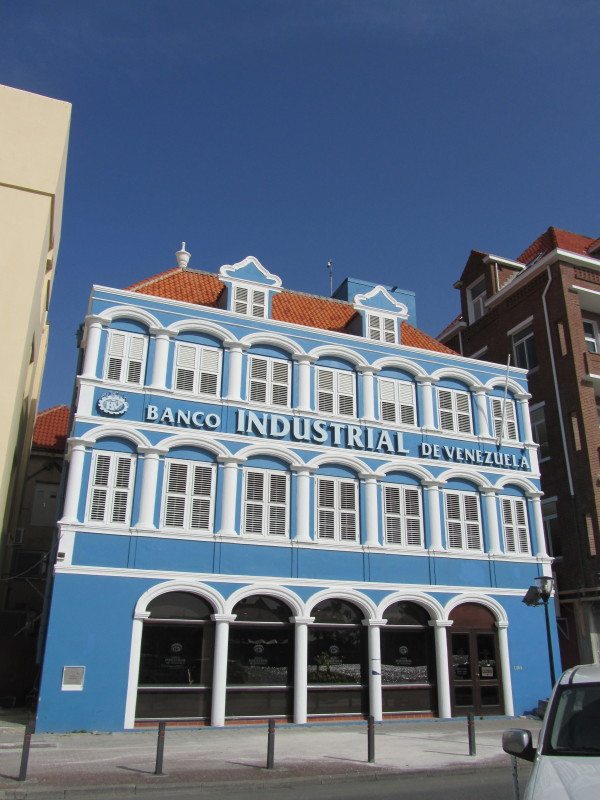 The buildings are painted in azure-blue, mango-orange, guava-pink, papaya-yellow and avocado- green! Mmm delicious! The story surrounding the painted buildings goes like this: One of the first Dutch governors decreed that all houses should be painted in colors other than white. The reasoning behind it was that the glare and reflection from all of the white buildings was causing eye problems and headaches. The colored buildings would help to alleviate these issues and now the beautiful and historic Willemstad is also listed on the UNESCO World Heritage list.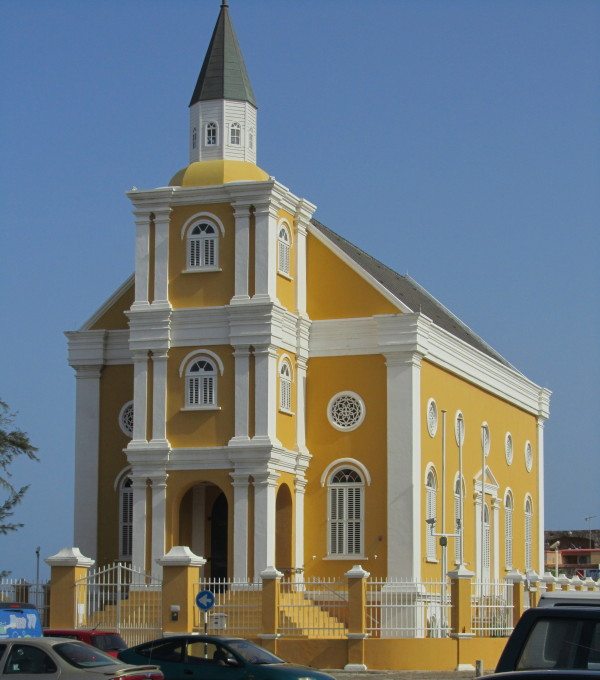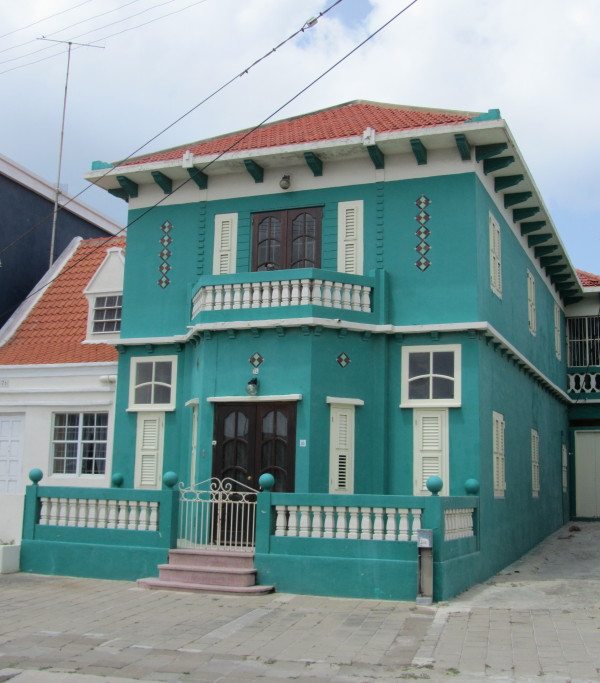 The floating bridge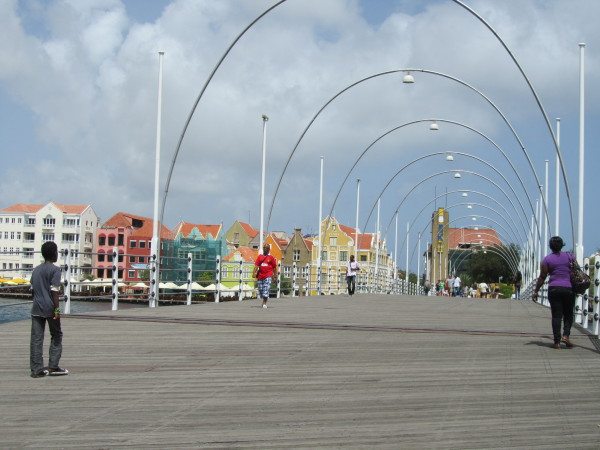 The floating bridge also called the Queen Emma bridge, was built to connect two sides of the city; The Punta and Otrobanda districts. It is made of 16 floating pontoon boats and it moves by way of two powerful ship motors. It just slides over toward one side or another so the ships can pass by on their way to the very deep harbor. It was quite fun walking across the wooden slats because you could really feel like you were floating across the water. Fun stuff!
We spent a week in the unique and beautiful Curacao which truthfully was not enough time. After writing these posts I really want to plan another trip! On Friday I will finish up this tribute by sharing more photos of the beach, the resort and some antique doors and shutters!
Stay tuned!