My photos… They are the real deal, no editing!
I thought that "Photo Friday" would be a fantastic excuse to share more of my photos of Curacao. The unique beauty of the island and all of it's splendor is truly unparalleled. We had so much fun feeding the ostriches at the farm and meandering through the streets of colorful Willemstad and enjoying the historic architecture. The shores are lined with breathtaking white sand beaches and turquoise water. The local people were charming and friendly. It is no surprise that we would go back to beautiful Curacao in a heartbeat!
 Sunday afternoon on a local beach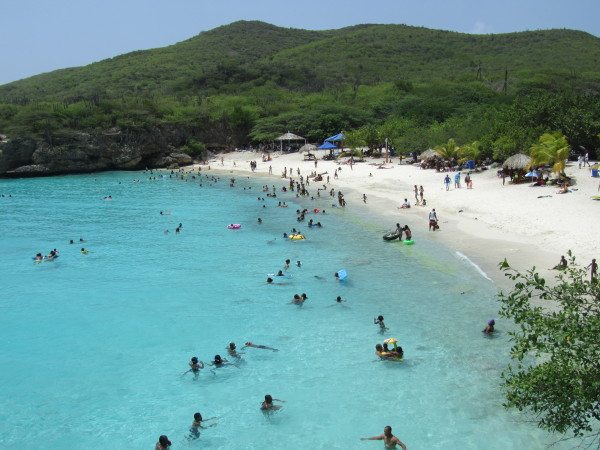 Authentic Curacao
These are views of the lovely beach at the Hyatt property where we stayed. It is now called the Santa Barbara Beach and Golf Resort, Curacao. The resort was so beautiful and the staff was so helpful and kind.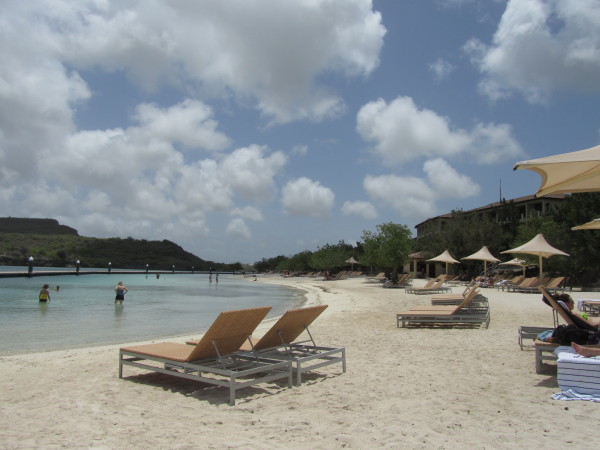 Our view of the dock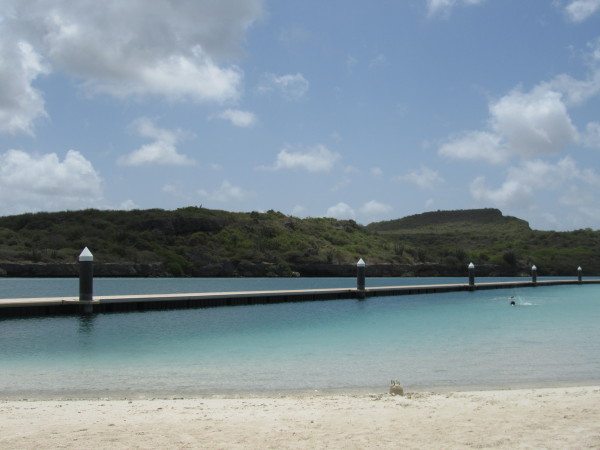 Purple is my favorite color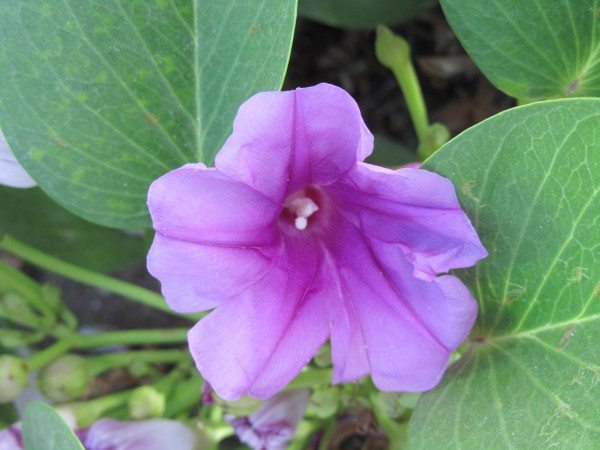 Relax…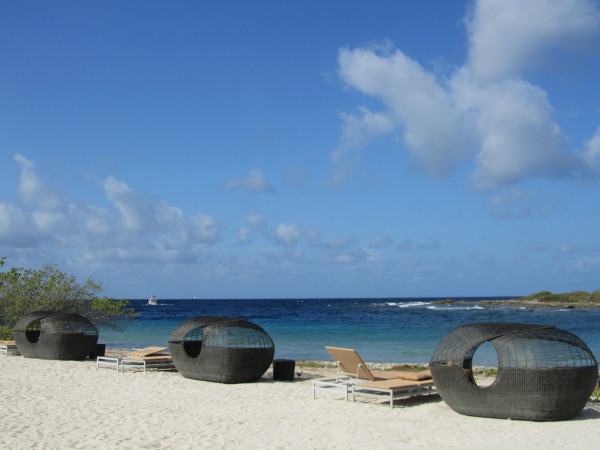 My favorite photo: On the dock looking at the shore of the resort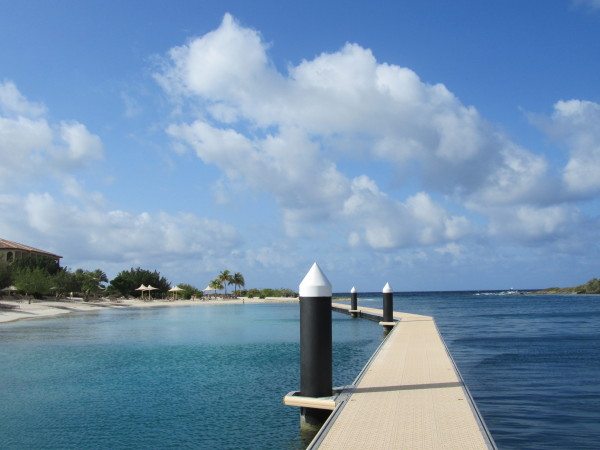 As promised… My obsession with antique doors and shutters in Willemstad, Curacao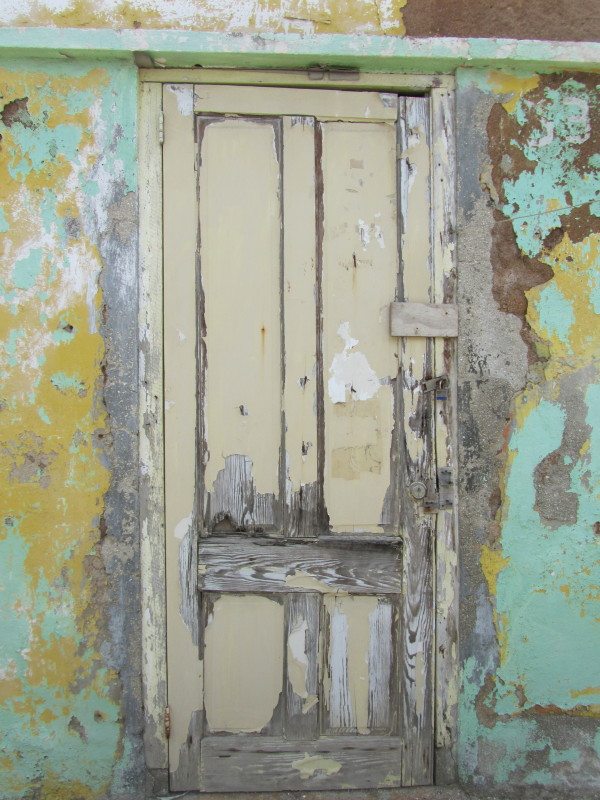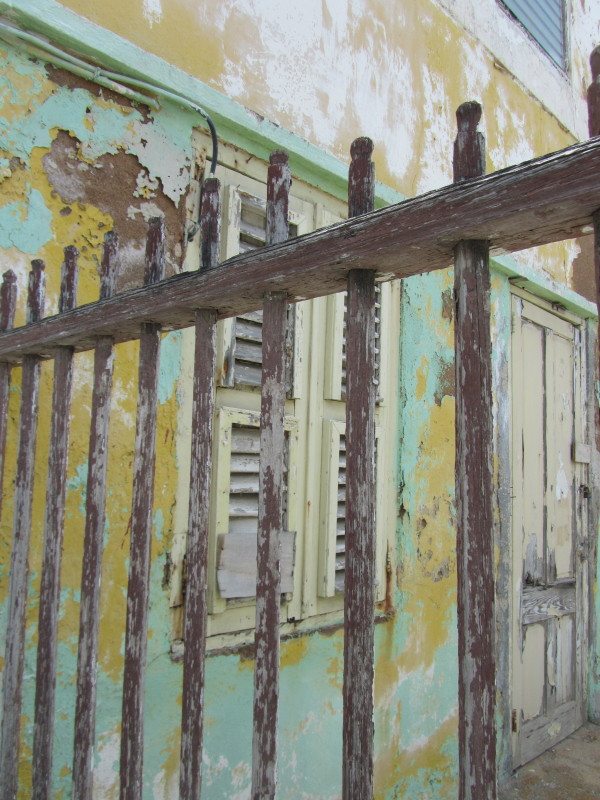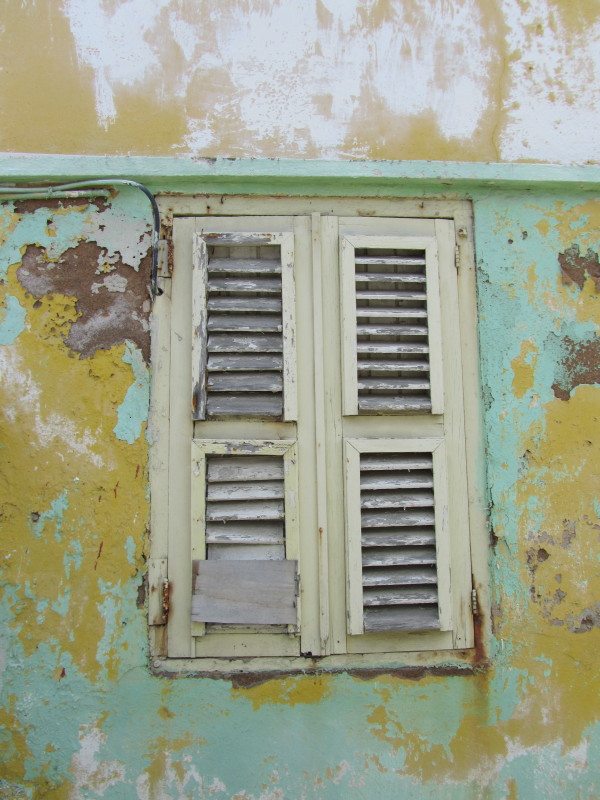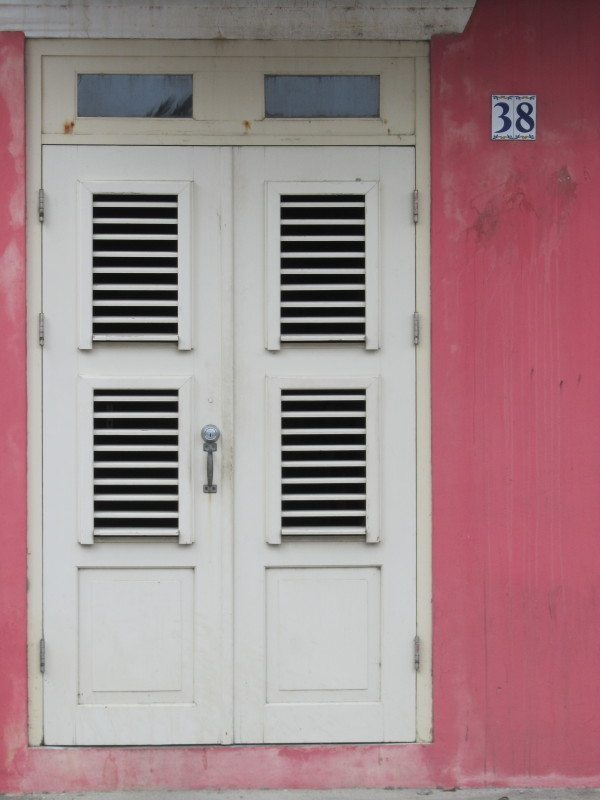 The gorgeous tiled bar at Restaurant & Cafe Mundo Bizarro, Willemstad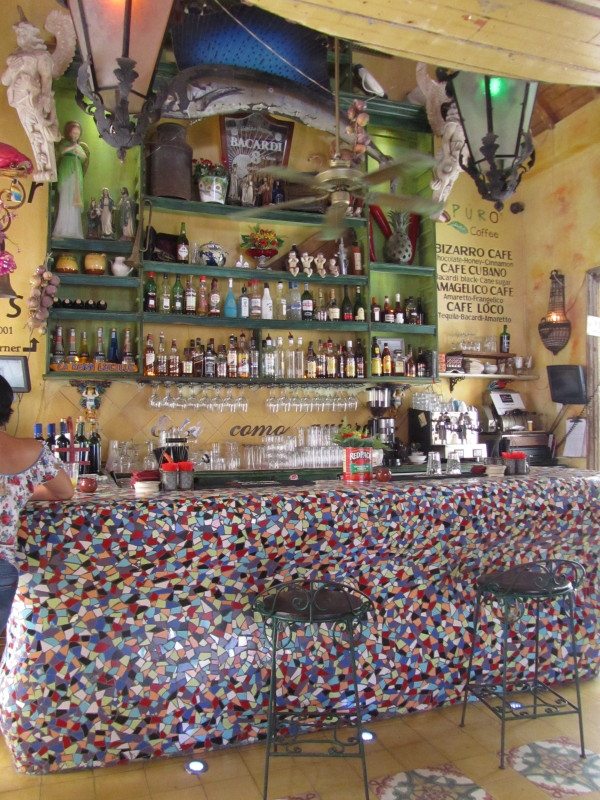 "The purest and most thoughtful minds are those which love color the most." 
― John Ruskin, The Stones of Venice
To learn more, visit the Curacao Tourist Board website or feel free to email me at suzannestavert@me.com.
I hope you make plans to travel to the island of Curacao and experience the rainbow of beauty that we did.
Safe travels my friend.
Suzanne
************This post is part of a link up with Noel Morata's Travel Photo Discovery!