Instagram in Midlife and every life ~
It has been months and months since I wrote about Instagram in Midlife. Finally, I see that many more people of my generation are embracing this social media platform.
I am thrilled to welcome my friends from Facebook as they join "IG" or "Insta" for short. Facebook is so 2015… Instagram is simple, no politics and it is perfect for all generations. No one cares how old you are, they just want to look at your photos.
I absolutely love the creativity and fun Instagram brings. I hope to encourage those of you who have not yet joined who are taking photos on your smart phone. With the IG app on your phone, it is a snap to share a photo.
Because really… If I don't take a photo did it really happen? Ha!
Take some photos this week and share them with us! It is so fun to see vacation photos and to see what everyone else is experiencing and EATING! Who knew that photographing your meals would be a thing? I have been doing it for years and now I don't look nearly as odd doing it. You can meet the coolest people through Instagram. I have connected with organic farmers in Australia, bartenders in New York City, world travelers, teenagers from Iowa, old friends, and even relatives I have never met.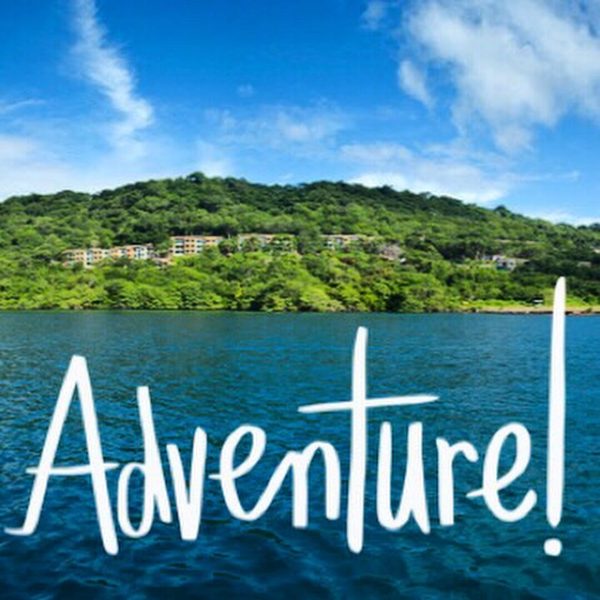 Instagram allows for creativity, innovation, perspective and there is room for everyone. Many businesses use Instagram as an effective tool in their marketing campaigns. I have been discovered by some great brands through my Instagram feed and now we are working together.
My Instagram name (handle) is @suzannestavert If you scroll down on the right hand side of this page There is a display of my Instagram feed for all of my photos. (For those of you reading via email please visit the website.) Check them out, I am proud of my account and love to look at the work of other photographers. There are some really talented and clever people out there.
Leave your handle in the comments section below and we can follow you!
I have also joined the world of Snapchat. My handle is @suzannestavert. I am not as nearly as proficient, but I will report to you very soon with my progress.
A few of my latest Instagram postings ~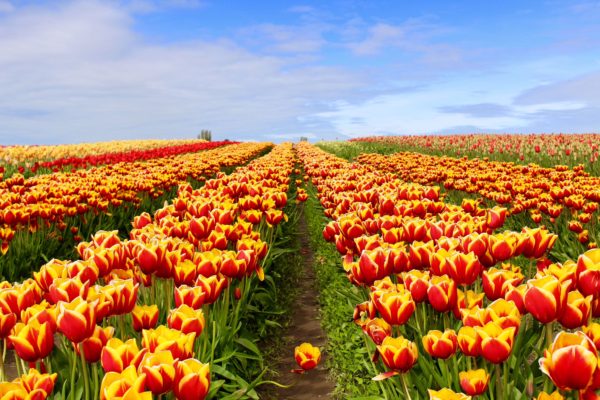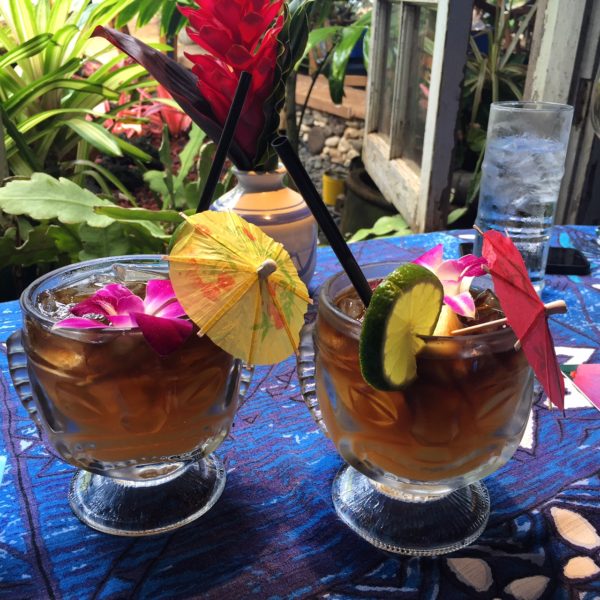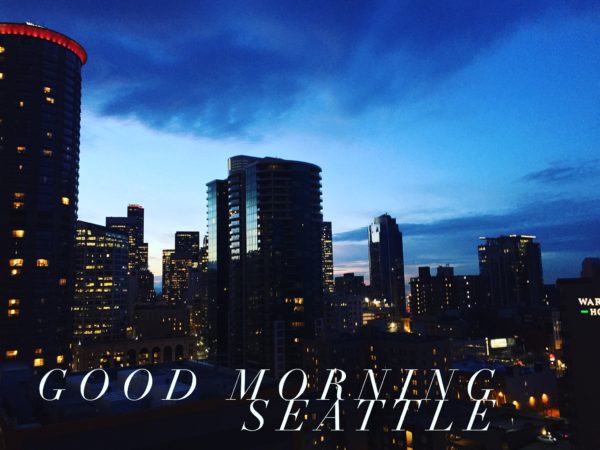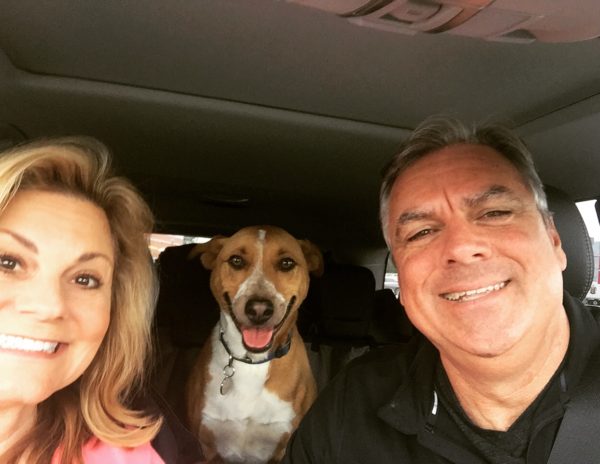 See you on Instagram in Midlife ~
Check out these Instagram Feeds!
Suzanne
PS> Use the hashtag #midlife, #midlifeadventure and #adventuresofemptynesters – It will be easier to find you!
---
Remember you can receive our posts every time we publish them right in your email.  Don't miss an adventure! Send me an email if you have questions about Instagram – it's very easy and a fun way to be a part of social media without too much effort!