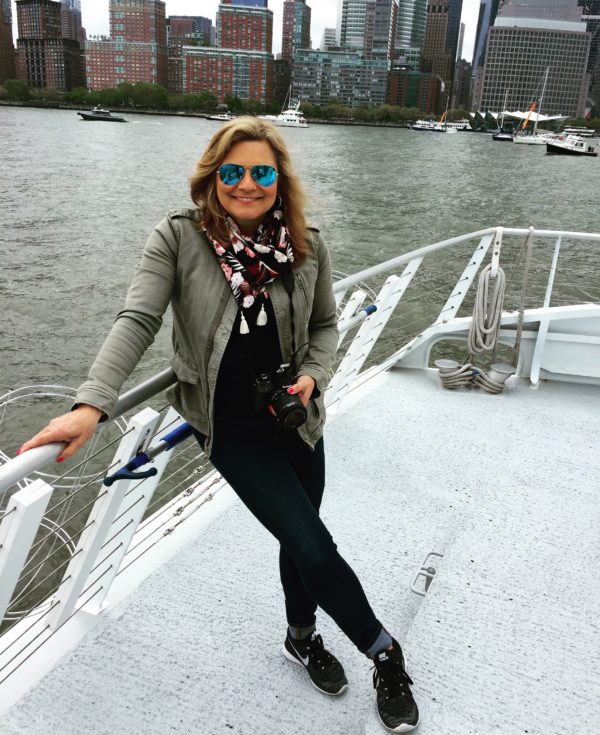 Exciting times at Adventures of Empty Nesters ~
Almost every day, I receive a request from a new blogger who is starting out or a company that would like to reach the Adventures of Empty Nesters audience. I spend a great deal of time answering the emails and doing my best to help without cutting in to my time for writing, sponsored posts, brand collaborations and TRAVEL!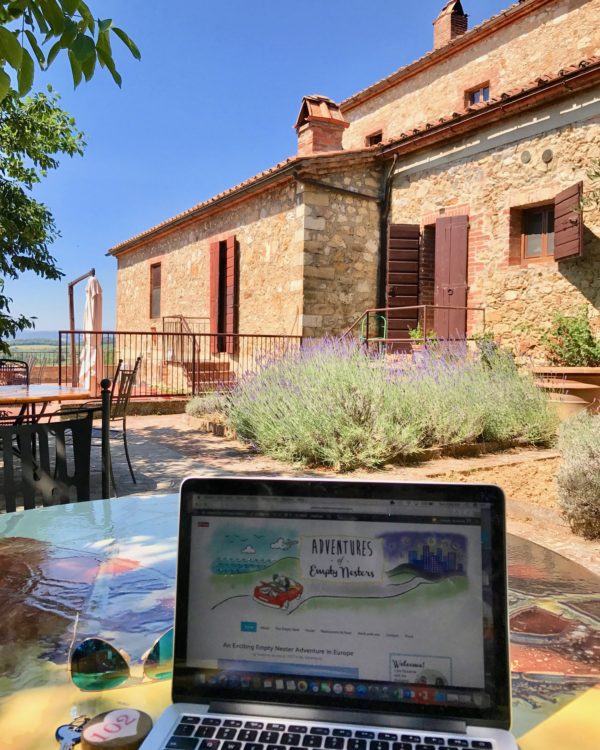 Consulting with bloggers ~
Consulting with other bloggers has become a huge passion of mine and I have come to understand that after 3 ½ years of blogging experience, I have a lot to offer. I grew this blog readership person by person, reader by reader hoping to inform, inspire and connect. I love it. I really love it.
When our paths connect with others unexpectedly, it can enhance our lives immeasurably. How fun is it to watch someone's dream become reality? How good does it feel to assist someone? To mentor someone?
The answer is fantastic! I just wanted to take this opportunity to share this newest adventure with you and hope you will share it with others.
I offer an introductory package that includes a one hour planning session along with a 30 minute follow up for $150.00 We can then meet (virtually) on an as needed basis.
Here's what two of my clients said about their experience working with me!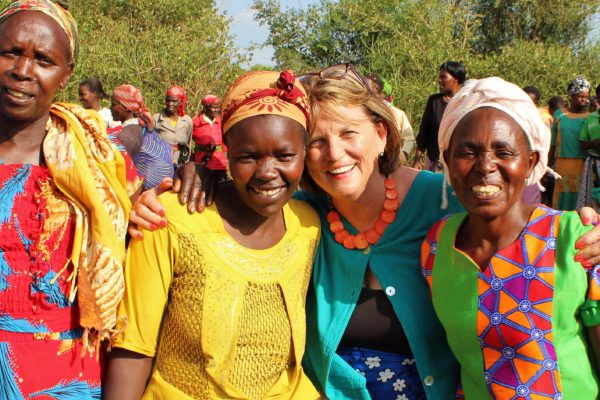 Linda Higdon ~ Global Heart Journeys
"Okay, all! I had a one-on-one mentor/coaching session with Suzanne and it was the highlight of the conference for me. You gave generously and yet practically and specifically to where I am right now in growing my travel business." 
"So glad I jumped in and said "Yes" to Suzanne." 
"More to come."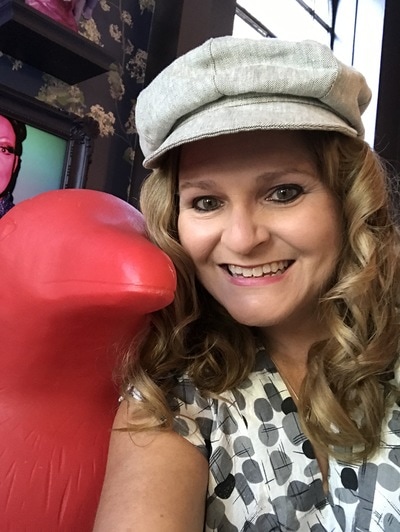 Angie Conquer ~ Bama on the Road
"Working with Suzanne as a mentor/consultant on my travel blog has not only helped me further my goals, it has been a pleasure. From our initial conversation, I found her to be articulate, knowledgeable, professional and personable. She does her homework specific to my blog and is genuine and forthright with critique and then practical suggestions and insights."
 "My blog is relatively new so I anticipate and look forward to consulting with Suzanne much more in the future!"
Who do you know that needs help with their blog? Who do you know that is starting a blog and doesn't know where to start?
I hope you will spread the word and share my offer for new bloggers and for other bloggers who may need a fresh perspective. Additionally, I also consult with brands that are trying to reach this midlife/empty nester audience.
Working with brands ~
Who knows this audience better than someone who is smack in the middle of living it!
Mid-lifers are huge consumers. This age group is in-flux because their kids are just leaving the nest and they have more time and more disposable income. Some are changing direction and many are checking out new possibilities. As savvy buyers they (me too) usually make decisions based upon personal recommendations from friends and family and are not usually persuaded by traditional marketing. Blogs are a BIG resource and almost everyone does their homework before making a purchase, planning a trip or even going to a new restaurant.
The audience of Adventures of Empty Nesters nestles itself in the middle of this generation of midlife adventurers as well as the baby boomer crowd. We even have some millennials who want to know what kind of fun they are going to have in the future.
Readers come here to find out what adventures we are finding, what new restaurants we have tried and what new dishes we have eaten. We also encourage our readers to share their own adventures on the blog as well.
The perfect way to reach the midlife traveler is through blog posts which are shared to Facebook, Twitter, Pinterest, LinkedIn, Google+ and Instagram. Once the post is published, the vibrant photos grab their attention and the fun and engaging copy creates excitement!
They begin to see themselves doing exactly what we are doing on our travels and the beauty of Adventures of Empty Nesters is by offering my authentic opinions and real life situations, my audience is eager to hear more!
I have been told by readers that I have an ability to describe the emotion of the destination as well as the sights, smells and sounds.
Let me help guide your brand to create a marketing strategy that will intrigue the mid-lifers, boomers and everyone else in between.
Suzanne
You can reach me here ===> suzannestavert@me.com