Holly & David Price: Art & Life on Whidbey Island, WA – Part Three of A Series
Friday March 4, 2022
Art & Life on Whidbey Island
In Part Three of my special three-part series of Whidbey Island, WA, I have a wonderful conversation with Holly and David Price. The couple moved from Seattle to Whidbey 28 years ago, and they built their dream home on five acres on the South end of the island. David has developed his career as a painter, showing in galleries in California, Oregon, Arizona, and Seattle. 
His encaustic paintings are now sold exclusively at his own gallery in the town of Langley as a part of the brick and mortar shop they opened eight years ago. Their shop is called edit. and features a curated collection of 80 independent makers of goods the couple uses themselves, including a line of Lithuanian linen clothing for women, Not Perfect Linen.
So what exactly does "encaustic" mean? David explains that any art created with beeswax, tree resin, and oil pigment is encaustic. We purchased a gorgeous piece of David's and had so much fun getting to know this amazing couple!
In this episode, both Holly and David talk about the benefits of living in a more rural environment, yet the proximity to Seattle and urban activities is just a short drive away.
Some of the questions they answered for me are:
What is it like to live in a tourist destination?
What are your favorite places to visit when you aren't at edit. or creating art?
What do you love about owning a boutique like edit.?
How did you manage through the pandemic?
This episode is an exciting conversation filled with travel stories, island life, and an insider's view of the darling island of Whidbey. And we are just scratching the surface!
You will love Holly and David!
To receive the full benefit of the three-part series, please also listen to
Episode #13, A Spectacular Weekend on Whidbey Island, WA – I Am Smitten! 
Episode #14, A Fantastic Conversation with Whidbey Island Restaurateur Jenn Jurriaans.
Remember to sign up to receive an episode summary when our episodes are published every two weeks!
Episode Topics: art, fashion, Travel
"I am doing exactly what my heart wants me to"
— Holly Price
Show Notes
Important Links!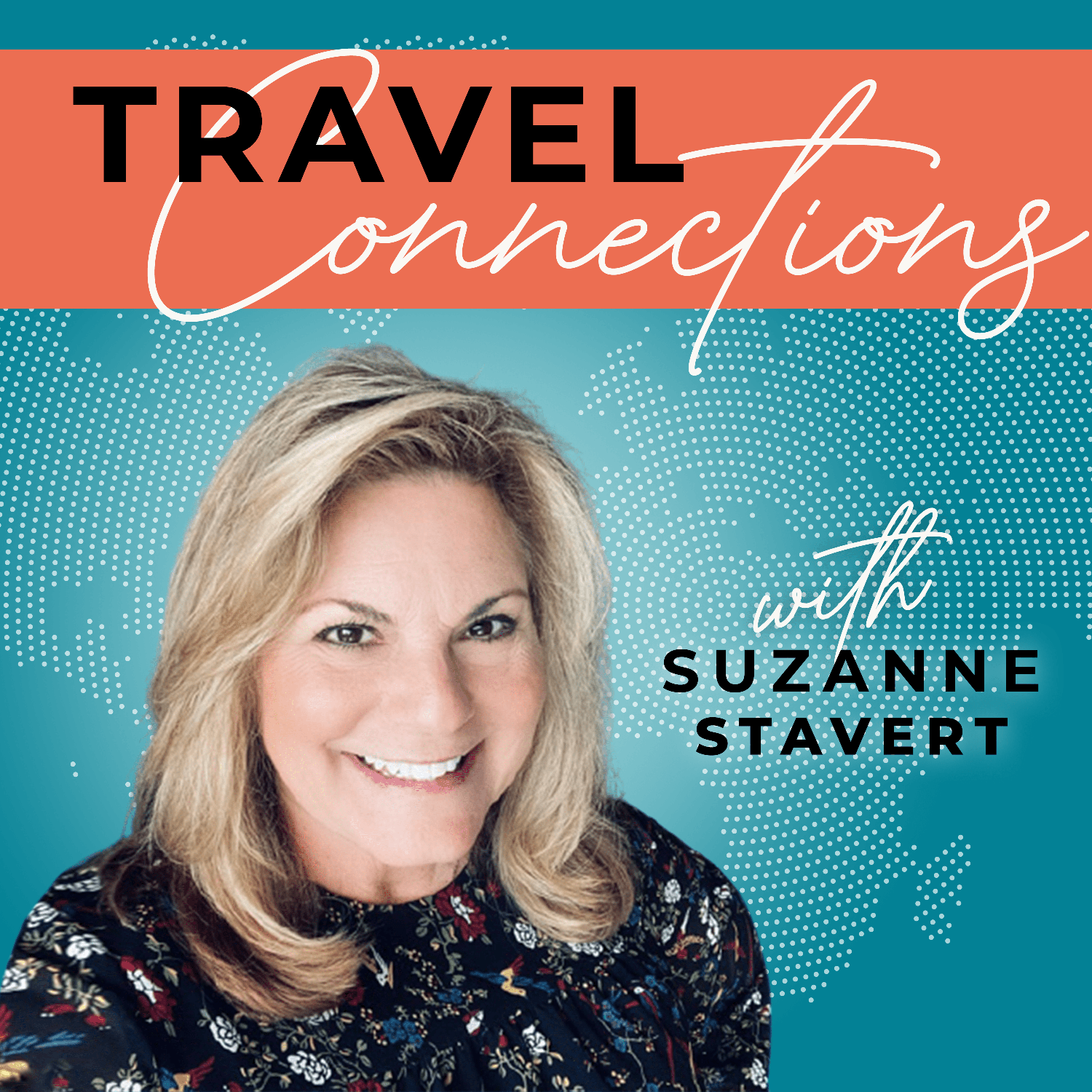 Please consider leaving a review!
If you are a fan of Travel Connections, would you take a minute to write a review where you listen to podcasts? Please share it with your friends too! Thank you.

Subscribe to get the latest episodes delivered to your inbox.
By subscribing, you agree to receive emails and updates from Adventures of Empty Nesters. You can unsubscribe at any time.