You've reached midlife, the kids are doing great… now what?
I believe that might be the million-dollar question. What do you want to do when you grow up? Now that our kids are grown and we have put all of our energy into making them the very best adults they can be, it is our turn.
Yes! It's our turn to do what we want, when we want to do it. Don't know what you want to do? That's ok too. We can figure that out as well.
The beauty of this situation is that WE are in charge of our own schedule, our own free time and it is time for some adventure.
I don't mean a "Let's go bungee jumping!" or a "Let's go get a tattoo!" adventure, I am suggesting we start to plan to enjoy the rest of our lives with our own priorities at the top of the list for a change.
I want to start a movement! I hope to encourage creative, out of the box thinking and allow today be the beginning of a new adventure. I have even named a hashtag after this idea: #findadventure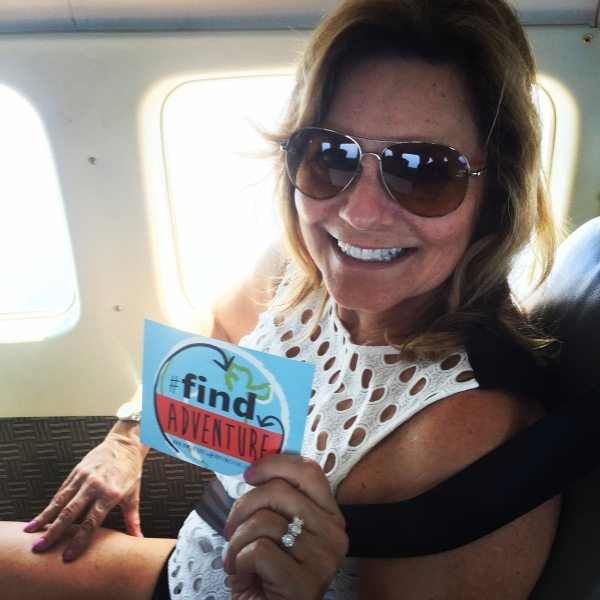 Is it time to get a new job? That may be a possibility, but I definitely know it is time to rock your world and have some "me" time. Time to create it, share it, live it, love it, do it! What is your passion? What delights you? Defines you? What do you LOVE? What makes you happy? Where do you want to go?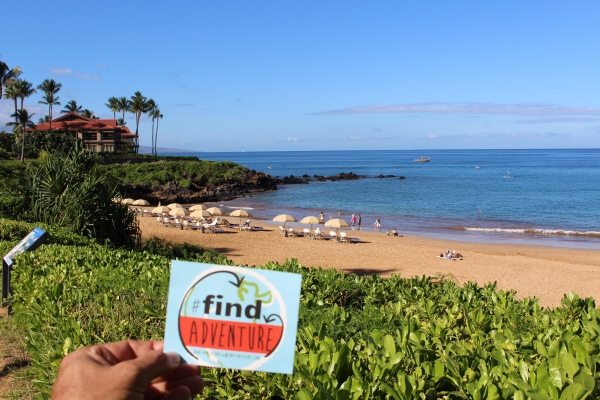 A good friend and empty nester recently confessed to me: "I don't know what I like. I guess I just look forward to whatever is happening in my kids' lives. I honestly don't know what I am interested in." She is an amazing mom and wife, has a terrific life full of family activities, but nothing specifically just for her. She wanted a little help and I offered her a few suggestions. Sometimes all we need is a little nudge and a vote of confidence from a friend and we can be off and running!
Here is your nudge!
Make a list!
Do you want to learn something new?
Take a trip?
Improve a skill?
Get a new job?
Reinvigorate your old job?
Get healthy?
Renew old friendships?
Volunteer your time?
Relax more?
Cook more?
Take a class?
I just offered you eleven possibilities. What can you add to the list?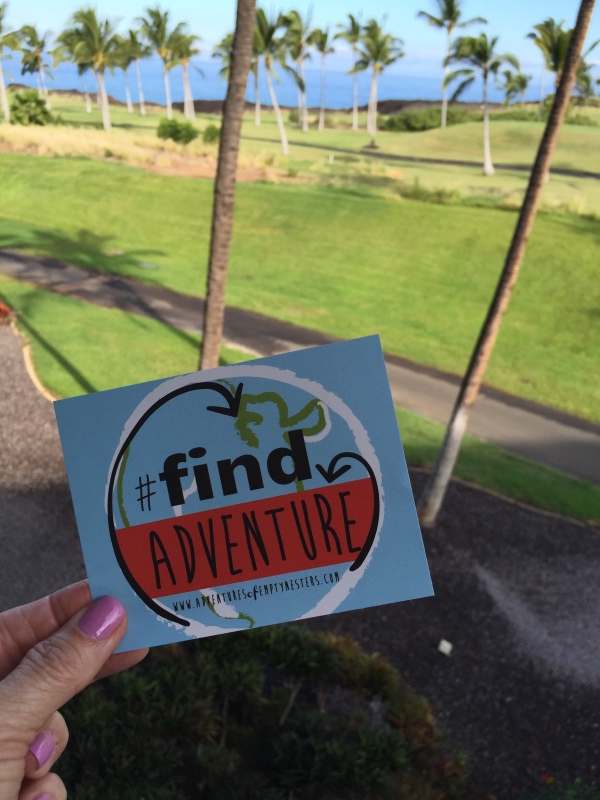 Let us inspire each other and help others to come out of their shell, get over their fears and try something new! FIND ADVENTURE!
Let's spread the adventure love and see who we can motivate and support in their new endeavors! Our kids are grown, it's our turn! Time for fun!
We all want to hear about it.
Suzanne
Advocate for Adventures