Welcome back Guest Adventurer Christina! We have been waiting for an excuse to bring out the pumpkins! Enjoy her festive photo essay! Have a Happy Halloween!
---
I love this time of year! To me pumpkins signify the changing of seasons and sweater weather, which is a welcome relief from the heat of summer. Enjoy this photo essay dedicated to my love of pumpkins.
Little Pumpkins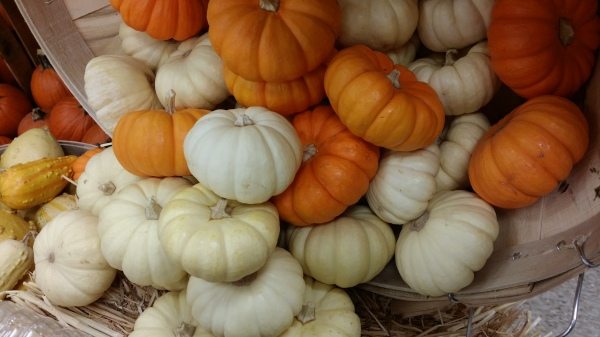 Gigantic Pumpkin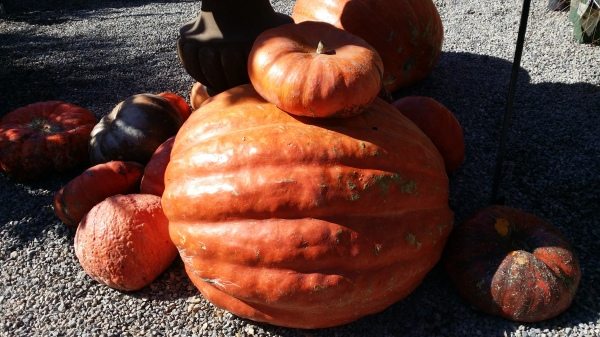 White and Green Pumpkins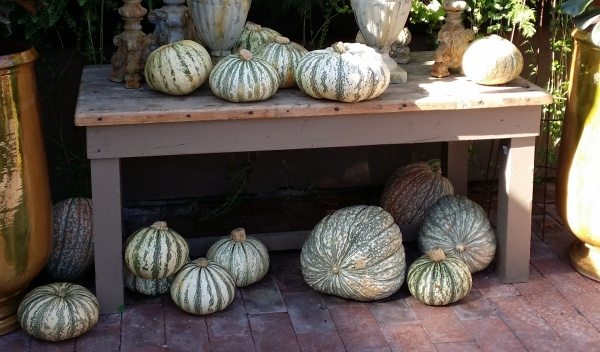 Yellow Pumpkins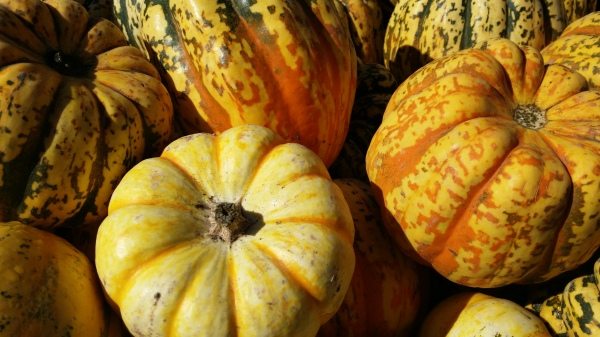 Pale Pumpkins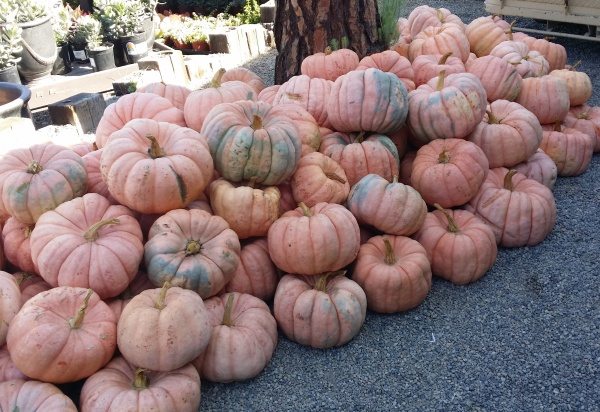 Multi-Colored, Multi-Textured Pumpkins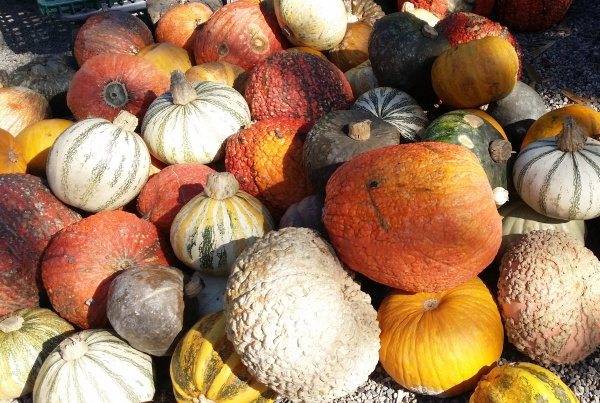 Velvet Pumpkin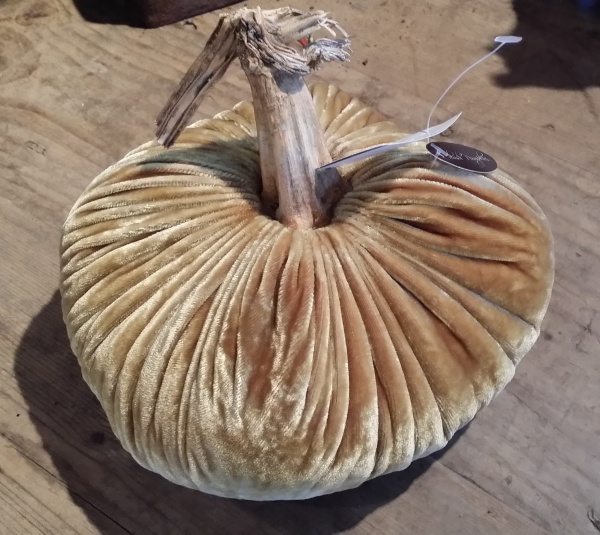 Glowing Pumpkin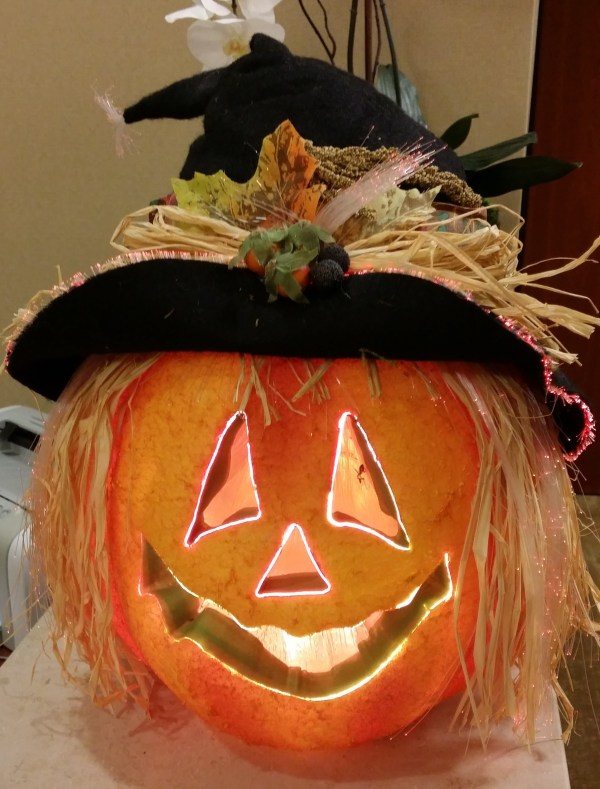 Sparkly Pumpkin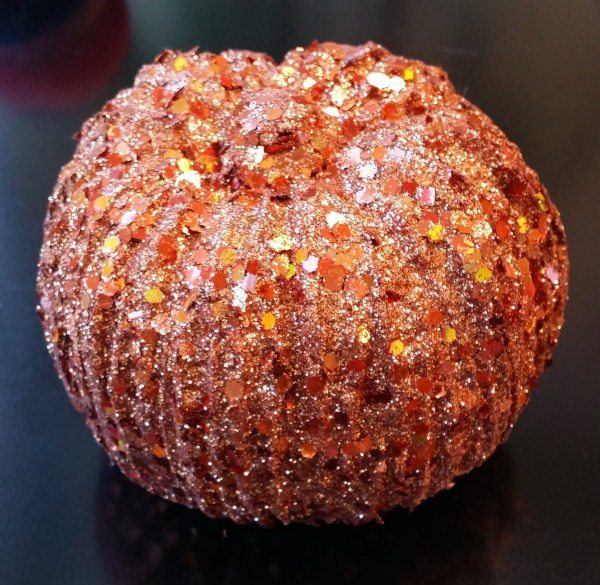 Pumpkins (and a baseball) on my porch!
HAPPY AUTUMN!!!