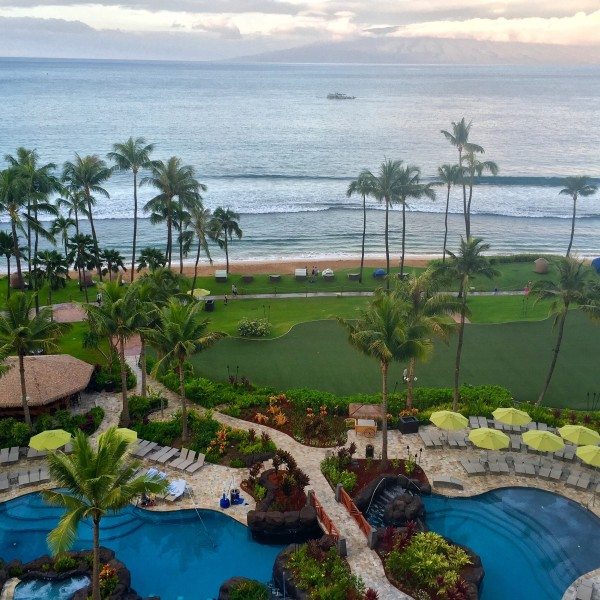 We have up and gone to Maui!  For our 31st wedding anniversary we are checking out the brand new Hyatt Residence Club in Kaanapali, Maui.
Someone has to do it.
We promise to think of you as we drink a Mai Tai or two watching the magnificent Maui sunset.
I will be back in a week or so… I have no idea. I am on Maui time.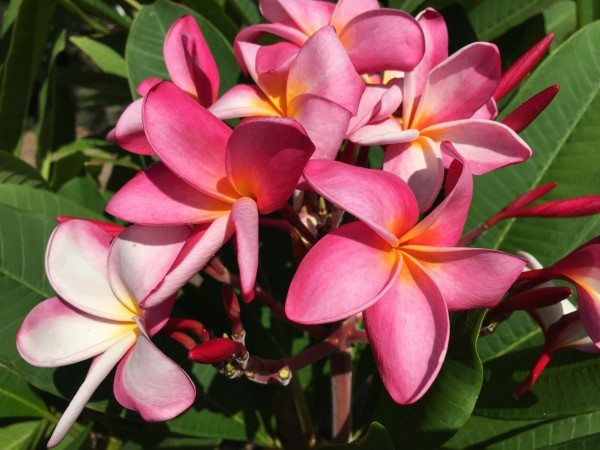 PS. But seriously, this property is amazing! Can't wait to share the details.
Aloha!
Suzanne
Follow us on Instagram~ We will follow you. We just love photography. Do you?