Instagram is for midlife adults, empty nesters and baby boomers… it's not just for our kids.
Are you on Instagram? If not, #youaremissingout. I joined Instagram last year and I absolutely love it. Don't tell my Facebook friends but I think I enjoy it a great deal more! You can pinpoint exactly what you are interested in seeing. There is a hashtag for everything! It is amazingly entertaining without much effort. You can avoid the political nonsense on Facebook that seems to be showing up more and more. I enjoy learning what other people are seeing and experiencing all over the world. I have made contacts in Australia, South Africa, Chicago, New York and in Paris just from our postings on Instagram. There are business opportunities as well as up to the minute trend information and ideas. Whatever is new and hip, hot and savvy, it's on Instagram.
It is the kind of thing that you can utilize to whatever degree that is right for you. I enjoy travel and food, so I look for hashtags for hotels and for chefs or restaurants. I was invited to a winery dinner in San Francisco at an amazing hotel because of my interaction on Instagram. Have I got your attention yet? Be creative, be adventurous, learn something new!
If you aren't interested in photography, this is certainly not the place for you. But if you are, come join me and the other #midlife generation and see what everyone else is enjoying! I have come to the conclusion that we can use Instagram to our advantage. If we, as a group of #emptynesters, #midlife adults, #boomers and #babyboomers start using hashtags that signify our generation, we can grow a community of people who love the same things! A brilliant idea!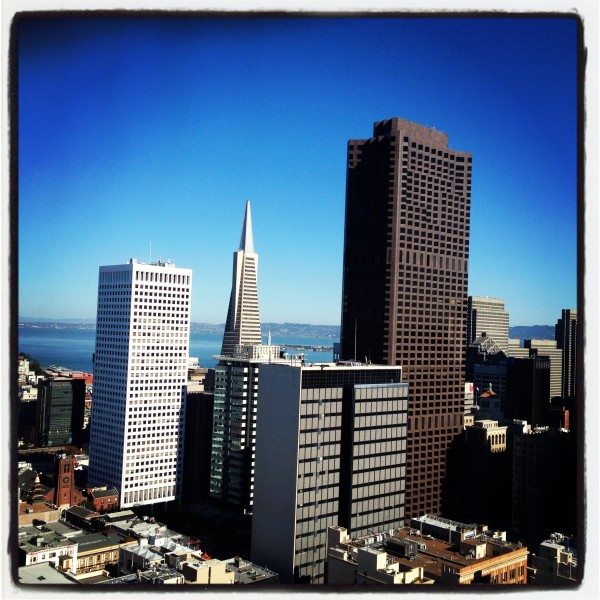 How to get going on Instagram
Once you have installed the App for Instagram, all you have to do is take a photo from your smart phone and briefly describe it (if you want) and post. Other instagrammers who follow you can "like" and leave comments. Even people who just follow the hashtag or "category" can like what you do! I love the creative fulfillment of taking and sharing my photos. I have found that whatever you take a photo of there is someone who is interested in your hashtag. These are just some of my Instagram postings and hashtags that I have used: #city,#San Francisco,#breakfast,#Saturday morning,#flowers #beauty,#healthyeating,#puppy and #puppylove. The list of hashtags is only limited by your imagination.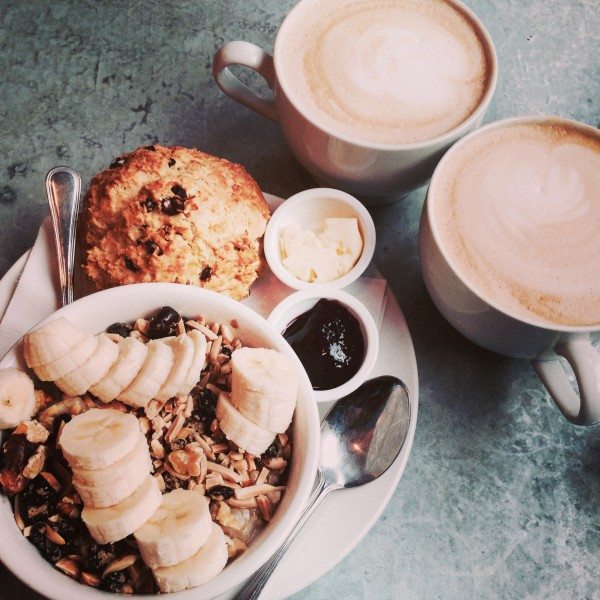 I follow friends, chefs, fitness people, organic farmers , even a twenty-something young mom in Iowa who photographs beautiful barns, as well as a myriad of other types of people and their passions. I have learned a great deal, found recipes and been exposed to amazing places I have never seen and maybe never even heard of.  I have been inspired, surprised and delighted by the seemingly unlimited number of extraordinary photos.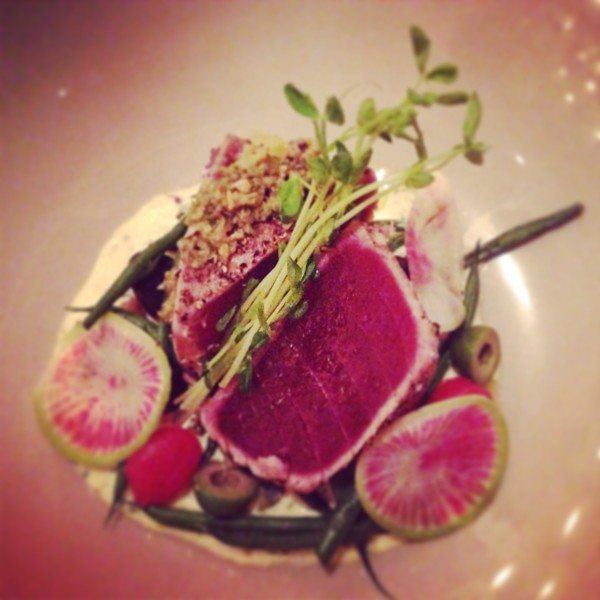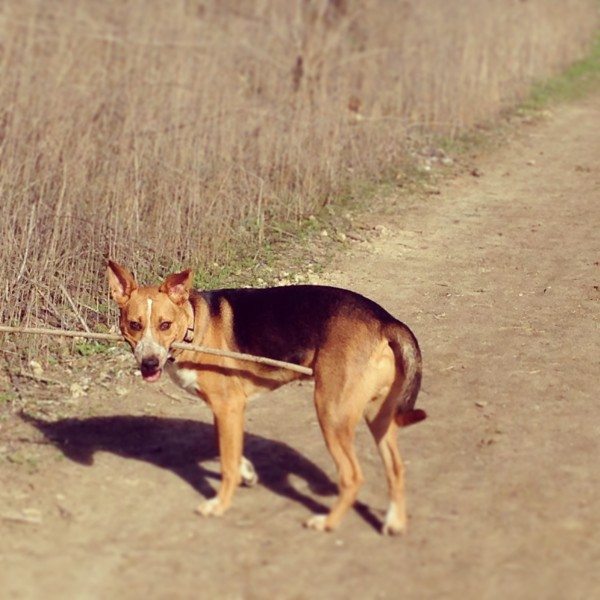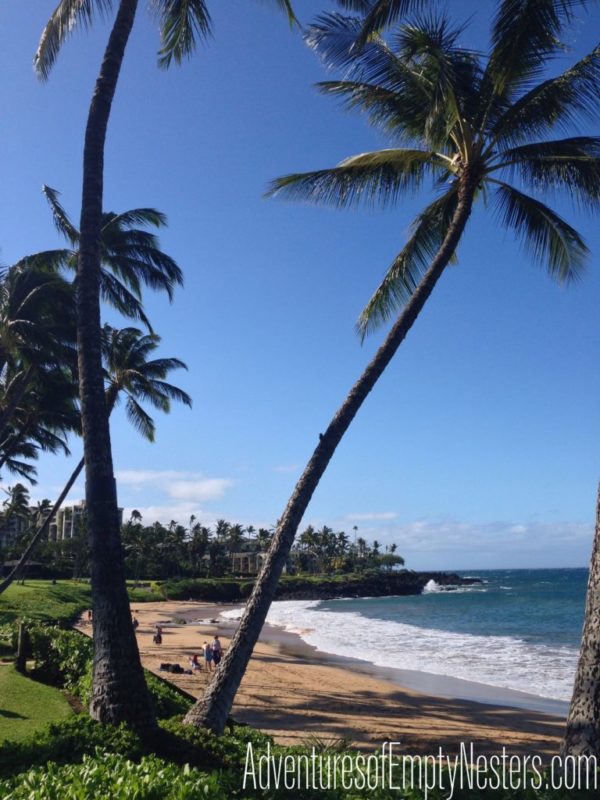 I know that there are several social media platforms and just how much time do we really have to spend on this.? If we are honest, like me, you spend more time on Facebook than you want and then wonder where the time went. Instagram is quick, lighthearted and positive. I love that. My goal was to share my experience and encourage you to check it out. If you are already doing it, to start using an additional #midlife hash tag so we can find each other easier! For example: #midlifetravel, #midlifeadventure… you get the idea. Sometimes new things can seem rather daunting and this is not one of them. Instagram is for our generation as well. It is for empty nesters, for mid-lifers, baby boomers and virtually any other adult over the age of our kids! There is room for every generation! We all have so much in common, this could be whole lot of fun. As you know I am all about a new #idea and or a new #adventure!
If you have questions, email me (suzannestavert@me.com) and let me know. If you would like to follow me on Instagram, my username is suzannestavert. Let me know your username and I will look you up as well!
Suzanne
PS. If you look to the right on this page you can see several of my photos on Instagram.