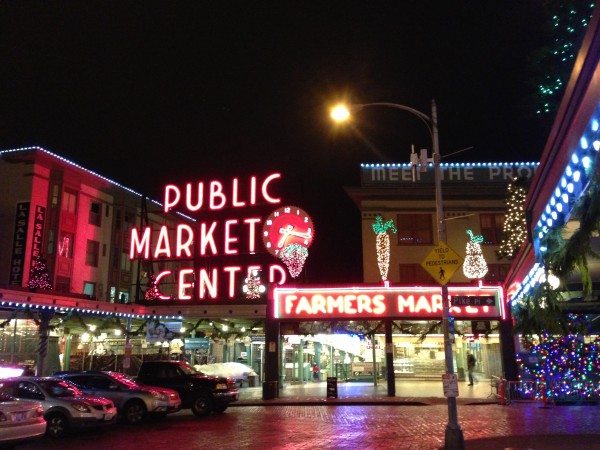 How much fun!  Today our readers are sharing where to travel at the holidays! A huge thank you to all of you who sent in your stories and photos!
From our readers in no particular order:
Edward Pizzarello ~
We do love to travel during the holidays.  We just got back from Christmas Candylane at Hersheypark and the kids had a ton of fun on our short weekend trip.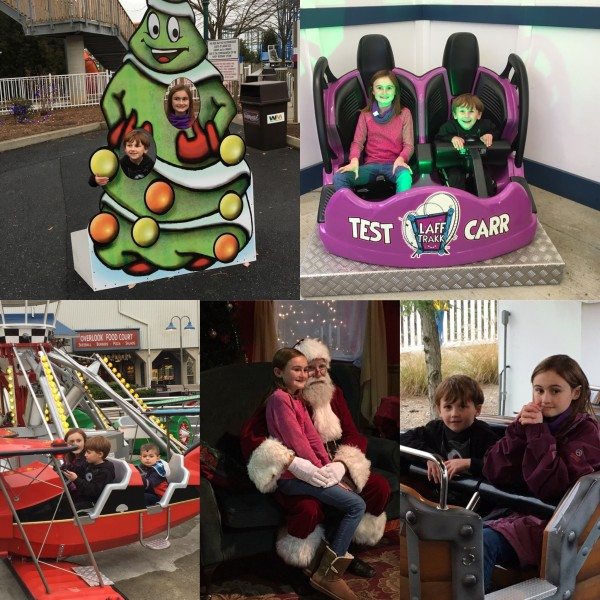 Laura Koleas ~
Bob and I spent a week in NYC last year and it was one of my favorite trips for many reasons–not the least of which– it was just the two of us. We saw a few shows; walked the city streets hand-in-hand bundled up in our winter coats; enjoyed the sights and sounds of the holiday season before all the stress of shopping and wrapping & baking gets in the way. An added bonus–Bob helped me do most of our Christmas shopping each day because it doesn't feel like "shopping" to him. It just felt like strolling through the city and popping into a shop here and there, between lunches in Rockefeller Center, nighttime carriage rides through Central Park, ice skating in Bryant park; visiting the Met ; marveling at all the architecture; taking in a show or two at the theatre and too many great meals to recount!! Before he knew it we had so many bags from all the seamlessly easy shopping, that we needed to buy a large suitcase to take them all back in.
Then when we got home–the majority of my shopping was done, so I was able to relax and enjoy the rest of the season unhurried. Right about now–I really wish we had decided to do it again this year–but too many work commitments and a trip to Vancouver and Whistler for New Years Eve this year made it impossible. More photos to come from Canada!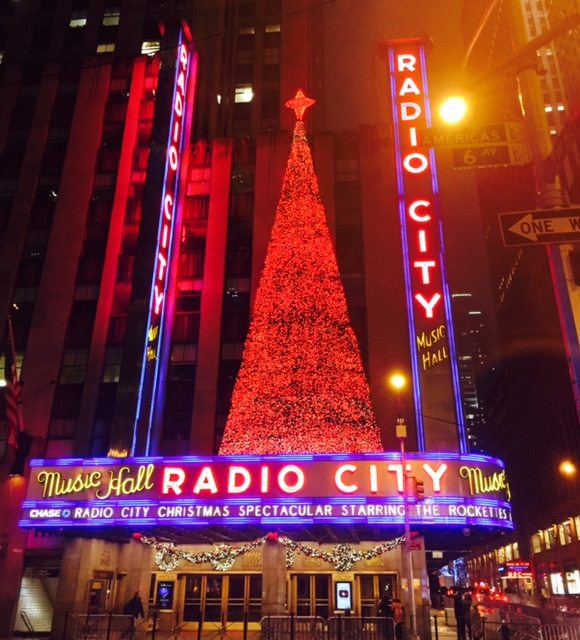 Kathy Gottberg ~
I will be traveling this Christmas to Egypt! I leave the 13th and return January 1. I turned 60 this year and this has been on my bucket list my whole life. Why wait?  I will be writing a blog post along with photos about the trip in January on my blog. Happy holidays to you and all your readers! ~Kathy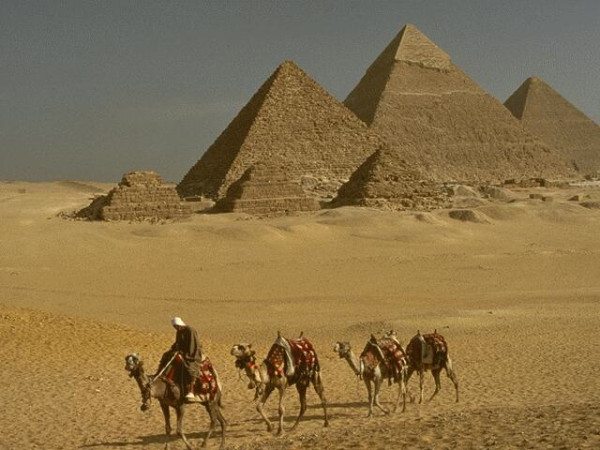 Heidi Sloss ~
This is me, my kids and my son's fiance at The Cliff Walk in Newport, RI on Thanksgiving day this year. I had a great time seeing the town and getting a private family tour of the country's first synagogue, The Tour Synagogue, that my husband's ancestors founded. And of course it was great fun getting to know my son's 'new' family.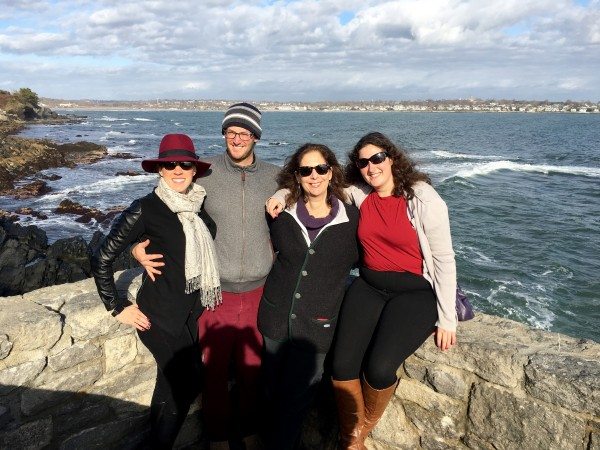 Anne Woodyard ~
Oh yes we certainly do love to travel over the holidays! Almost every year we're in Italy for our Music and Markets New Year's Jazz in Italy tour, ringing in the New Year with lots of great food and wine and jazz in hilltop Orvieto, where the Christmas market spreads around Piazza Republica. We start and end in Florence, where a huge sparkling tree shimmers in front of the Duomo.
---
A couple of our personal holiday travel stories:
When our kids were younger we traveled with our dear friends Mark and Dede. The kids learned to snowboard together and we traveled to several different ski destinations over the years. Steamboat was absolutely beautiful and with two sets of parents, taking care of the kids seemed a whole lot easier!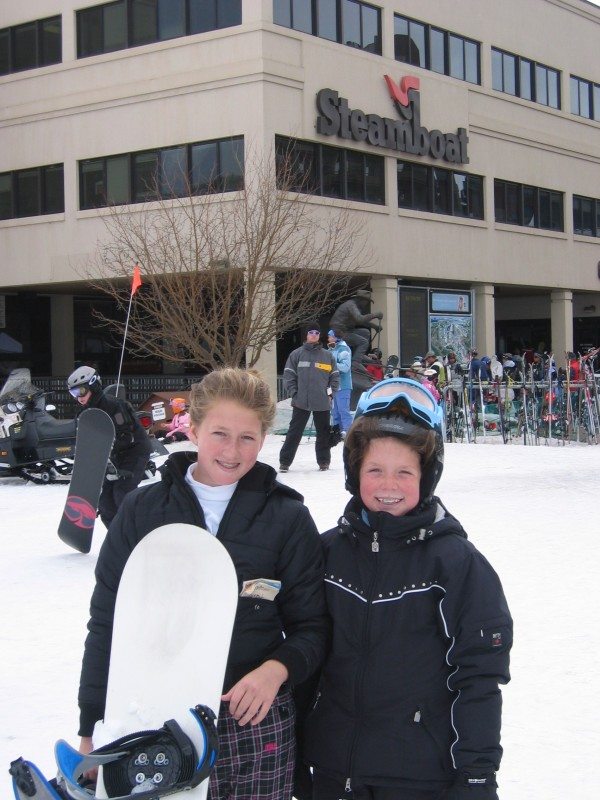 The year Alex graduated from college, she had a her first "real" job in Seattle and could not leave for the holidays. We couldn't bear the idea of her being alone so far away in another state at Christmas, so we brought Christmas to her. We hated leaving our immediate family, but we packed up and went to Seattle. It is very different waking up in a hotel on Christmas morning than in your own home, but we really enjoyed being together.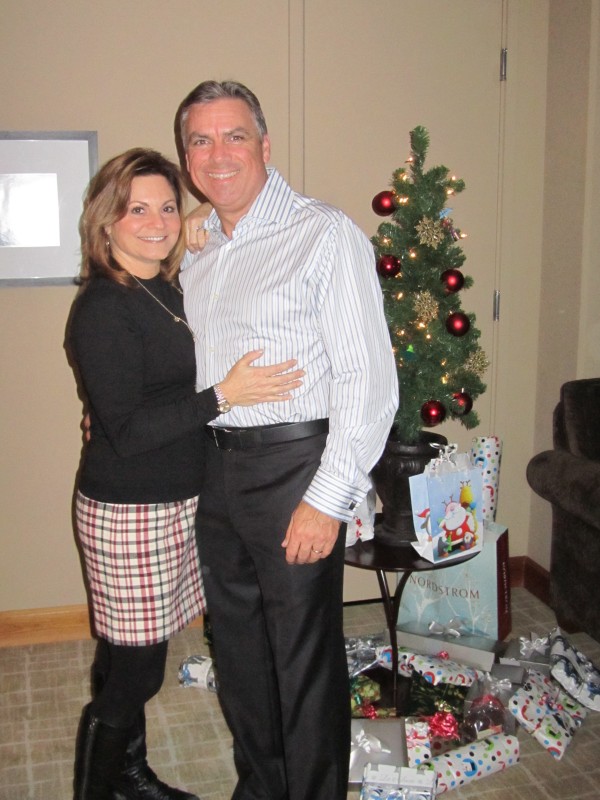 Thank you to our guest bloggers for sharing their stories today. Please check out the blogs listed ~ They all offer such interesting stories and amazing photos too.
Merry Merry to all of you!
Suzanne