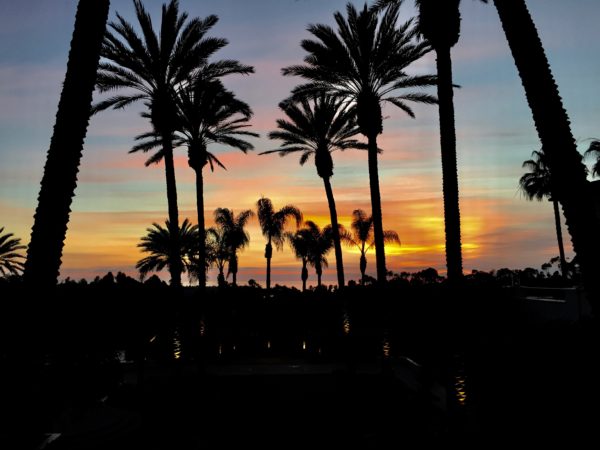 Line up ten discerning travelers and each will offer a different idea for the perfect destination for Spring Break. Craig and I are not huge fans of flying to popular beach vacation spots like Mexico or Florida during Spring Break. No offense to the college students, but they travel by the thousands this time of year and I would rather not hang out with them. They probably hope the lounges at poolside are not full of empty nesters either!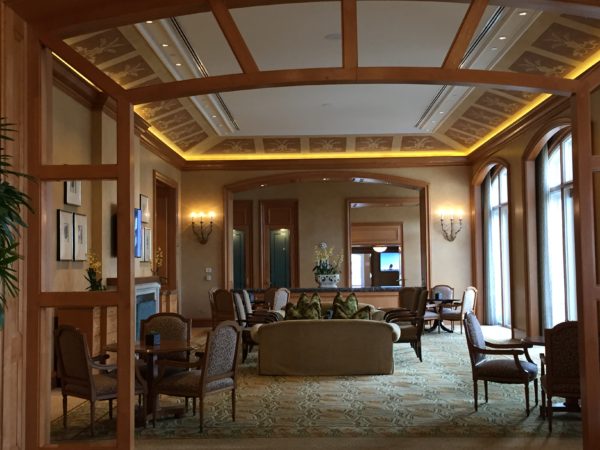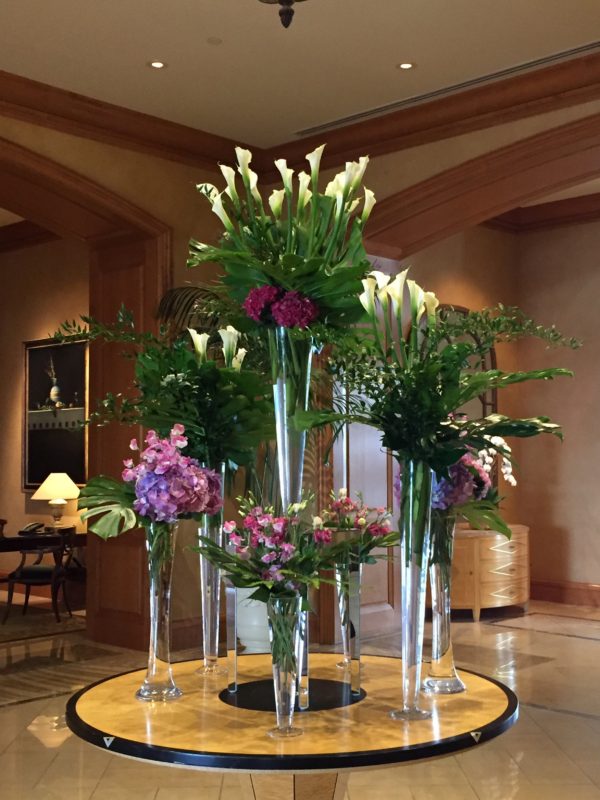 Since we live in Southern California and are lucky enough to have great deal of fabulous places to choose from, we like to go south toward San Diego County. One our favorite, never-crowded spots is the Park Hyatt Aviara. We have stayed there on many occasions and even during a very popular Fourth of July weekend and never felt overwhelmed or overcrowded.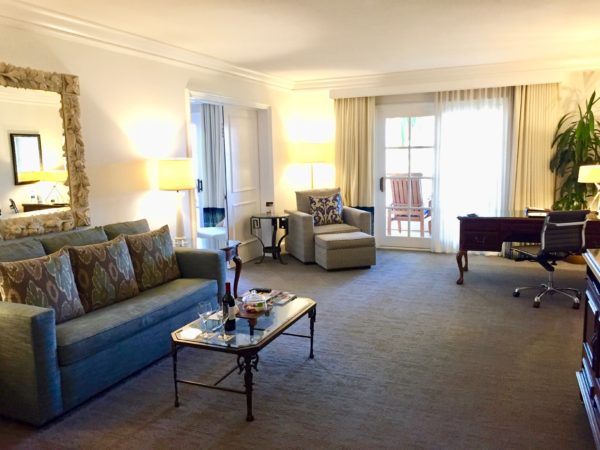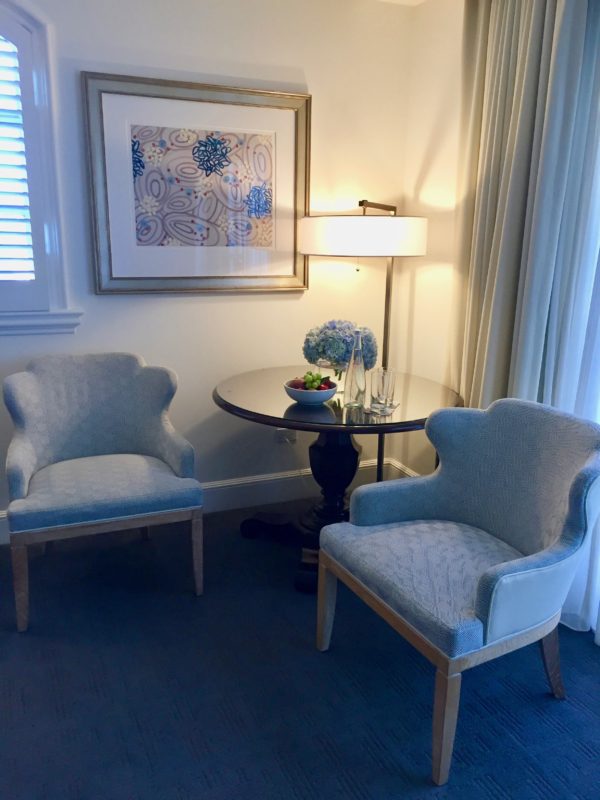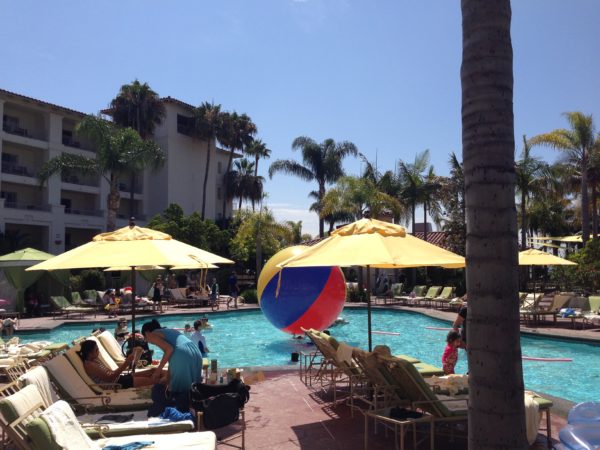 The property is so vast that there is plenty of room for families, young adults and those of us without kids. The hotel offers two fantastic pool experiences. One that has a fun water park and pool toys/activities for children and the other is a serene adult pool with handcrafted cocktails and awesome music. Bingo! They actually even have a poolside bingo too. Funny.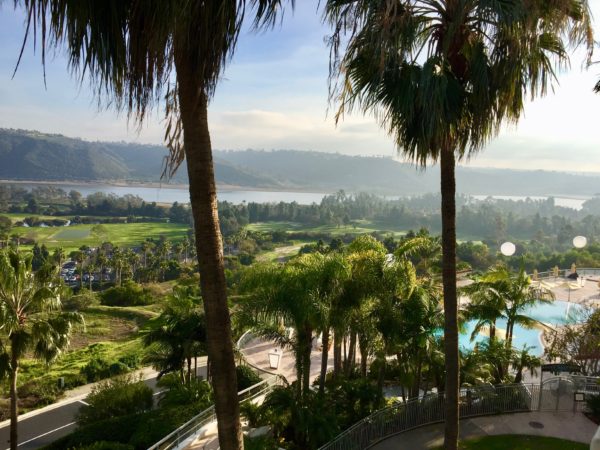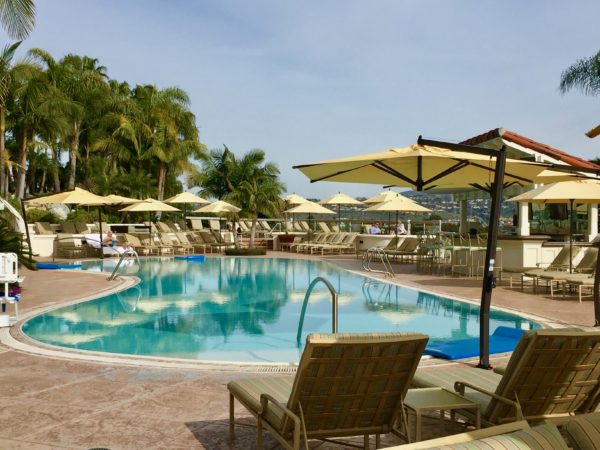 On over two hundred acres, you can walk through nature at the Batiquitos Lagoon and the ocean is only a few miles away as well. If you want to stay active there is the lovely Aviara Golf Club or if you want to relax there is the Aviara Spa. Want to get off property for a bit? You can easily get to Del Mar or Downtown San Diego as well if you wish. The property is also dog-friendly! We haven't yet taken Rocco, but we just might do that next time!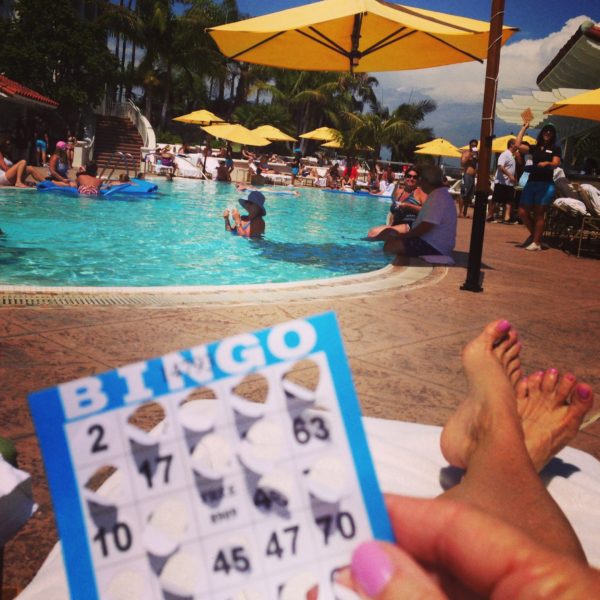 This luxurious property has everything a discriminating empty nester traveler needs. The hotel design is elegant, the service is top-notch, but the atmosphere is friendly. We especially love to dine at Vivace for gorgeous (and delicious) Italian cuisine. The Argyle Steakhouse is North San Diego County's premiere steakhouse and offers a spectacular view of the 18th green.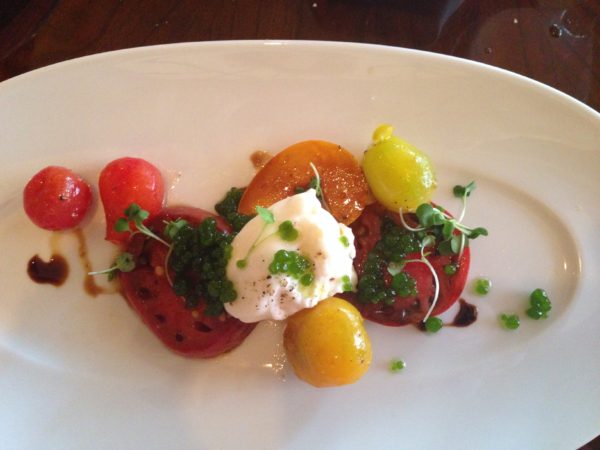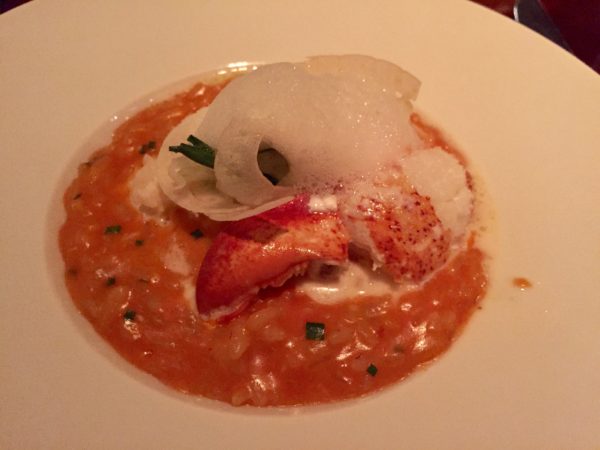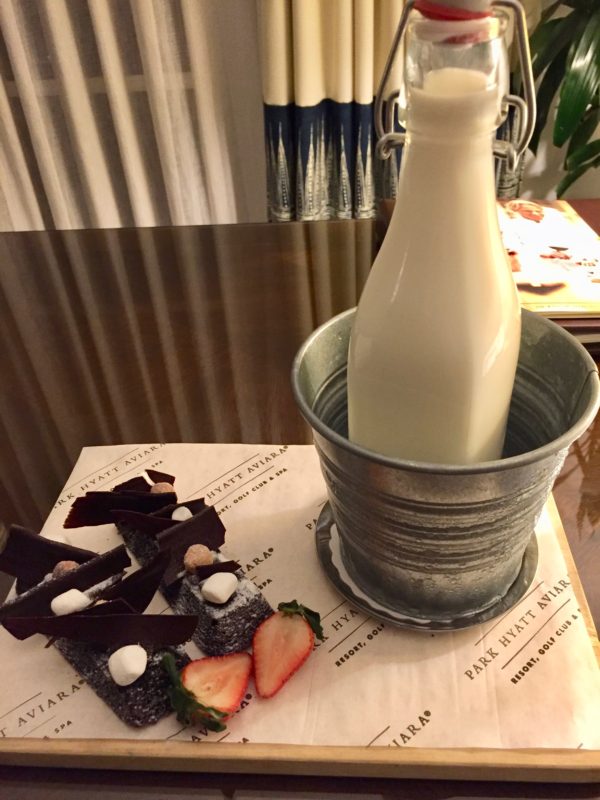 Looking for the perfect destination for Spring Break?
The Park Hyatt Aviara is an outstanding choice for families with kids or for my empty nester friends who are looking for luxurious accommodations.
---
Got a question? Need some help or travel suggestions? Check out the contact link at the top of the page.
Use the subscription box to sign-up and get post updates by email.
Follow us on Twitter, like us on Facebook, check out our photos on Instagram, or pins on Pinterest