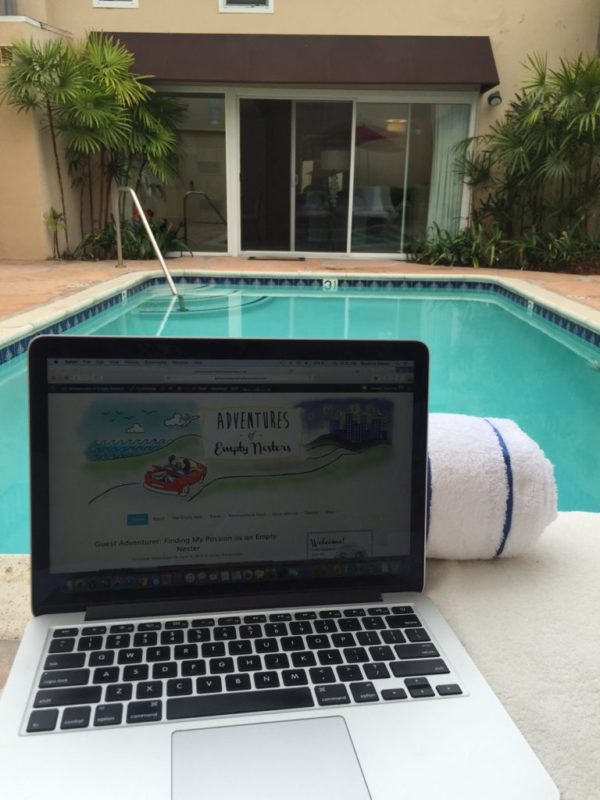 What's New on the Web?
A few weeks have passed since I offered my What is new on the web feature. Between our home renovation and travel schedule, my time has not been my own. I squeeze in as much as I can each day, but there never seems to be enough time. Do you feel that way?
I started this Saturday morning post in order to highlight a few nuggets that I discovered on the internet. There is so much content to read and discover, my guess is that you can't get to it all either.
So here are a few articles that I found especially interesting~
Did you know that Amazon is building a Biodome in downtown Seattle? We lived directly across the street and find the whole project fascinating. Our daughter Alex took this photo.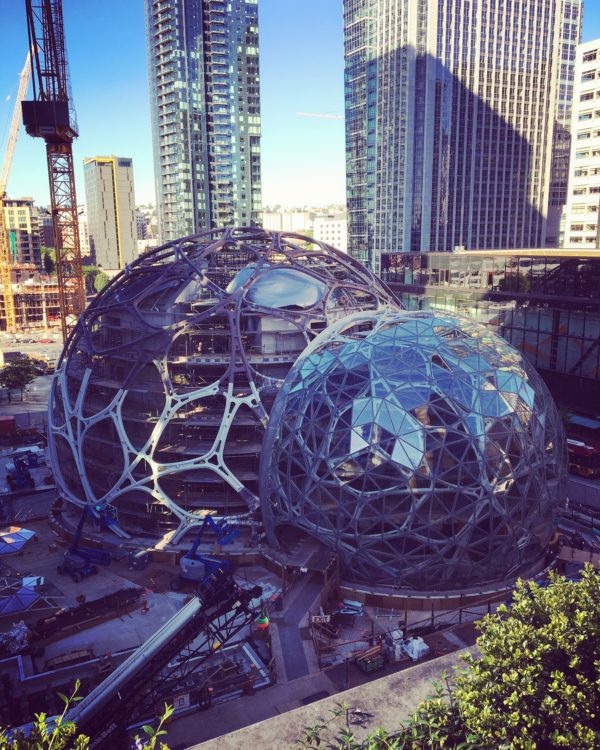 Have you ever kept a food journal? Not only can it help keep you on track if you are dieting, but it could help with determining food allergies.
Last Tango in Buenos Aires by Anthony Bourdain ~ His show closes this season in Buenos Aires. Craig and I have plans to visit in January. I just can't get enough of South America. Have you been?
Our photo is in every Container Store Travel Section! Here is the article I wrote for their blog: Travel Tips From Adventurous Empty Nesters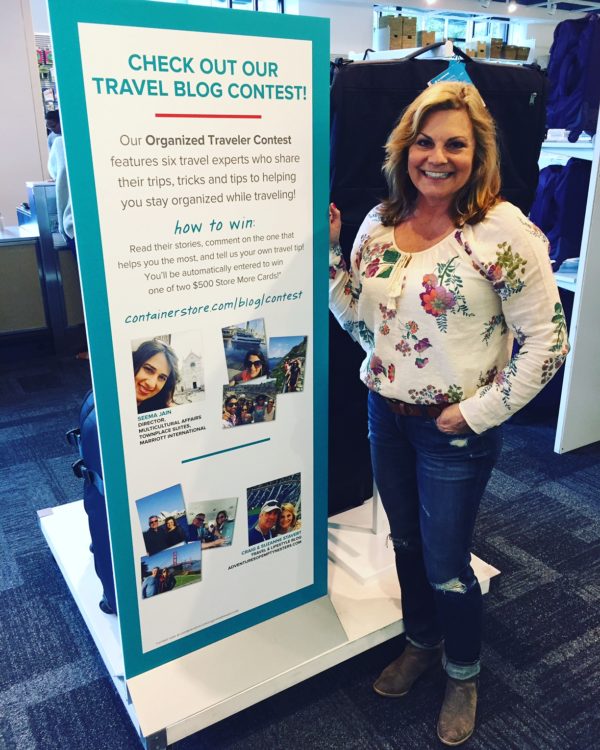 36 Hours in Los Angeles by The New York Times – Don't you love it? It is awesome to see the NY Times feature our exciting city of Los Angeles!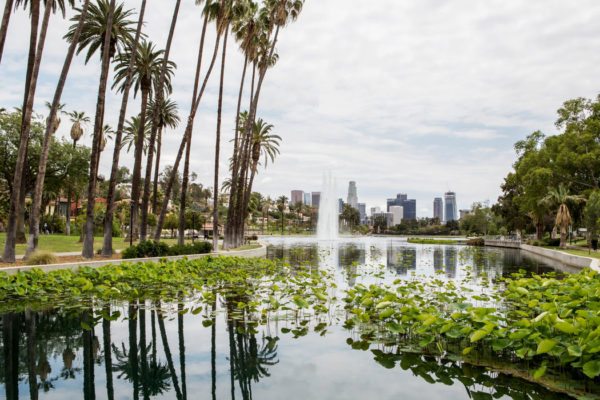 Remember you can receive posts via email when they are published – just leave your email on the right side of the page.