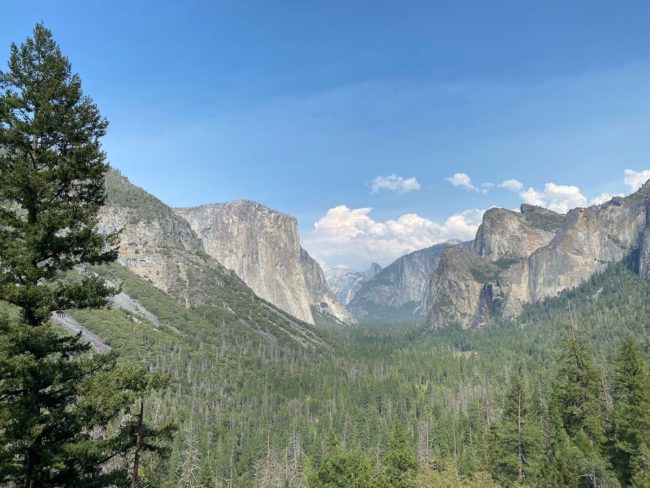 "Yosemite Valley, to me, is always a sunrise, a glitter of green and golden wonder in a vast edifice of stone and space." Ansel Adams
An escape for the weekend in Yosemite!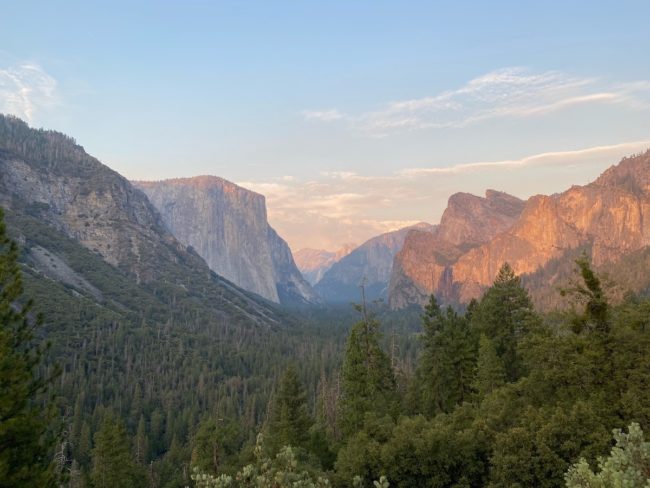 Don't we need a weekend away surrounded by granite walls, deep valleys, forest creatures, and sublime sunsets? Right now, most travel plans focus toward the direction of the outdoors with a priority of open-air, lots of space, and peaceful surroundings. California offers many scenic destinations where we can unwind and be one with nature.
We had grand plans to spend a weekend in Yosemite National Park, but COVID had other ideas. This year is overflowing with canceled or postponed vacations and weekend getaways. I am sure there are too many to count. 
Unfortunately, COVID restrictions pushed off our plan to hike and experience Yosemite, but our son Nick and new wife Kylie live much closer to this National Park and were able to enjoy a glorious weekend trip!
They graciously allowed me to live vicariously and provide me with their details to write this inspirational post! This month I am partnering with Hotels.com to help create a dreamy future weekend in Yosemite!
Now more than ever, careful planning is a necessity for every vacation or travel plan. We must do our homework to learn of any restrictions and closures and best understand our chosen destination.
Yosemite is an extremely popular destination all year round, and even if there were no extenuating circumstances, the weather can always provide challenges with road closures and snow.