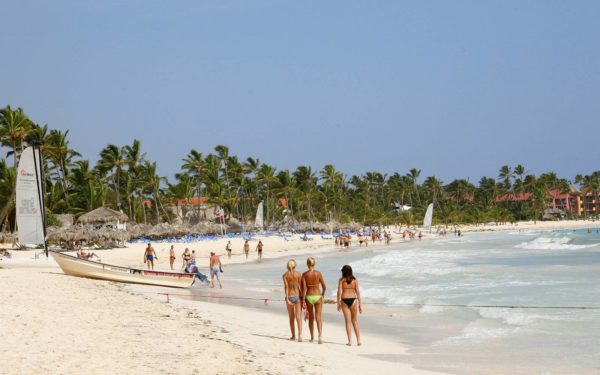 Is a trip to the Dominican Republic on your destination list?
Do you like to make future travel plans? Do you keep a running list of possible destinations in your head? Written down somewhere on your desk? Or do you just wing it and decide last-minute? I always have an active lineup and it constantly changes. However, at the end of every travel year, one of my favorite activities is to create a list of possible future dream destinations for the very next year. Each calendar year we always include a tropical beach vacation even if it we can only get away for a week.
Part of our criteria is traveling to a fascinating place where we have never been and where there is more to do than just sit on the beach. Many amazing destinations that I am unfamiliar with reach out to me to say hello. I was recently introduced to Dominican Republic home rentals and I was thrilled to hear about the possibilities!