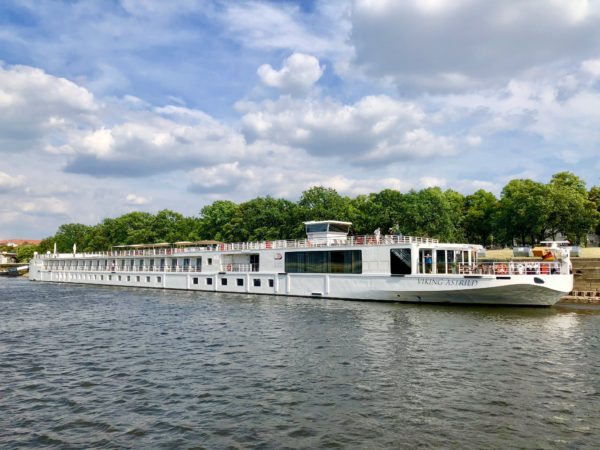 So you want to take a Viking River Cruise ?
Like me, haven't you always wondered what it was really like to take a Viking River Cruise? I have always been curious and actually never been on any kind of cruise. You may find that surprising, but it has never really been at the top of our travel adventure list. But that list has been re-written!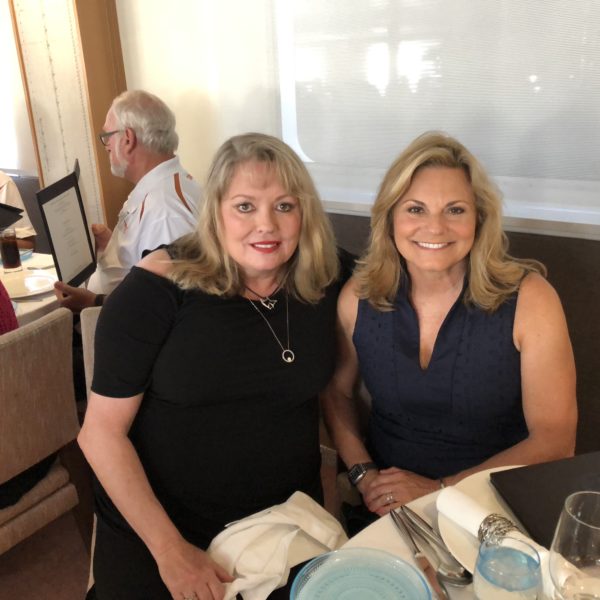 Recently, I was presented with the opportunity to travel with Viking River Cruises on the Elegant Elbe River Cruise that begins in Berlin, Germany and ends in Prague, Czech Republic. My friend and fellow travel writer Tam Minton of Travels with Tam, took this first (for both of us) river cruise with me as well.
Side note: On the first evening of the cruise, the Cruise Director, the fantastic Benne Bennison, asked for a show of hands who had been on a Viking Cruise before. Every single hand went up except Tam's and mine. How is that for validation! They keep on coming back for more!