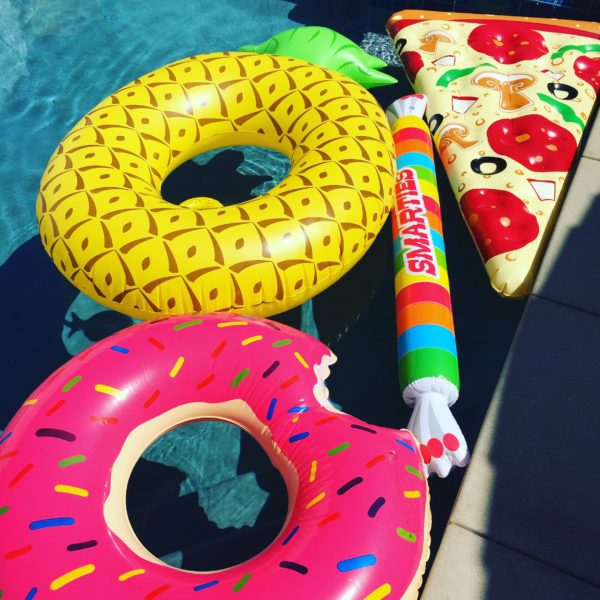 What are your favorite summer activities?
Summer is beginning to wind down and this has caused me to pause and reflect upon what I love most about this time of year. Did you love it when the kids were little and there was no set schedule? When this summer freedom became threatened by the Fall school year, there was almost a layer of sadness when that first day of school was on the horizon.
There is the sweetest little elementary school in our neighborhood and we can see the hand painted welcome signs and shiny new backpacks as the children walk to school already in August. What happened to going back to school after Labor Day?