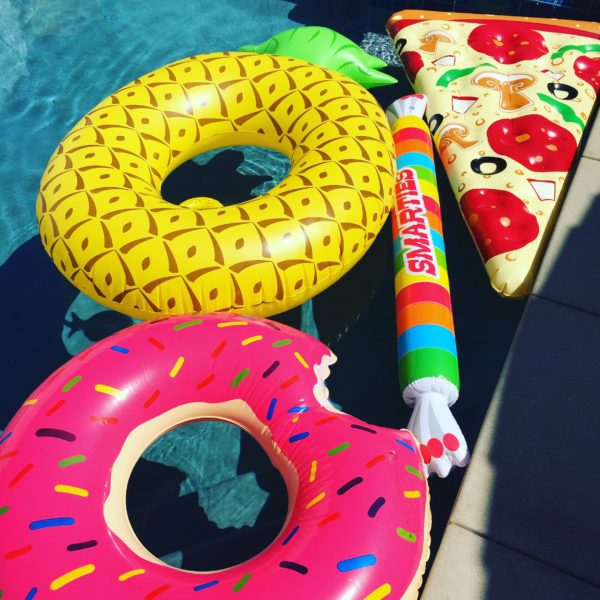 What are your favorite summer activities?
Summer is beginning to wind down and this has caused me to pause and reflect upon what I love most about this time of year. Did you love it when the kids were little and there was no set schedule? When this summer freedom became threatened by the Fall school year, there was almost a layer of sadness when that first day of school was on the horizon.
There is the sweetest little elementary school in our neighborhood and we can see the hand painted welcome signs and shiny new backpacks as the children walk to school already in August. What happened to going back to school after Labor Day?
Once the children are grown and especially now that they are living out on their own, the dog days of summer are entirely different. There are no camps, no practices, no back to school shopping, no back to school blues. Our summer schedule isn't ruled by the children, now our summers in the Empty Nest have an entirely different focus. (Yay!) I have really enjoyed these sensational summer treats these past couple of months. Do you like them too?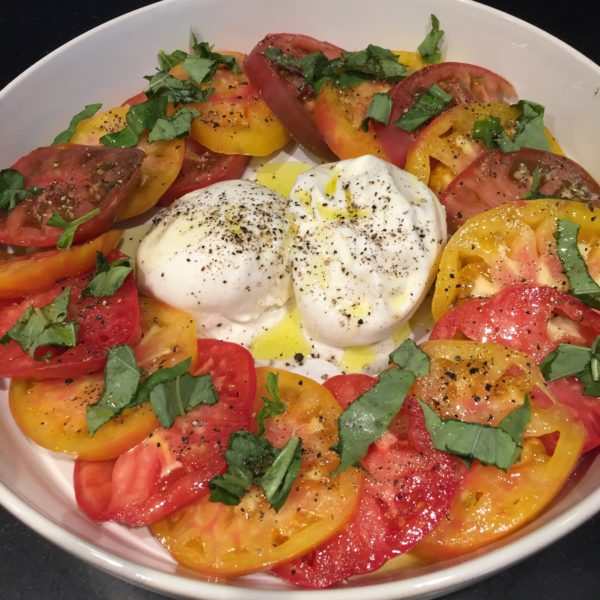 Ten sensational summer treats ~
Tomatoes – This summer I grew tomatoes for the first time and I must have picked 300 of them! We both got a huge kick out of our garden bonanza and we made so many dishes with our flavorful fruit.
Sparkling Rosé – A crisp, icy-cold glass of bubbly is divine on a warm summer evening. We seize every opportunity to drink this favorite of ours.
Pool Rafting – We have moved from a beach community more inland where the temps can be beastly. We kick around on our pool rafts, listen to music and relax.
Summer reading! There seems to be more time to catch up on that pile of TBR (to be read) This summer I have read: Uncorked – Paul Shore, Garlic and Sapphires – Ruth Reichl, The Dry – Jane Harper, Dreamland is Burning – Jennifer Latham, Anything is Possible – Elizabth Strout, Beartown – Frederik Bachman, Olive Kitteredge – Elizabeth Strout,The Almost Sisters – Joshilyn Jackson, Crossing to Safety – Wallace Stegner 
Focus on health – I pay more attention to my whole food vitamins, making delicious smoothies and eating lighter.
Barbecue – This summer focus on health leads me to.. the bbq! We barbecue everything and then we make new meals from the leftovers. We take the chicken and grilled vegetables from the first dinner and turn them in to beefy salads, tacos and burritos.
Early morning walks- We get a jump start on the day and beat the heat. If Craig is in town, it's a great way to spend time together and make future plans. Our very energetic four-year old dog Rocco needs those 3 mile walks everyday.
Local trips in Los Angeles – In addition to our trips to Europe and Montana this summer, we have tried to check out local places like museums and parks.
Eat more ice cream – Pasadena has a long list of amazing ice cream shops! Check out a few = HERE!
Make plans with old friends – We have connected with some of our long time friends that we haven't seen in a while. Old friendships are important to renew and refresh too! Our calendars get full, so we even plan months in advance.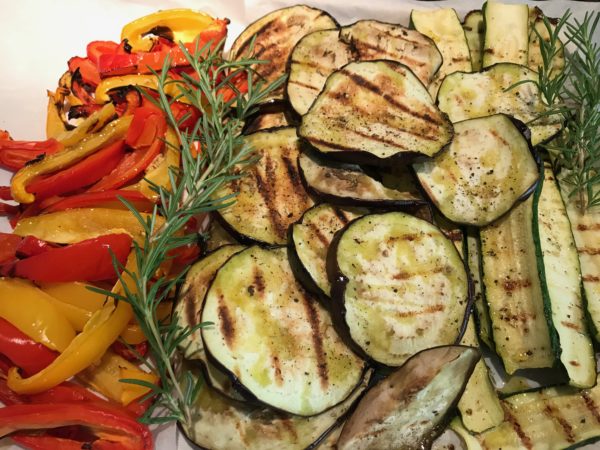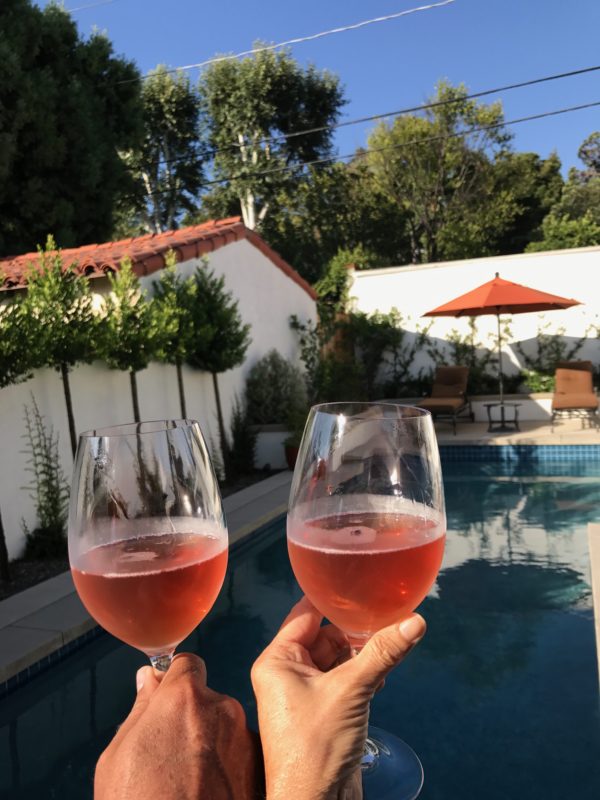 What do you enjoy about the summer? What summer activities do you engage in at your house? Does it feel differently now that the kids are grown and live elsewhere?
Do you have a list of favorites?
---
Do you have a friend who might enjoy this post? Please forward to them!
You can find us here:  Follow us on Twitter, like us on Facebook, check out our photos on Instagram, or pins on Pinterest