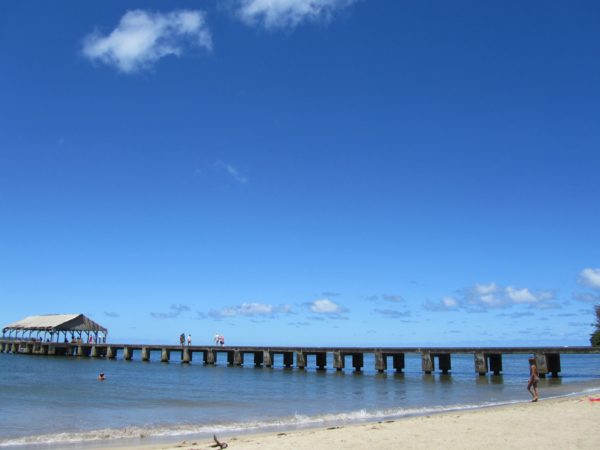 A Hawaiian Vacation in the Winter – Yes Please!
I know many of you are dealing with really cold weather right about now! My friend Laura in Kennebunkport, Maine was looking at -2 degrees and deciding whether to go out. There are scary ice storms across the Midwest and many feet of snow around the country. I admire those of you who tough it out in those frigid temps. When it drops to the 20's and 30's that is SUPER COLD for this wimpy Southern Californian.
I see on social media that many people plan trips to warm weather climates during these harsh winter months. I sure would! St Barts, Hawaii, Australia, South America all sound pretty nice right about now. Hawaii is a wonderful destination to visit in the winter.
To be perfectly truthful, a Hawaiian vacation ANY time of year would make me very happy. How about you? We are so spoiled here on the West Coast, we are so much closer to the Hawaiian Islands than those of you in the Midwest, East Coast or Europe. This geographic advantage is quite sizeable and quite fulfilling!