Please welcome my friend of 20 years who is a fantastic husband, father and friend, Randy Moraitis. Randy is a counselor, life coach and interventionist in private practice in Laguna Niguel, CA. He founded CarePossible to provide free mental health and addiction care to low-income families and veterans. On the eve of Veteran's Day, I felt it was the perfect time for him to share his personal adventure with all of you! Thank you Randy.
---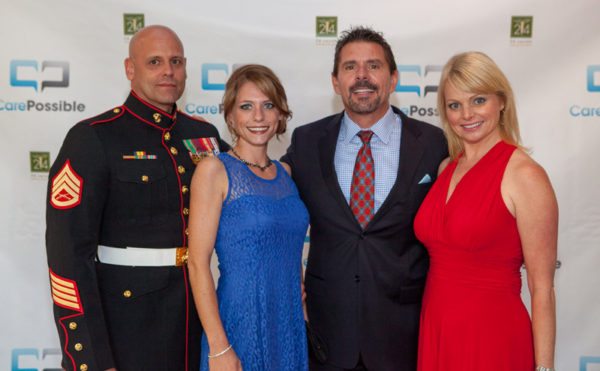 How to find your passion as an Empty Nester ~
Recently, after raising a blended family of five, my wife Kim and I became empty nesters (unless you count our Morkie named Rambo).
One of the best parts of being an empty nester is having more time and freedom to pursue one's passion. My passion is helping those affected by mental health and addiction issues—specifically low income and military families.
After over a dozen years leading large mental health counseling and addiction recovery programs in some great mega-churches, I became exasperated by the number of people who finally get to a place where they really want help for their issues, but because they lack resources they end up slipping through the cracks of society, sometimes overdosing or committing suicide, or at the very least never living a life of purpose or contributing to the community.