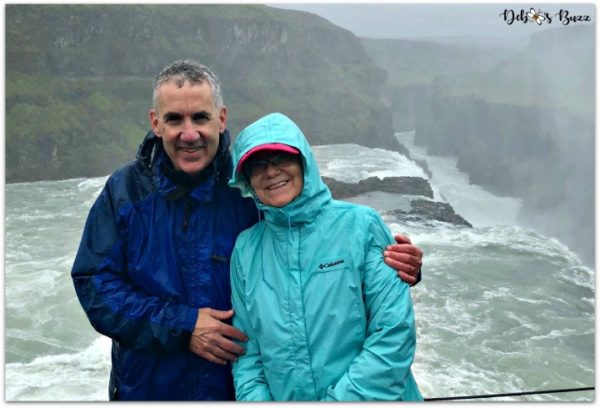 Please Welcome our newest Guest Adventurer! Debbee is a lifestyle blogger and Etsy shop owner who uses themes when decorating, entertaining and crafting. She typically posts twice a week; focusing on holidays, tablescapes, parties, DIY projects and travel. During the past year Debbee and her husband traveled throughout Spain, spent a magical holiday season in Quebec City, went on a 10-day adventure around Iceland, and just returned from two weeks sailing and touring Greece.
Incredible Iceland 10-Day Adventure, Part One
I'm really excited to share our recent family vacation — an incredible 10-day adventure to the land of the midnight sun.
Earlier this year, both my husband and I celebrated big-0 birthdays. Later this fall, we will also mark a big-5 wedding anniversary.
To honor these milestones, our sons arranged a 10-day family vacation. They presented the surprise Iceland trip, transportation details, travel route and accommodations to us in the late spring. That allowed plenty of time to plan and eagerly anticipate the July journey. And believe you me, traveling over 900 miles around the entire country of Iceland takes lots of pre-planning.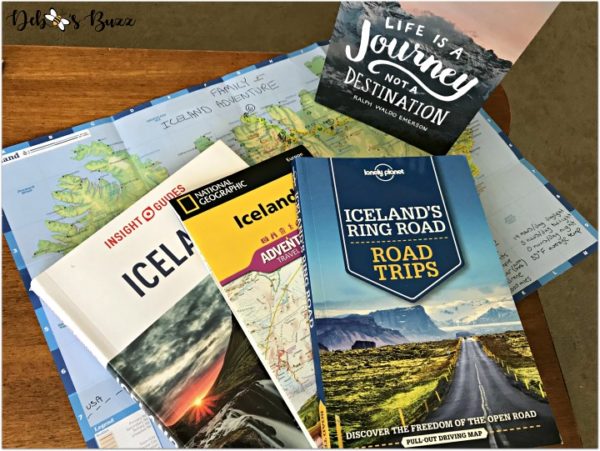 Come along on the first day of our incredible Iceland trip in the land of fire and ice.