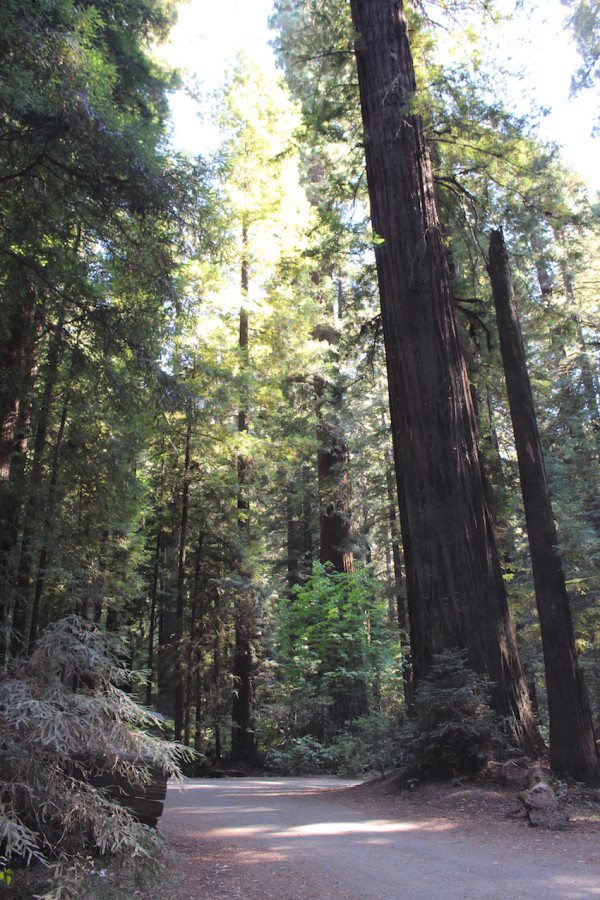 Photo Friday is a great way to share additional favorite photos of the week. We have just arrived in Seattle, one of the most picturesque cities in the United States from a road trip we took from Pasadena, CA to Seattle, WA. Our route took us up the breathtaking Oregon Coast and there is no question of it's photo worthiness!
Rocky coastlines, emerald water, towering sand dunes and grazing elk were just a few of the postcard views that we enjoyed. You can click here to read up on the adventure specifics of the trip. For now, I offer more of this Kodak moment that lasted for a thousand miles.
Have a great weekend.