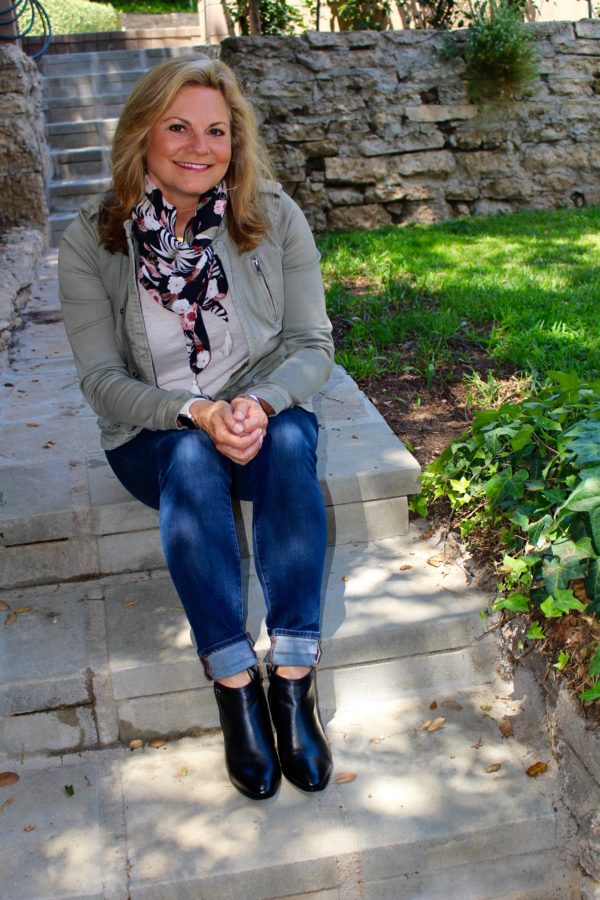 I received these shoes for free from Rhea Footwear in exchange for a review on my blog. I selected the shoes myself, and of course, the opinions here are all my own.
Good news friends, I have found shoes that are good for you! What?
Rhea Footwear contacted me to ask if I wanted to check out their footwear with no slip technology. What they didn't know is that I actually do have a fear of falling. Hello – What a lucky day for me!