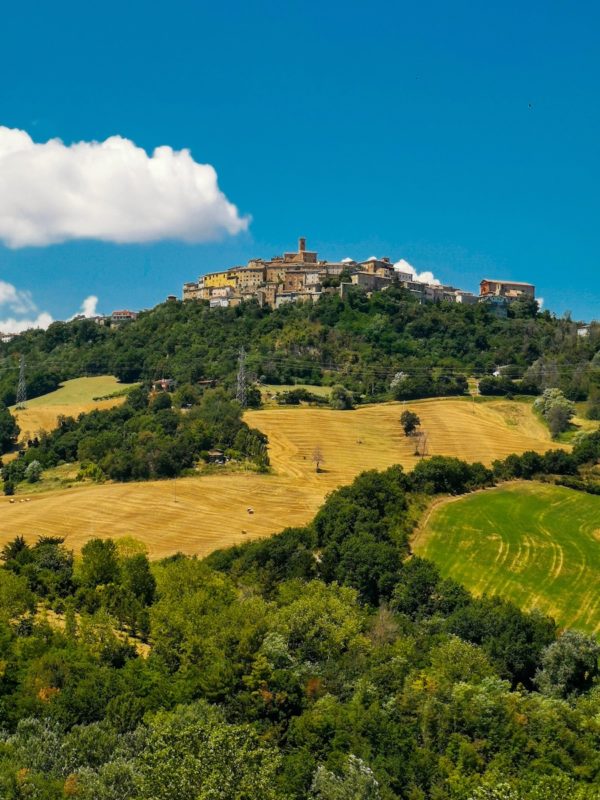 A Small Group Tour will be the hottest travel ticket in town.
I am thinking of planning my next small group tour. For the past six months, did we ever think we would still be socially distancing on month #6? We have been stuck inside, unable to travel like we used to before COVID.  
Everyone has a different philosophy, and perhaps underlying health issues that complicate this discussion further. 
This is me talking; I will not put any pressure on you to make plans to travel. However, I can offer you something fun to think about and maybe put down a deposit for the possibility of taking a small group tour.
Tours of 12 or less will be popular for the obvious reasons. Fewer people, more intimate tours created by locals who can prepare and protect their guests while visiting. 
Can we forecast how travel will be in November 2021? No, we can't. But we can dream and plan for it.