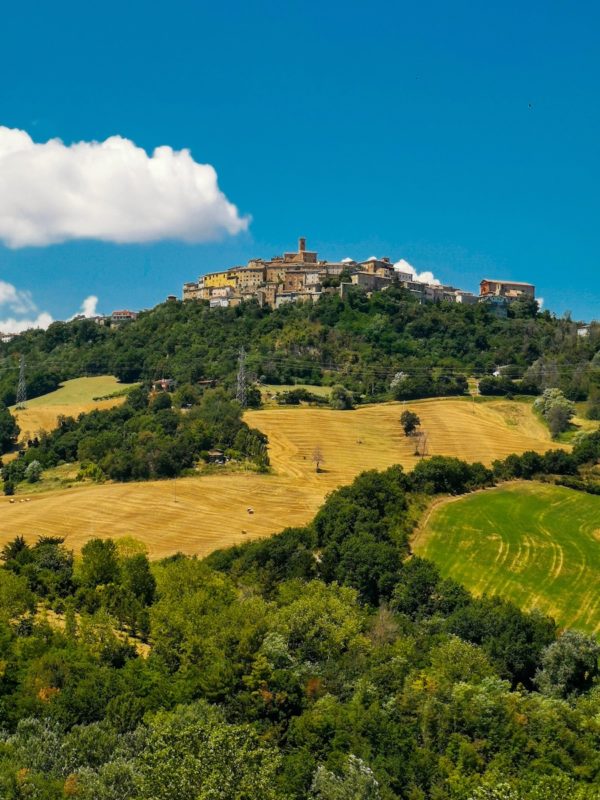 A Small Group Tour will be the hottest travel ticket in town.
I am thinking of planning my next small group tour. For the past six months, did we ever think we would still be socially distancing on month #6? We have been stuck inside, unable to travel like we used to before COVID.  
Everyone has a different philosophy, and perhaps underlying health issues that complicate this discussion further. 
This is me talking; I will not put any pressure on you to make plans to travel. However, I can offer you something fun to think about and maybe put down a deposit for the possibility of taking a small group tour.
Tours of 12 or less will be popular for the obvious reasons. Fewer people, more intimate tours created by locals who can prepare and protect their guests while visiting. 
Can we forecast how travel will be in November 2021? No, we can't. But we can dream and plan for it.
 Chantelle & Giovanni of The Italian on Tour
First, let me introduce you to Chantelle and Giovanni. This adorable couple own and personally operate The Italian on Tour. I discovered them on their Instagram and continue to drool (not actually drool, but almost) over their elegant and enticing Italian food photos and tours.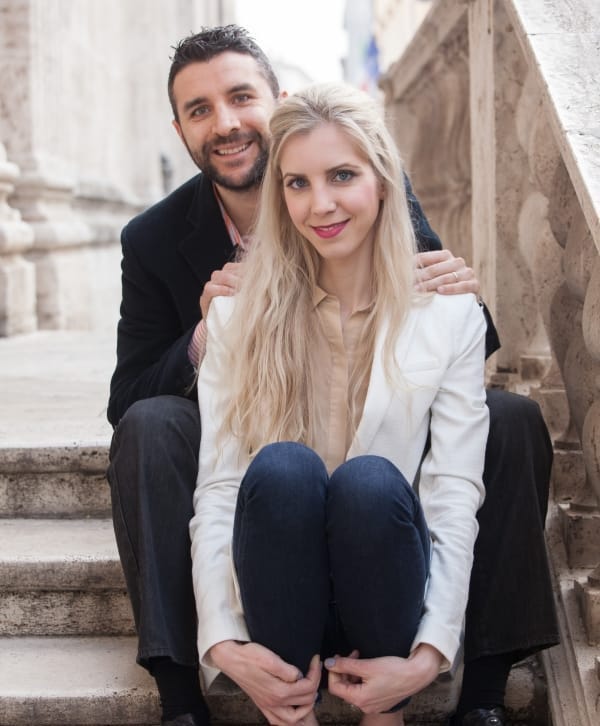 We have become virtual friends, and I am so impressed with their knowledge of Italy. They are travel experts in this region and live there as well. What better way to see a new place than to jump in with an authentic local tour guide? 
Insightful and cultured, this husband-wife duo welcomes you like a friend, will keep you safe, and entertain you with the colorful history of the region. All while you are tasting local wines and fantastic cuisine! My perfect tour combination! They even have gluten-free options on every tour as well!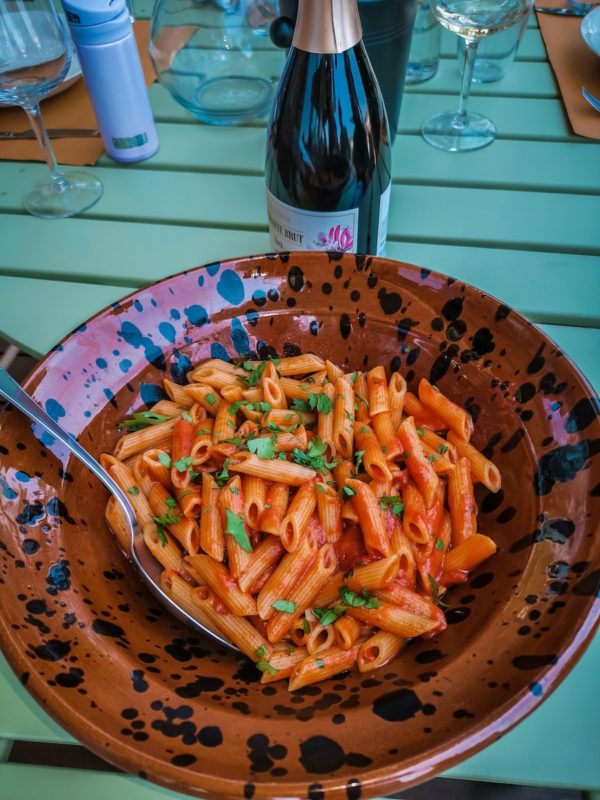 New Souvenirs Tab on Adventures of Empty Nesters
I created a new Souvenirs tab at the top of my website AdventuresofEmptyNesters.com just for the most outstanding and exciting travel ideas I have found or created. The Italian on Tour is the first small group tour I represent as an affiliate. I receive a commission for every tour booked.
Due to COVID restrictions, I haven't personally taken their tours, but I can't let that interfere with our future planning! I have done my research!
Since the tours are so small, they fill up quickly, and The Italian on Tour has only a few spots left! They have only six seats left on September's Italy's Epicurean Journey & October's Italy Undiscovered, and only four seats left on September's Italy Undiscovered!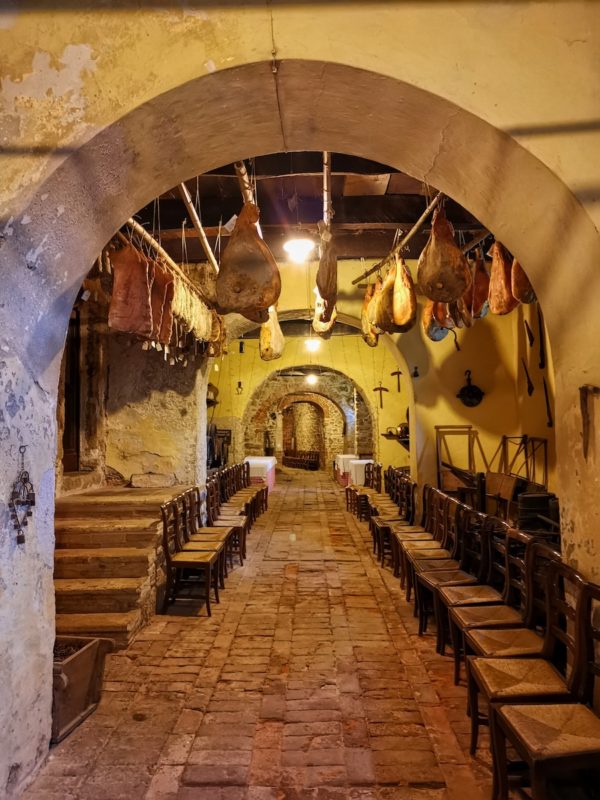 The Italian Truffle Adventure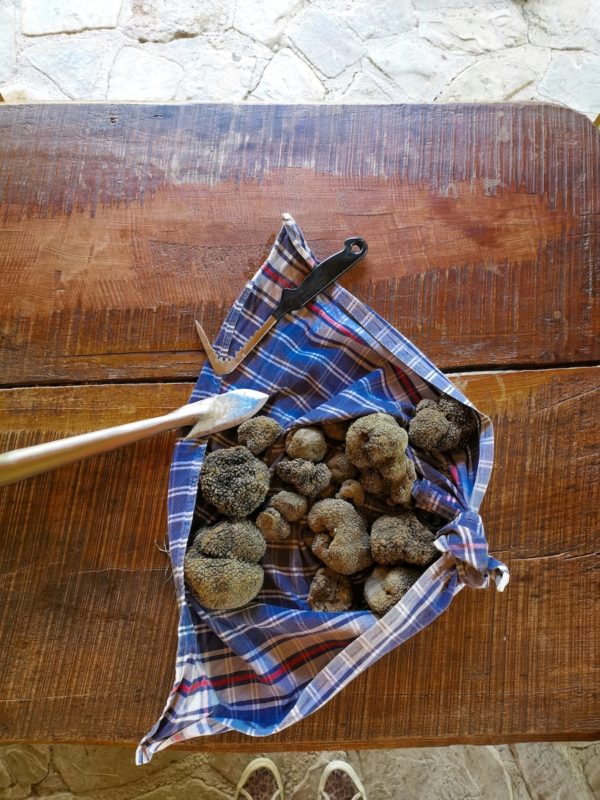 How about a Truffle Adventure? Truffle hunting is at the top of my adventure list! Have you ever gone truffle hunting? In November 2021, in the heart of Le Marche & Abruzzo's Region's Truffle Country, we will explore a part of Italy I have never seen before. Link to Truffle Adventure => HERE!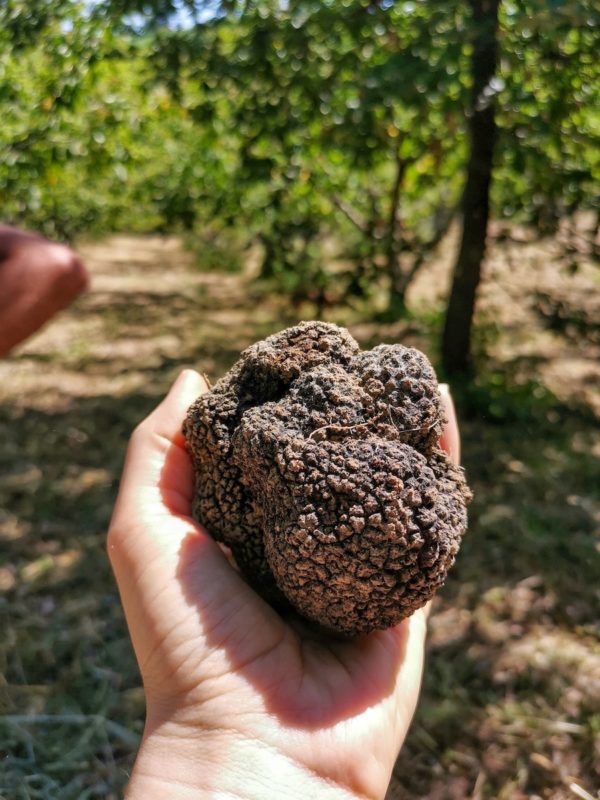 The tour explores two of Italy's hidden truffle regions and is only offered twice in 2021. For six nights, we will indulge in exclusively curated experiences & day trips (including some of Italy's most beautiful villages & forage for truffles with one of Jamie Oliver's Truffle hunters).Truffles for you and for me! Sounds amazing! Doesn't it?
I dream of the leisurely lunches, local cheeses, charcuterie, and rustic plates of seasonal vegetables with homemade pasta. 
If you use the code: EMPTYNESTERS, you will receive $200 off per person.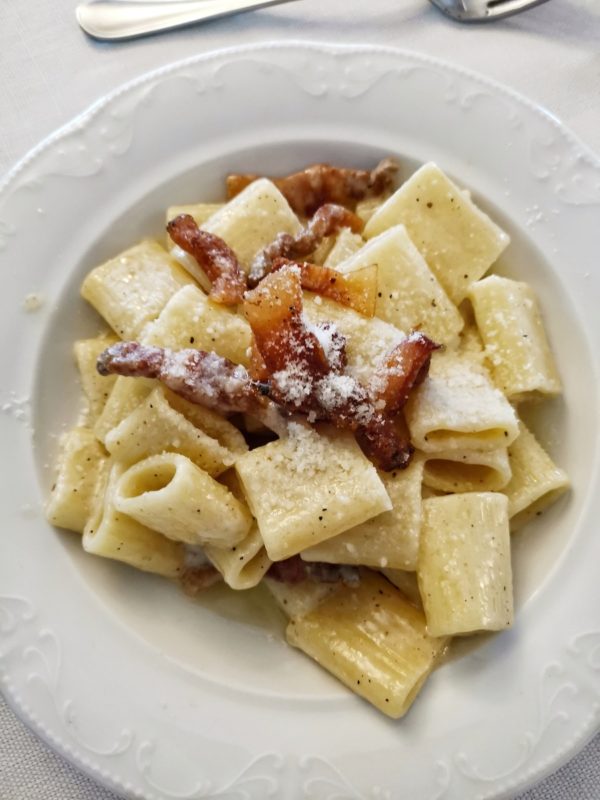 Cancellation policy
Because of the COVID travel uncertainty and if a pandemic travel ban blocks your trip, you are covered in two ways!
1. You can reschedule your trip to any one of the 2021 tour dates up to 15 days before your trip's original departure date – at no additional cost to you!
2.  Can't make it in 2021? No problem!  Let them know at least 15 days before your trip's departure date & you'll get a voucher for the full amount you paid to use towards any one of the 2022 tours.
Sounds fair to me!
Right now, Chantelle and Giovanni have other luxury bonuses in place as well when you secure your spot today for just $549 down per person.
Here is the link once more => HERE!
Your backstage pass to experiencing Italy like a local is just a click away!
---
Pin for Later!