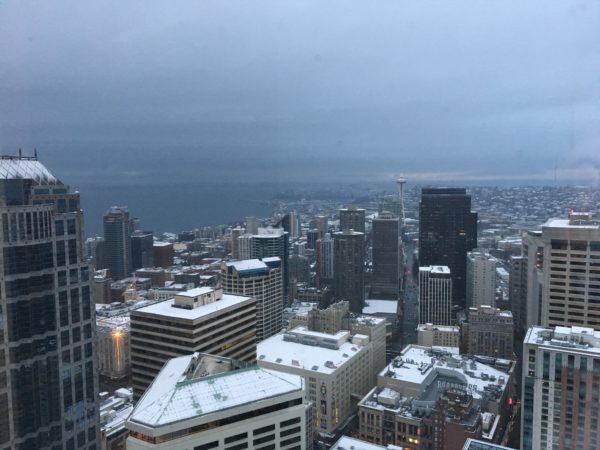 What's in the news? Focusing on the happy part of the news here!
We are inching our way closer to Christmas. How does it feel? It feels good. I love the lights on the houses of our tree lined street, I love planning our gift list, I love "Best of" lists, I guess I love me a good list!
I collected a "list" of a few articles from the news this week that I found quite interesting. You won't find politics on Adventures of Empty Nesters, I will leave that task for other people.