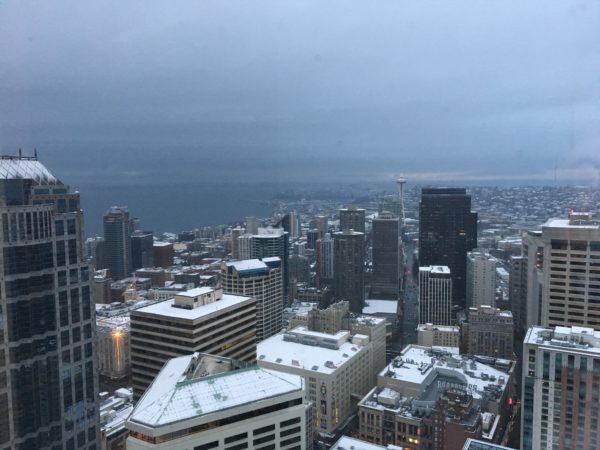 What's in the news? Focusing on the happy part of the news here!
We are inching our way closer to Christmas. How does it feel? It feels good. I love the lights on the houses of our tree lined street, I love planning our gift list, I love "Best of" lists, I guess I love me a good list!
I collected a "list" of a few articles from the news this week that I found quite interesting. You won't find politics on Adventures of Empty Nesters, I will leave that task for other people.
Books! I love Books!
Did you know there was a very popular Book of the Month Club… on Instagram?
Are you looking for just the right book to give this holiday season? Modern Mrs Darcy ( I just love her) serves up a great list!
From the NY Times ~ 7 Writers on their favorite bookstores – This is a dreamy article about stores from all over the world!
What are you serving?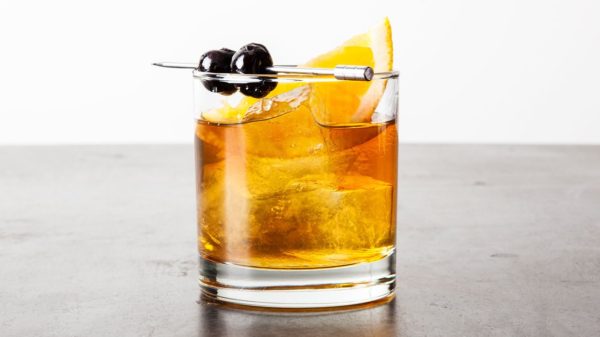 We are crazy about Old Fashioneds at our house – Have you joined the craze? Check out this simple recipe from Bon Appetit. Our recipe is very close to this one…  I must write a post about this, we have perfected this drink. This recipe will get you enthused! Stay tuned for the Stavert version.
No round-up would be complete without this … The Best Gifts for Adventure Travelers! 
Check out this list of the Finalists for the T + L 2016 Photo Contest – Just gorgeous!
LA Times ~ Best Dishes of the Year! By Jonathon Gold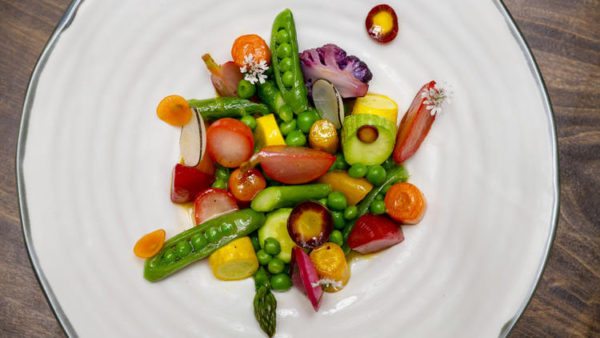 ---
Sign up to receive our posts via email – Don't miss an adventure!