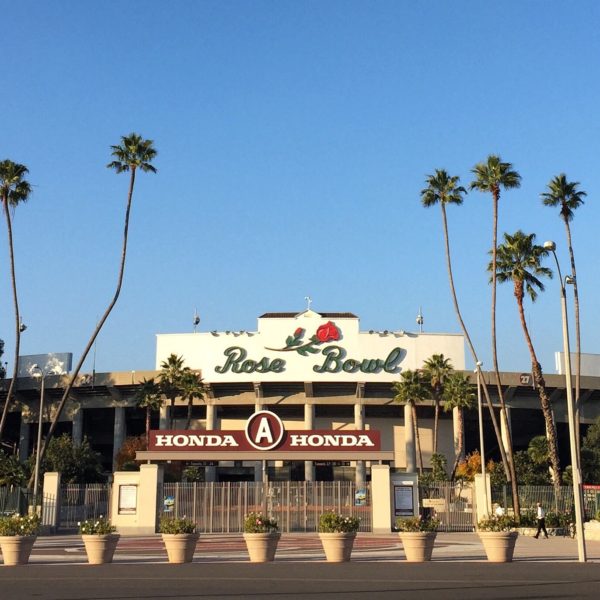 Are you coming to Pasadena anytime soon? Is your favorite college team in the Rose Bowl? Are you up to your knees in snow, icy wind and rain? Do you long for winter temps in the 70's? What? Yes, the 70's.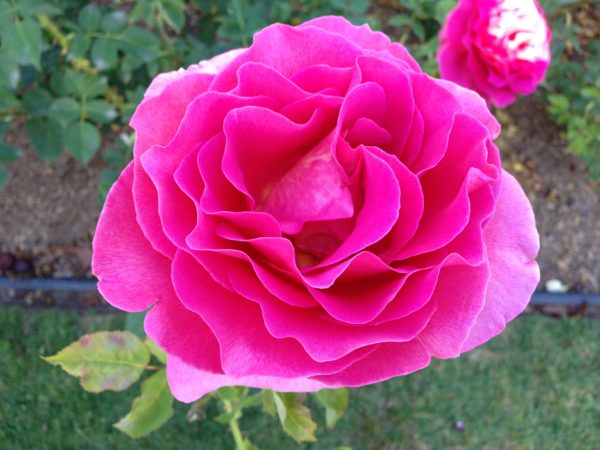 Yes, my friend it is so. The winters are mostly sunny and mild, with no humidity, the mountains are lovely and it is only a short drive to the gorgeous beaches of So Cal. However, we do have plenty of people living here, so just a visit, ok?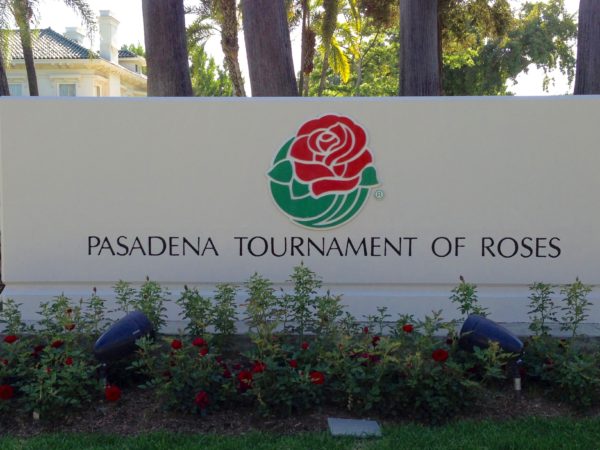 So many friends and friends of friends visit Los Angeles and then stop over in Pasadena for a USC or UCLA Football game, that I thought it was time I offered you a simple, straightforward guide for where to eat (and drink) in Pasadena. Plus, now we know that Penn State and USC will be in the Rose Bowl Game on January 2nd. Lots of happy fans will be coming to celebrate the New Year here in Pasadena!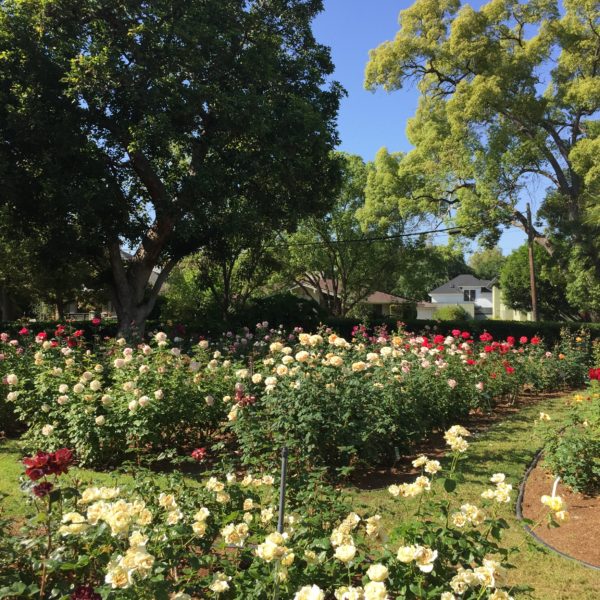 Pasadena is near and dear to my heart. My husband and I grew up just a few miles from here and I was lucky to be a Princess for the Tournament of Roses Pasadena Royal Court, way back when I was just seventeen! My love and appreciation for this area of Los Angeles gets stronger every day now that we live here again after being away for 30 years! Check out the links below for more info about this unique (and wonderful) city!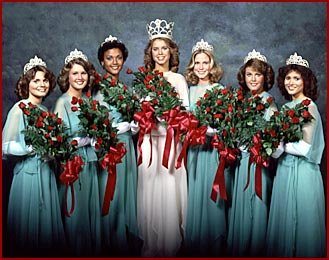 The City of Roses offers a tasty buffet of choices! Terrific chef inspired restaurants, chain restaurants, coffee houses and handcrafted cocktails can all be found here. I didn't even yet mention the artisan ice cream! Check out Here's the Scoop: The Top 5 Ice Cream Shops in Pasadena for more info!
Where to eat in Pasadena ~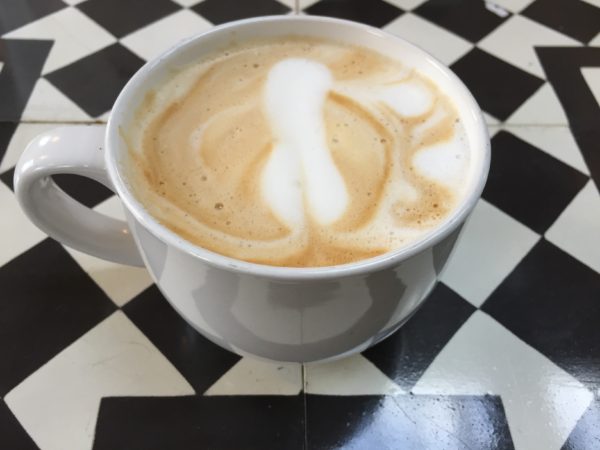 Breakfast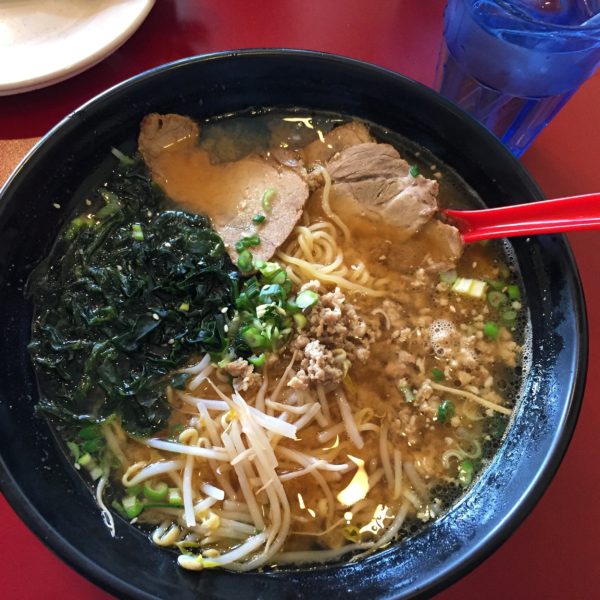 Lunch
Europane (there are two locations)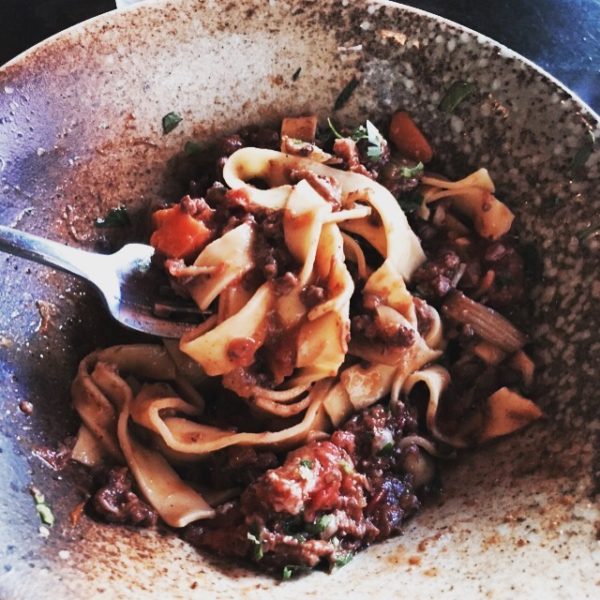 Dinner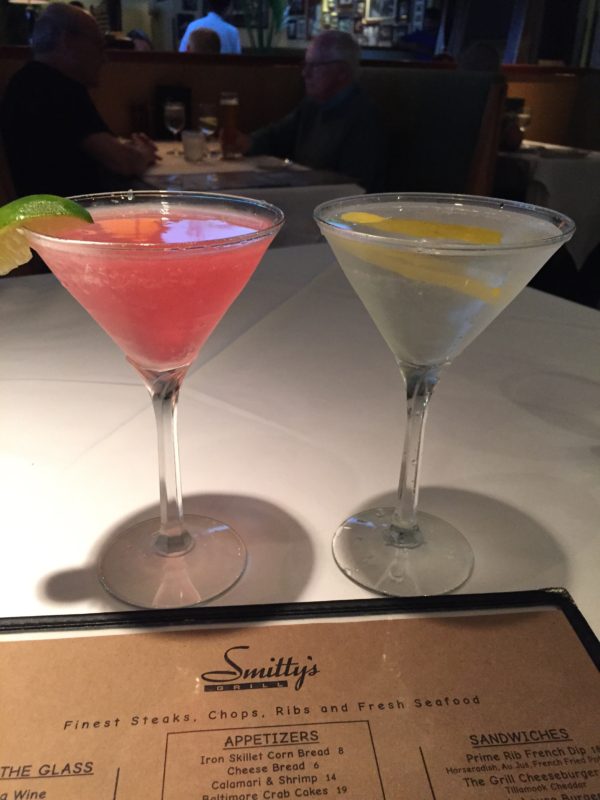 Cocktails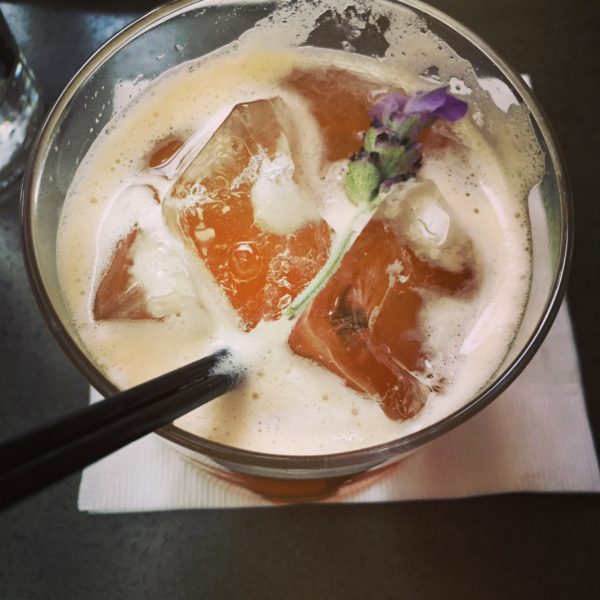 I have provided you the links to every single establishment, so do your homework and see what appeals to you. You cannot go wrong with any of these choices! Some are more expensive than others, but all of them are F-A-B-U-L-O-U-S! Many of the restaurants listed for lunch are great for dinner as well. Keep this post link handy in your phone so you can check it on the fly!
This is my very favorite time of year here! The city is bustling with happy tourists and locals gearing up for the New Year's Day festivities. Remember, The Tournament of Roses Parade and Rose Bowl Game will be on January 2nd, 2017. If the first of January lands on a Sunday, the activities move to the next day. Years ago they found that they could not hold the parade on a Sunday because it would scare the horses hitched outside the many churches along Colorado Boulevard. This tradition still stands even now when we do not travel to church on a horse!
Have fun, eat well and enjoy Pasadena!
More posts about this great city!
Here's the Scoop: The Top 5 Ice Cream Shops in Pasadena
Rock and Roll in Midlife: The English Beat Concert in Pasadena
Summer Walks and Hiking in Pasadena
The Pasadena Empty Nest Fixer Upper Update
A Visit To Pasadena is Especially Exciting this Time of Year
---
Sign up to receive our posts via email – Don't miss an adventure!