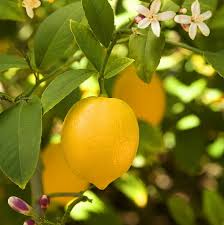 Yep, knee surgery. All of that exercise I have been doing is catching up with me.
You have been there through all of our adventures, from the big move from Orange County, to the buying of the fixer upper and subsequent renovation, my dad's illness and death, our temporary move to Seattle, all of the fun travel and food adventures and now I am sharing my injured knee adventure.
I have to admit, I have been wallowing in a little self-pity. I don't like to sit still for long, hobble from place to place, I can't exercise, walk the dog or more importantly TRAVEL, it is sure frustrating. HOW IS A TRAVEL BLOGGER SUPPOSED TO DO HER JOB WHEN SHE CAN'T TRAVEL?
BIG DILEMMA!
I cancelled my Christmas trip to New York (Craig still went) and I am pretty disappointed. UGH! I never took my health for granted and I was always grateful to be able to participate in all of the activities I desired, but everything has come to an abrupt screeching halt.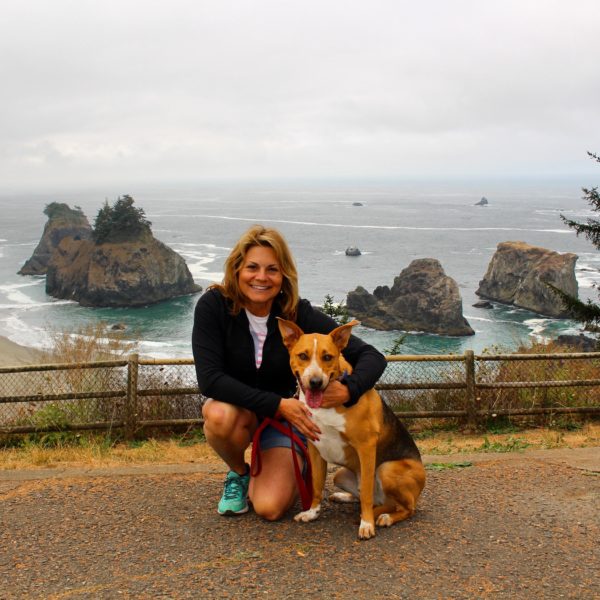 In late November, while walking Rocco, my knee started to hurt and then got progressively worse. I found a great orthopedic physician, got the necessary MRI and found that I have torn my meniscus in my right knee. Who knows how it ultimately tore, but it did and now it needs fixing. I do understand that this is not the biggest injury in the world, and MANY of you have dealt with this type of injury. That my friend is exactly why I decided to write about it.
In the past I have written a great deal about the Inevitablility of Change in the Empty Nest. My gosh we certainly have to learn to go with the flow and learn to change with the times. Our kids are out of the house and we now have the time to focus on ourselves, our hopes our dreams and our passions.
We deal with the unpredictability of our parents' health and many of us become caregivers. We even have the deaths of our parents to endure and our hearts to mend when they pass.
Midlife can be challenging can't it? Lately, I haven't really felt like my "sunny" self, but I do have wonderful friends who helped put my setback in to perspective. They suggested that maybe, just maybe, it is time to slow down, stay home a little more, focus on quiet activities and just give in to this forced rest.
My good friend Barbara broke her leg not too long ago and she shared that while convalescing, she worked on photo projects, caught up on TV shows and movies and actually read a book during the day! She said "these are all activities I like to do, but they often get squeezed out because I am too busy running around."
She also shared how it gave her a good idea who was there for her and made her realize that maybe she need to do a better job at being there for others. I personally know how dedicated and thoughtful she is, but I do understand her point.
We can always to more for others.
Our close friend Ellen, has suffered through about ten surgeries! Where was I during all of these challenging times? I was there, but I could have done a whole lot more for her. She never complained, she just persevered and healed after each of these surgery setbacks.
Her story should be enough to get me to stop whining! Don't you think? I know that every situation is different.
I started out feeling sorry for myself and then realized that I am so very fortunate. I have health insurance, access to great doctors, family and friends who care for me and my sweet Rocco who will sit by my side through this whole knee surgery adventure.
The challenges in our lives always teach us more than the triumphs, don't you agree?
Can I also give a huge shout out to my sweet husband who is doing everything! He now has to walk the dog, go to Trader Joes, do all of the daily vacuuming (lots of dog hair), etc. I haven't even had the surgery yet! He travels every week and has work stress to his eyeballs, he doesn't need a gimpy, helpless wife to have to take care of!
I am certain that you and/or someone you know has had to deal with unexpected midlife health issues. What I do know for sure is that we all need to prioritize our health. Because I have focused on good health for years, my recovery won't be nearly as bad and my risks are so much lower.
Do you focus on your health as much as you should? Are you getting regular exercise, eating right and taking vitamins? Keeping our immune systems strong will help to fend off potential viruses this winter too.
I may be out of touch for a bit in the New Year, but I wanted to give you the heads up and to hear about your experience with this type of knee surgery or midlife health problems.
Thanks for listening!
Take good care of yourself,
Suzanne