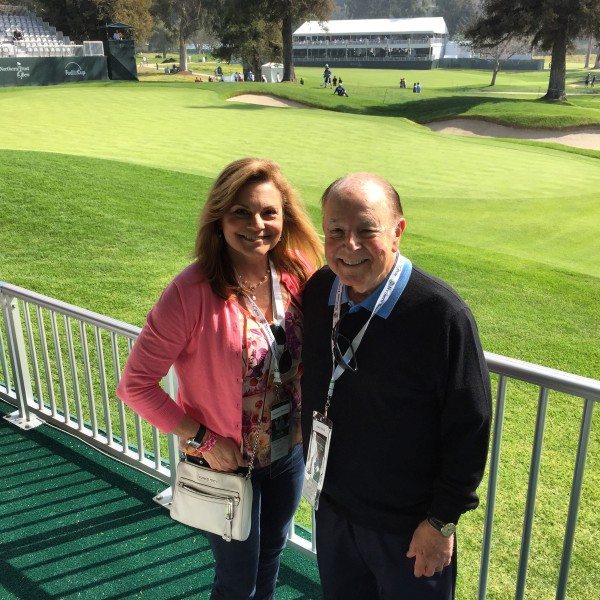 The life of a grownup isn't easy. We have come to an age where we have to deal with adult situations that are challenging and heart breaking too.
I am sad, so sad. Sometimes my heart doesn't know where to go to relieve the pain. My dad is so sick and fighting an amazing fight. His pain is excruciating and there is nothing I can do about it.
The morphine doses are increasing, which makes him nauseous and sleepy. He doesn't always want me sitting there, he likes his peace and privacy, so I sit at home on my couch trying to read, trying to concentrate on something other than him. Often I read and can't remember what I read. I guess that is logical.
The house is quiet, and somehow my dog Rocco knows there's something wrong. He just comes over and lays his head on my feet and rests. His kindness makes me cry and I can't stop the tears.
What will I do without my dad? He's such a vibrant personality, so thoughtful and sweet. He lights up the room just by walking in.
I know this is life. The life of a grown up. A midlife adventure I don't want to take. It doesn't make it easier knowing there is nothing I can do. No one can take his pain away and no one can stop his illness. I am so honored to be his daughter and so proud of his courage and strength.
I am not sure when things will permanently change, because that is in God's hands.
I don't feel like being clever or eloquent, just releasing thoughts in to the world so I don't choke on them. To watch him suffer is such a helpless feeling, my heart just breaks.
Please pray for him, so it isn't so scary and painful.
Many of you have dealt with ailing parents and you know what my family is dealing with. Thank you for the prayers and support they mean the world to me.
Adventures of Empty Nesters is a place to share what is happening in our world. Life isn't always cupcakes and butterflies. It is so hard for me to write and/or think of anything else today. Thanks for listening.
Suzanne