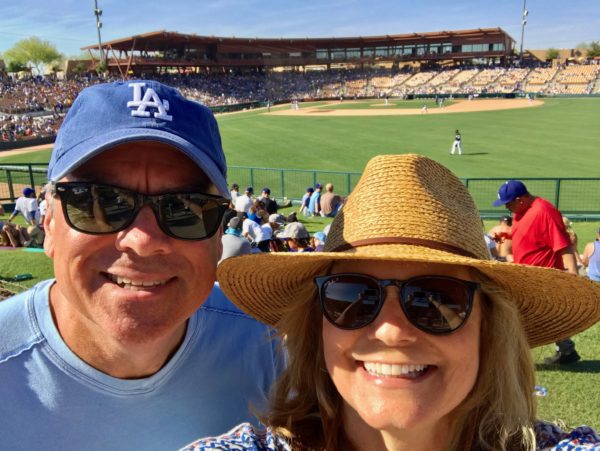 Our busy empty nester weekend in Scottsdale ~
What kind of ingredients do we need to enjoy the perfect weekend in Scottsdale? For this discerning empty nester couple, our list includes, fabulous accommodations, delicious food, fun activities, pleasant weather, beautiful scenery, a cultural excursion, spring baseball and best of all, simple relaxation.
Yes please to the entire list! Craig and I have wanted to spend an adventurous weekend in Scottsdale, AZ for quite some time. However, we truly first and foremost wanted to attend Spring Training to see the Los Angeles Dodgers!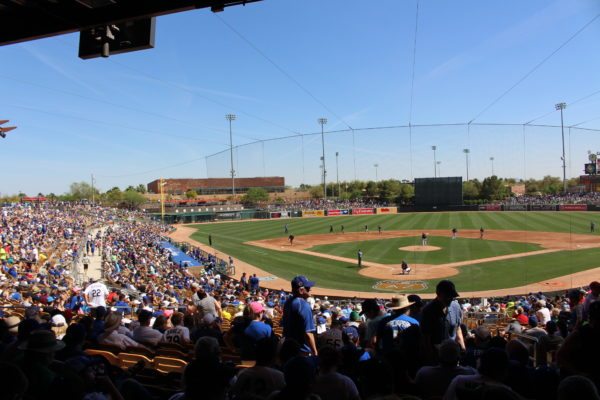 Spring training is super kick back and relaxed and a fun way to get up close and personal with the teams.
We are huge fans of Dodger "Manager of the Year" and UCLA Bruin, Dave Roberts and are enthusiastically optimistic of our chances for a successful season!