Spring Break Travel Plans ~
What's up for Spring Break? Baseball tournament? Football or Lacrosse practice? Rehearsal? Term Paper? Nope, none of the above.
Now that the nest is empty…WE are in charge of our holidays. Woo Hoo! What are we going to do? It's time to start planning. Although I do miss those activities, it is our time to decide what new adventures we are interested in doing!
Fun fact: It is much easier to plan for two than for the whole family.
Sorry if this sounds a little selfish, but traveling for two is certainly easier than planning for the four of us. After thirty-three years of marriage, I can plan a trip fairly easily because I know exactly what we both will enjoy. This Spring we have several trips in the works.
San Francisco and Carmel, California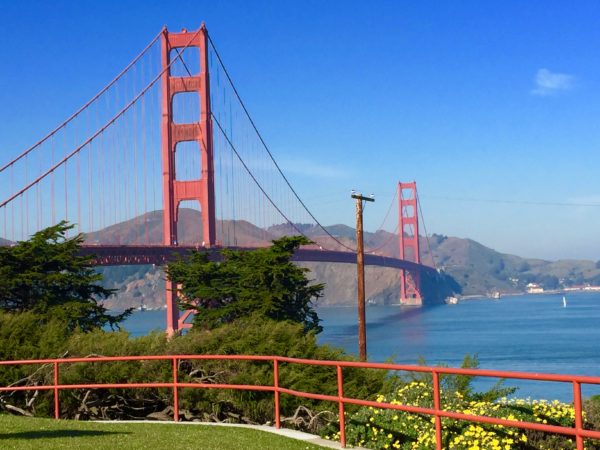 One of our most favorite travel itineraries would be a visit to the Bay Area. I have written MANY posts about our adventures there. Just type San Francisco in the search box on the top right of this page to find all of the informative posts! For this visit, Craig will be working during the day and we have a couple of super cool restaurant reservations. Plus, I will be checking out some areas of the city that I haven't been to in years. We will then drive to Carmel for my uncle's 80th Birthday. Once again we are staying at the most romantic, best hotel location anywhere, The Hyatt Carmel Highlands Inn. The rocky California coast near Carmel By the Sea is one of the prettiest in the world. Have you been?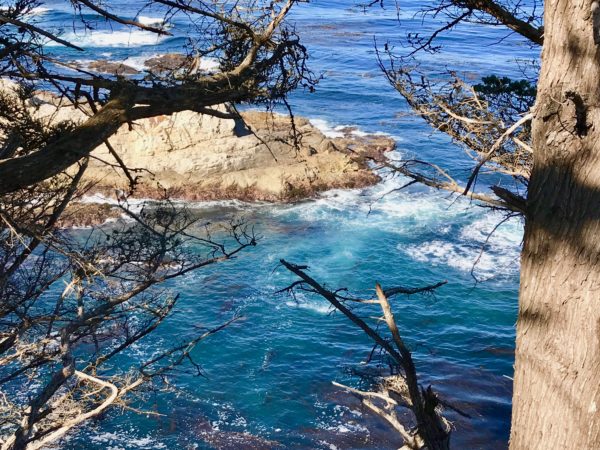 Kearney, Nebraska

What? Yes little miss Southern California is traveling to Nebraska. I will be adding one more state to my list of states visited! The reason I am traveling there is to attend Plains Safaris, A Conference on Tourism & Conservation in the Great Plains. I am deeply interested in ecotourism and I am really looking forward to attending.
There are some AMAZING speakers and award-winning photographers that I will have the opportunity to meet and attend their sessions. Several of my travel blogger friends and colleagues will be conducting their own breakout sessions as well. How cool is that? Sara Broers, Travels with Sara, Lisa and Tim Trudell, The Walking Tourists,  Steve and Ann Teget,The Postcard Jar and Melody Pittman,Everywhere I Roam.  
New York City!
Three is a charm as they say… On my third Spring Break Travel Adventure, we will head to NYC so I can join Journeys, a two-day interactive workshop with The New York Times, food, travel and photography experts. We spend one day traipsing around the city focusing on travel photography, and then the second day we will focus on food and food writing. Sounds like heaven to me!
Where will your Spring Break Travel take you? Are you staying close to home or a little further afield?
---
Do you know other travelers who would enjoy the post? Please forward to them!
You can find us here:  Follow us on Twitter, like us on Facebook, check out our photos on Instagram, or pins on Pinterest