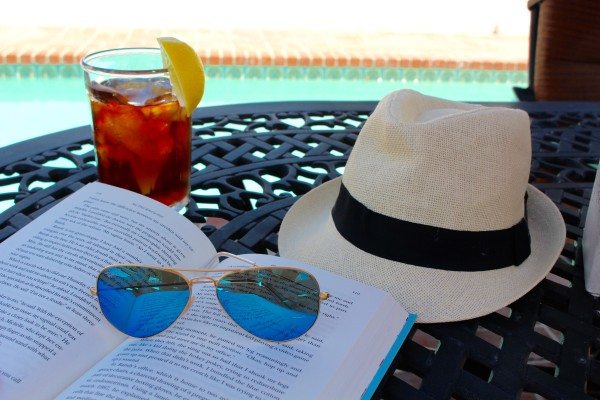 So what is on your Summer Reading List?
My reading habits go from voracious to non-existent. Partly because I get busy and partly because I will read a book that I don't particularly like and it sours me on reading for the time being. However, then someone recommends a great book and I am off to the races again. I have been reading non-stop for about the last 5 years. I always have several in the queue, so I am never without a new title to read. Are you a consistent reader? Do you read novels? Non-fiction? Poetry? Philosophy? Personal development? All of the above? I actually fit into all of those categories.
I like to read a novel and either simultaneously or directly after I finish it, I try to read a biography or an inspirational book. I never want to stop learning and improving. I get very excited to talk with people about their latest favorite read.
I also do one other thing… Since 2005 I write down the title, the author and a two line description of every book that I have read. Kind of geeky, but truthfully it is because I have a terrible memory and I don't often remember the specific details of what I have read! Ahhh! I have easily picked up a couple of books and realized that I have already read them! Has that ever happened to you?
I put out a call to action on my Facebook page to my blog followers as well as fellow readers to see what they will be reading this summer. It was really fun to see their enthusiasm for reading as well as their generosity to stop and tell us about their favorites! Thank you friends!
I am going to divide the list in to two parts: Suggestions from my "Guest Adventurers" and my own personal reading list. I have actually read and loved many of the books everyone has listed. Great minds think alike!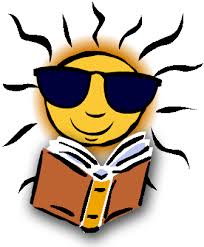 Suggested reading from Adventures of Empty Nesters "Guest Adventurers" (in no particular order):
Outlander –  Diane Gabaldon
Big Little Lies, A Husband's Secret, What Alice Forgot – Liane Moriarty
The Girl on the Train – Paula Hawkins
The Angels Game, The Shadow of the Wind, The Prisoner of Heaven – Carlos Ruiz Zafon
Snow Falling on Cedars – Dave Guterson
The Burgess Boys – Elizabeth Strout
China Rich Girlfriend – Kevin Kwan
The Dead Wake– Erik Larson
Lucky You – Carl Hiassen
The Nightingale – Kristin Hannah
Motivation Manifesto – Brendon Burchard
Start with Why – Simon Sinek
Tribes – Seth Godin
The Four Agreements – Don Miguel Ruiz
---
---
Suzanne's Summer Reading Suggestions:
These are my current favorites, I highly recommend them. I have more suggestions, but let's start with these!
1. The History of Love : A novel – Nicole Krauss
2. Rules of Civility: A novel – Amor Towles
3. All the Light We Cannot See (Pulitzer Prize Winner 2015) – Anthony Doerr
4. Boys in the Boat – Daniel James Brown
5. The Painted Girls: A novel- Cathy Marie Buchanan
---
---
Thank you to everyone for your suggestions! Keep us up to date with what you are reading. Each book has been linked to Amazon so you could check it out. I am an Amazon affiliate and if you decide to purchase the book I will earn a small percentage.
Come like the Adventures of Empty Nesters Facebook page here!
Happy Reading!