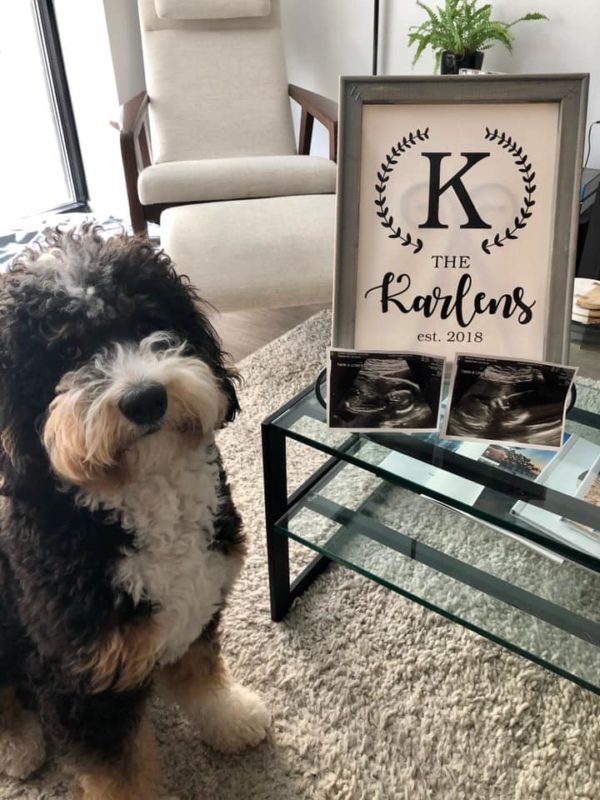 Best news EVER!
I am going to be a grandma for the first time. Friends, I have been waiting since January to share this fantastic news with you. Our princess and her prince are having a baby. Actually, no, they are having twins! OMG! Can this be?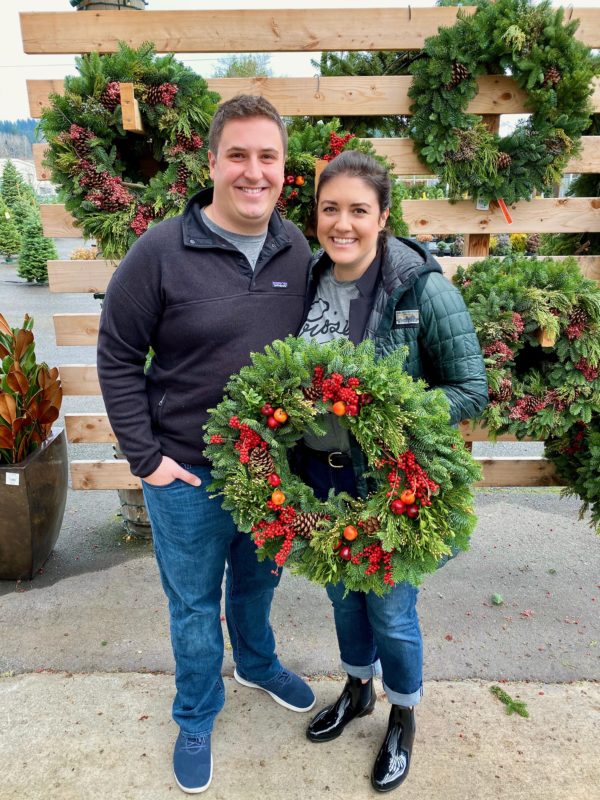 Because of the Coronavirus Pandemic, our daily news feed isn't the most optimistic. However, I hope this announcement brightens your day! These babies are such a blessing for our family, and as parents, we are thrilled to hear such fantastic news! Aren't we?
I am going to be a grandma!
I realize this is not necessarily about me, (our daughter and son in law will be the new parents), but as I write a blog about the adventures of empty nesters, this may be the most exciting adventure yet!
Empty Nester Parents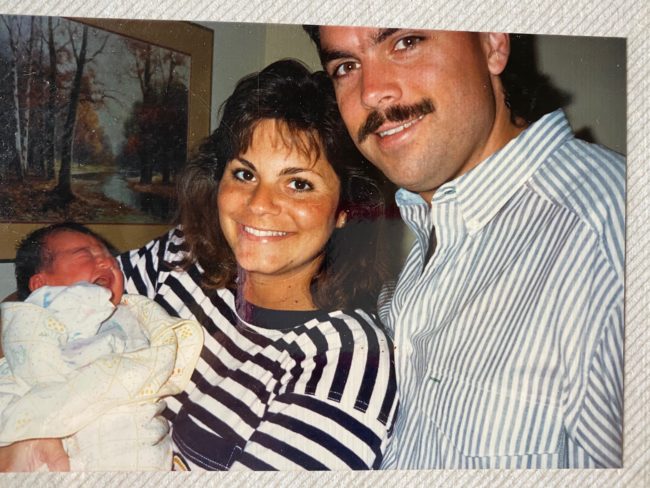 My life was very challenging when our nest was empty after our youngest had gone off to college. Creating Adventures of Empty Nesters provided a platform for me to share my feelings and stories and connect with others like me.
We begin our journey as empty nesters when our grown children leave the nest. Some of us handle this dramatic change better than others, and many are looking for suggestions and inspiration.
I have written many posts about how to survive and thrive in the Empty Nest. This life transition can be a struggle, but it can also be a grand time for opportunities and new adventures! To see more posts on this subject, click on Blog, at the top and then in the right-hand column under Explore Topics: Click on Empty Nest Life.
Being a grandma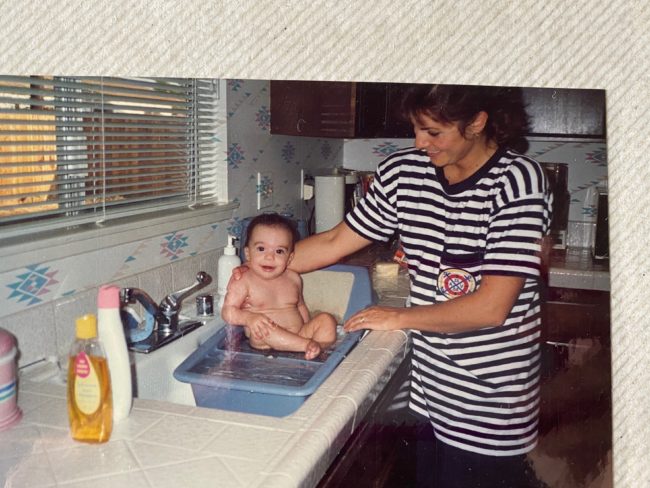 Until your children have grown up and gone off on their own, being a grandparent isn't something that enters your mind. There were so many other things to dream about, and for me, it seemed just so far off!
But now my baby girl is having two babies! Such a miracle! Do you have twins in your family? We do, but I don't know all of the genetic ramifications. I know that we will have two little sweethearts to love and care for, and I could not be more over the moon! These little bundles will contain one boy AND one girl. One of each!
My Mom has always said that she loves being a grandma even more than being a parent. "You get to do all of the fun stuff, but get to go home at the end of the day!"
I have been waiting patiently to share our happy news, and today is the day. Can you hear me squealing?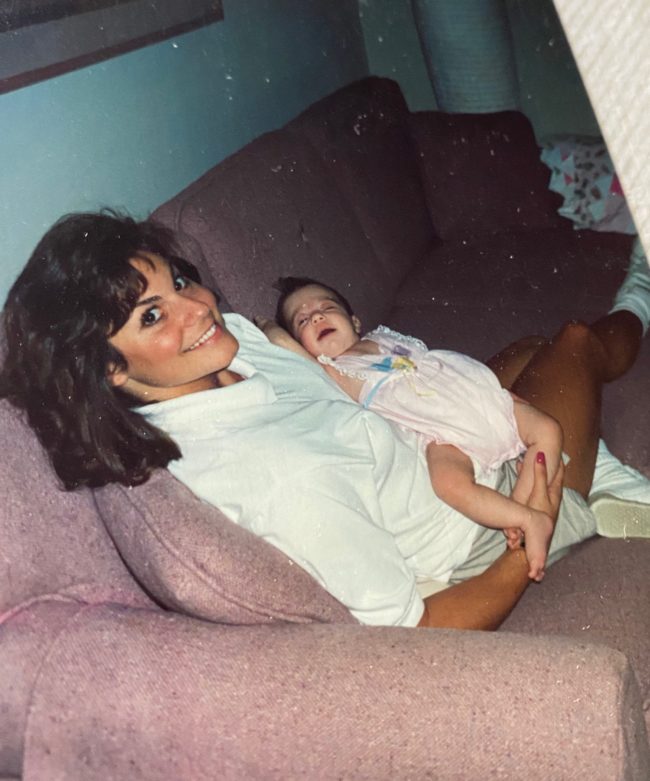 Do you have grandchildren? How does it feel to be a grandparent?
Click over HERE to my Instagram to see my story with more photos and a special video!
Do you know a friend who might enjoy this post? Please forward it on to them. Thank you.
---
Pin for Pinterest!