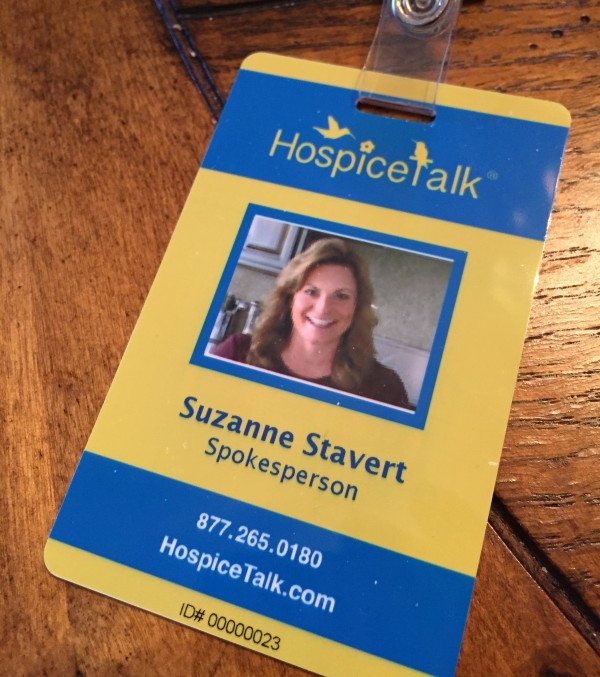 I am always on the lookout for an interesting new empty nester adventure! Sometimes these exciting new experiences can emerge from the most unusual places. What I have learned at the fabulous age of midlife is… Don't immediately say no! Listen carefully to what is presented to you and seriously consider participating if it sounds intriguing!
Midlife is the best time in our lives! We are at the point now where we just don't need to cater to other people's needs nearly as much. We are wise, not tethered to our beloved children on a daily basis and we are interesting, vibrant, enthusiastic and experienced. In two words: We Rock!
Now can be a time of self-actualization, personal discovery and new direction!
Why not go for it? Why not find adventure by stepping out of our comfort zones? I intend to keep looking and to keep pursuing new challenges while honing the skills I already possess. How about you?
I have always believed that we may learn more from our failures than from our triumphs. However, today's adventure is about triumph, personal triumph of a spectacular magnitude.
I was contacted by my friend Katie Wagner of Katie Wagner Social Media. I met Katie when she had just started her business five years ago and have enjoyed watching it grow, succeed and become a very successful company. Katie Wagner Social Media is a different type of media agency, made up of former journalists who can engage an audience and provide them with credible content.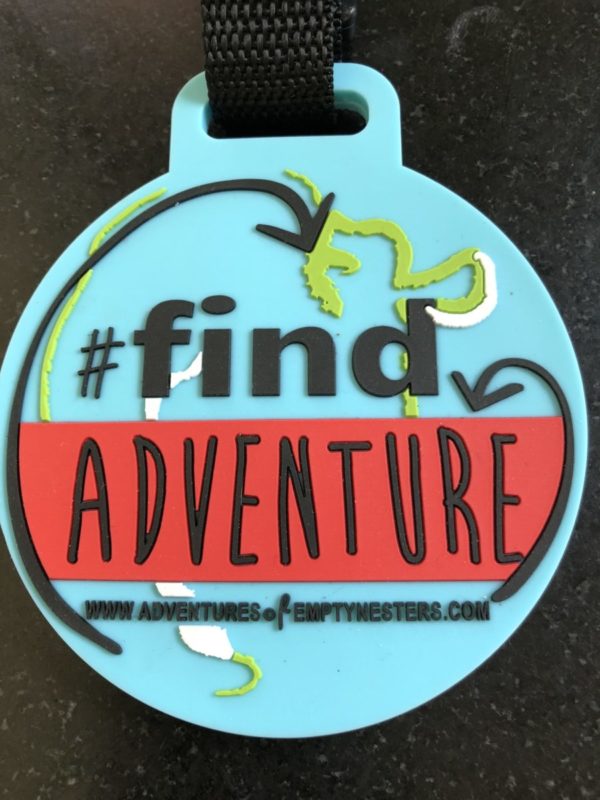 Katie represents a unique client in a specialized market. The client was looking for spokeswomen between the ages of 40-50 (I'm 53, thank you Katie, love the compliment) who would be able to deliver important information for a video they were producing for Michael Heximer of Hospice Talk. Hospice Talk is an innovative new information portal that allows families to get answers to all of their questions about hospice, directly from people working in the field.
Hospice is not necessarily a common topic, but it is an important one. Many families are affected by serious illness and may be looking desperately for answers during a very difficult time.
The goal of HospiceTalk.com is to provide visitors with the most accurate and up-to-date information about end-of-life care when they need it the most, along with assisting to locate the best care possible in their area. The new website contains videos that simply and concisely answer these important questions.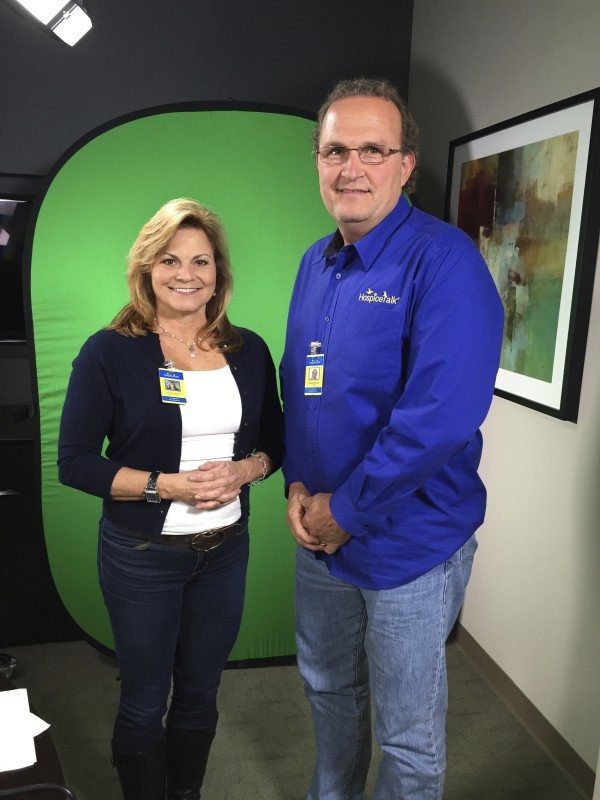 Fifteen years ago we used hospice for my father-in-law at the end of his fight with pancreatic cancer. It was an incredibly difficult time and we did not have a clear understanding about what hospice was, or how it could help our family. I wish there had been a website like this for us to research answers to our questions.
The making of the video!
Honestly I was terrified to stand in front of the camera and to recite information about a topic that I was not too familiar. Katie and her staff provided me with everything I needed, what to say and how to say it.
Although I am an outgoing person, I get very anxious at times when speaking in public. Katie, along with the videographer and Michael, all reassured me and made me feel confident enough to complete this challenging new personal adventure! I was also joined by two other newbies, Lori Eber and Eve Gumpel. All three of us were feeling similar trepidation and were a tad unsure, but we persevered and tackled this fun new experience!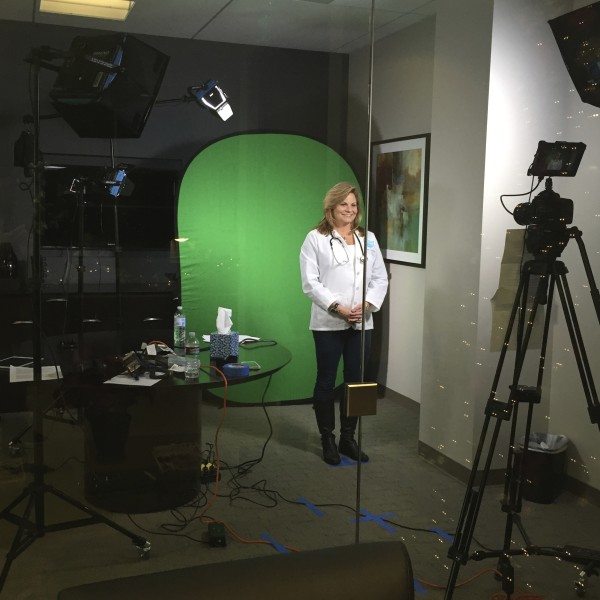 We were filmed with a green screen behind us so they could insert any background they wished. For one of the videos I played a physician and wore a lab coat and stethoscope. That was truly a fantasy come true…Dr. Stavert. Fun!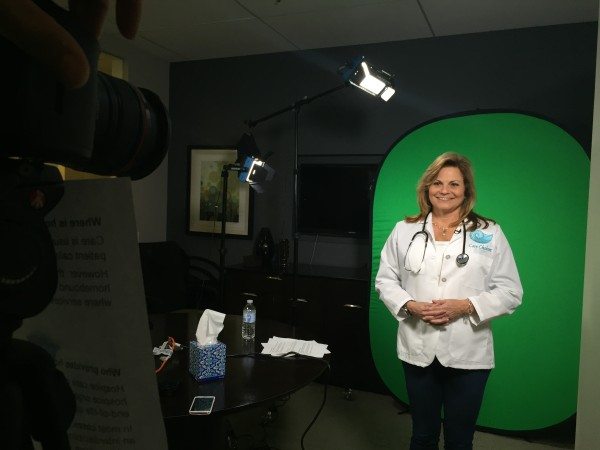 Once I got over my initial fear, it was exhilarating to accomplish what I set out to do. It has given me the confidence to plan to produce videos for Adventures of Empty Nesters and bring some of our adventures off the page and on to the screen! I truly appreciate Katie Wagner and Michael Heximer for giving me the opportunity (I can't believe I got paid for having fun) to be a part of this important project!
Click ===>Here to see our finished videos! Just click on the left box labeled "Learning". As you click on each of the highlighted questions, it will lead you to the informative videos that we made!
Have you tried to do something recently that took you out of your comfort zone? We would love to hear about it!
Suzanne