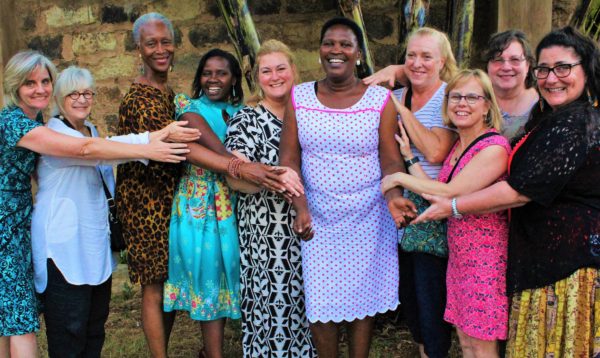 A Life-Changing Trip to Kenya ~
While attending the most recent Women in Travel Summit, I was immediately drawn to, as well as fortunate, to spend time with my new friend Linda Higdon. Linda's personal story opened my eyes to an opportunity that I never knew existed.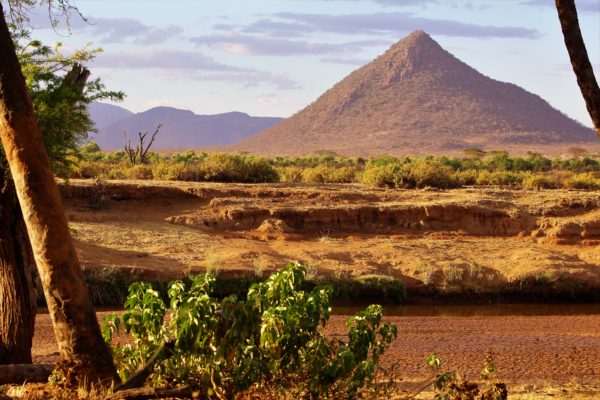 Just imagine traveling through East Africa's cosmopolitan capital city of Nairobi, along the verdant slopes of Mt. Kenya and out to sweeping high deserts where you will personally meet remarkable women shaping change in contemporary Kenya.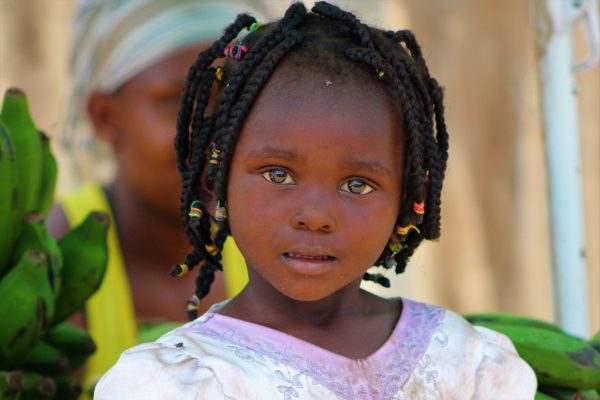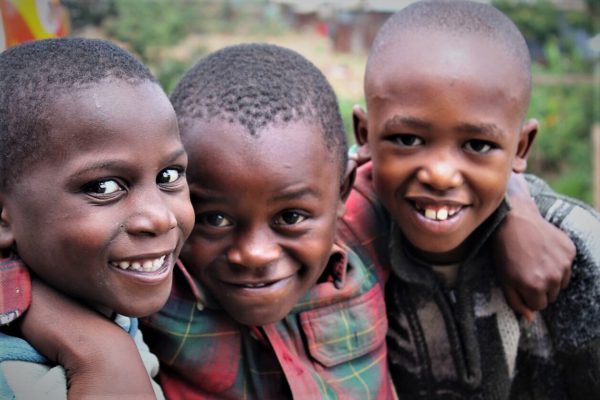 Visit the women and children of rural villages, discover life-giving projects in urban slums and step into remote tribal communities. At night, return to lovely and comfortable accommodations to reflect upon the day's adventures. This is not a mission trip, only a way to weave our two worlds together in a life altering experience.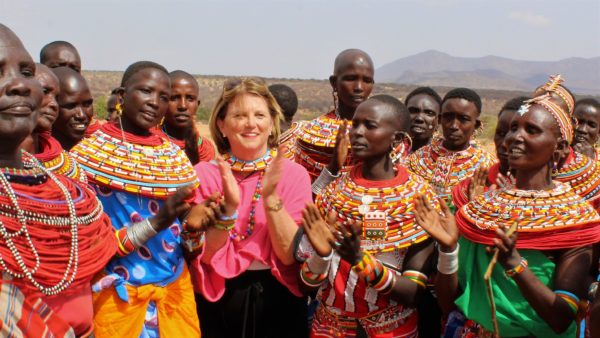 Why did Linda create Global Heart Journeys?
A champion for global women, Linda Higdon is a performing artist, photographer visionary. Over the past 15 years, she has been "on the ground", working, traveling, and building relationships with women who are igniting change in the developing world. She has a deep passion for introducing Americans to these extraordinary women leaders who have transformed her life and seeks to help others take a similar enriching journey.
In designing "A Women's Journey to Kenya: Beauty in the Unexpected", Linda combined her lifetime career in the creative arts with her work in Kenya. She is a classical pianist who has studied in Paris as well as a licensed ceramic artist whose work has appeared in galleries nationwide.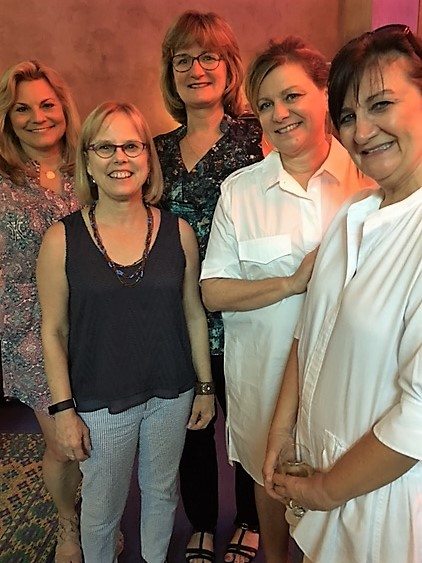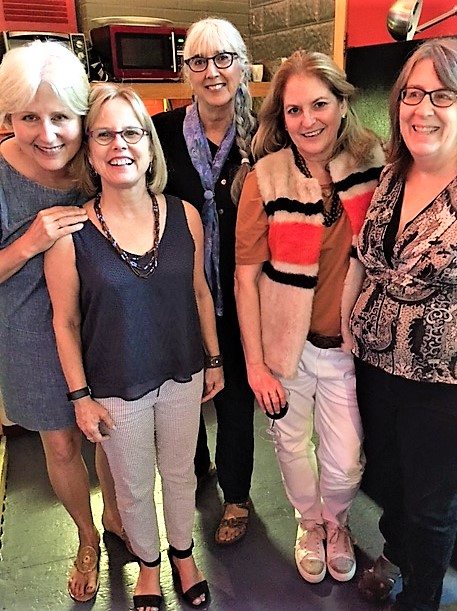 My visit to Austin ~
Craig and I were traveling to Austin, Texas for work and my Adventures of Empty Nesters explorations and ironically, Linda was traveling there as well to connect with a past Global Heart Journey traveler, Judy Simon.
Judy coordinated a small group of open minded women, curious to learn about her experiences with Linda and the tour in Kenya. We sat in a large circle, learned more details of the trip and shared heart-felt personal feelings, stories of our lives and what new types of adventures we were searching to find.
The overlying common theme from every single one of these intriguing midlife women was this:
We are all comfortable in our own skin
We are ready to utilize our personal gifts and talents to help someone else
We are searching to connect with global women through our common passion for family
We want to know intimate details about other cultures so different from our own
In midlife, we have nothing to prove, know who we are and have so much to offer
We are looking for a global heart journey, a life-changing adventure
We spoke candidly about the world today and how we as mothers, daughters and friends could embrace the idea of traveling to Kenya and explore the culture of other women.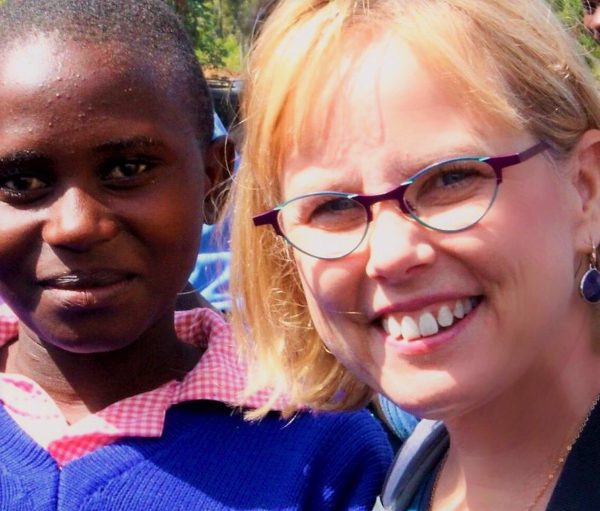 Testimonial from Judy Simon:
One cannot help but be profoundly changed by this "Women's Journey to Kenya" because you are in the middle of how the Kenyans live – they draw you in and then hide in your heart for the best travel souvenir you will find anywhere. There is no negotiation on this! Bring your heart, your openness, and your sense of adventure and you will not return the same person who left home. Is it safe? Physically – yes. Emotionally – travel at your own peril.
I am forever grateful to Linda Higdon and the many women of Kenya for waking me up.
I have been asked repeatedly if this was a mission trip or a fundraising event. I called it a women's study group. We were there to learn from the amazing and strong Kenyan women whom I firmly believe if they ran the country, they would change the world.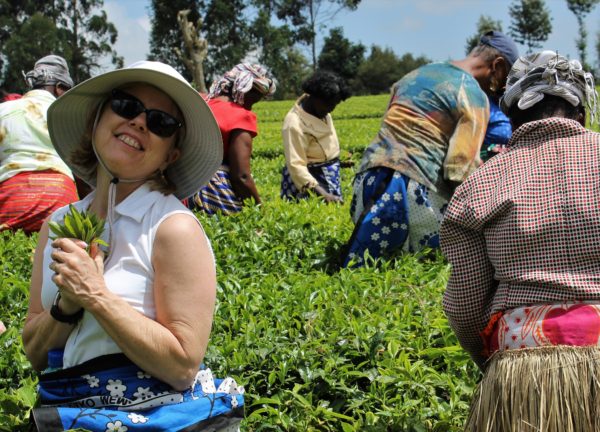 Click here for a wonderful video testimonial ~
Tour Highlights:
Join the "Women's Journey to Kenya" created for women who are looking for purpose in travel. In this 16-day adventure, you will spend a lot of time with Kenyan women and children, discovering life in the heart of villages, tea fields and cities. And each night you'll retreat to 4-star luxury and delicious cuisine. Linda Higdon, your tour host, has worked in Kenya for 15 years so you'll have special access to people and places not found on any tour.  Feel completely safe and secure with your expert host and reputable drivers who are always there for you!
Delight in Kenya's artistry, jewelry, music, and timeless traditions! Enjoy deep bonds with other travelers and the Kenyan women. See magnificent wildlife!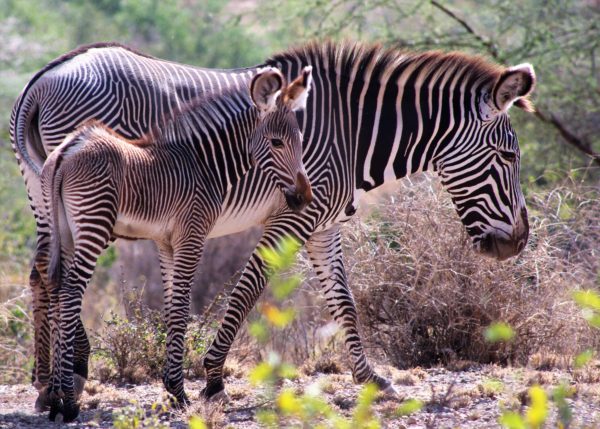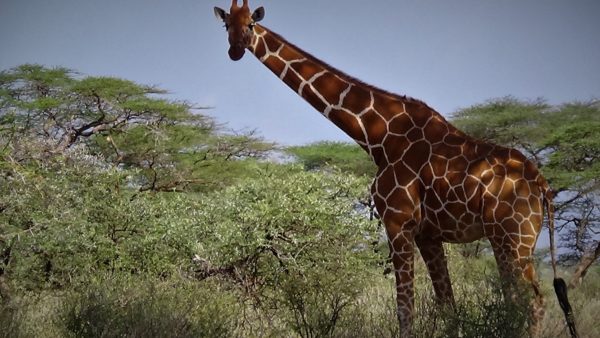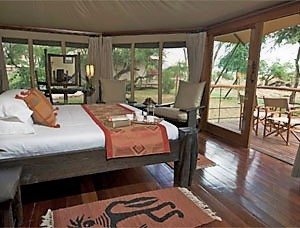 Check out more of Linda's spectacular photographs. Each one tells a story that literally jumps off the page!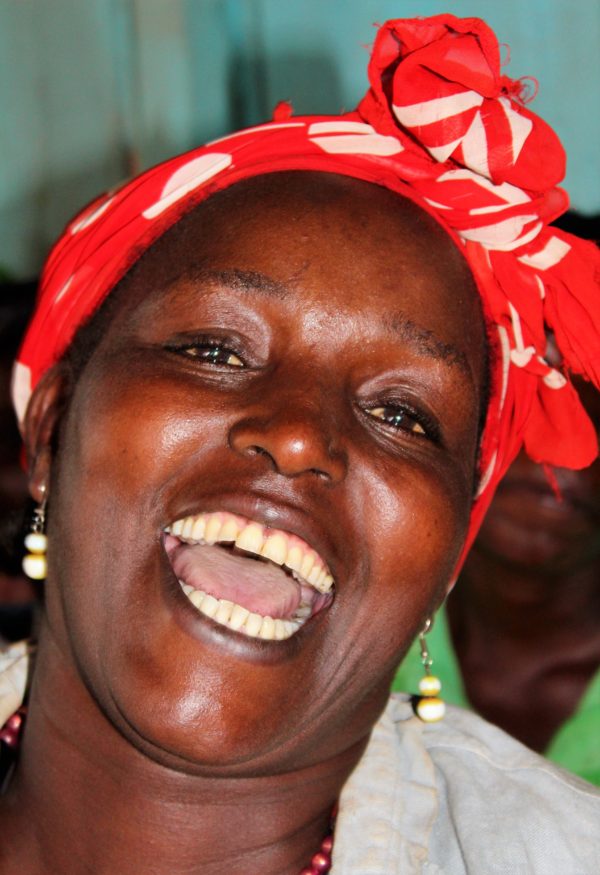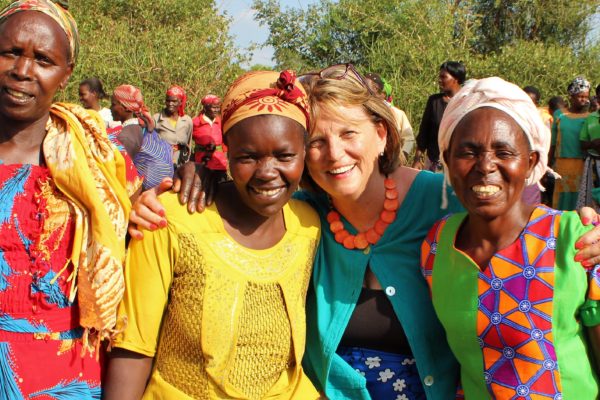 Have you been looking for an adventure of this caliber? Do you have questions? Would you like to join a group of curious, adventurous women with a desire to connect with other women in another country on the other side of the world?
More Details of the trip to Kenya ~
Check here for an itinerary and here to learn from FAQ's and about your personal safety.
July Trip – Women's Journey to Kenya July 9-24, 2017   The weather is great in July!
$600 Discount through June 1 (Spaces limited)
You can contact Linda Higdon at linda@globalheartjourneys.net
312-339-9037
Discover the website GlobalHeartJourneys.net
---
---
If the July dates are not just right for you, there is another trip scheduled for February of 2018. Ask Linda for the Adventures of Empty Nesters discount.
This is a sponsored post, but all opinions and sincere feelings are my own.